Coast is a branding agency. We provide full branding services, from brand strategy & positioning to design development.
We are a core team of strategists and designers with enthusiast & versatile personalities having more than 20 years of experience in branding and communication design.
We deliver for all sectors, for any size of business or maturity.
What We Do
WE BELIEVE IN THE POWER OF NEXT
We Reveal Brands
In a fast moving world, we reveal what your brand stands for and how it will grow unique, through tailor-made design.
We Transform Brands
The market has changed, your proposition needs a refresh. You think its time for change? We redefine your brand, reevaluate its assets and align its purpose to your target audience and ambitions.
We Activate Brands
Activation by design in all forms is what makes our design studio unique : with our 20 years of experience we have a multi-layered knowledge of sectors, disciplines and crafted branding solutions .
—
OUR SERVICES ARE CREATIVELY LED TOWARDS BRANDS, INSTITUTIONS & START-UPS
Brand Strategy
Research & Analysis
Stakeholder interviews
On-site visits
Customer interviews
Competition Benchmark & Trend analysis
Communication SWOT analysis
Brand strategy workshop
Vision, Mission & Value
Brand positioning & Brand activation plan
Brand Identity
Naming, brand nomenclature & architecture.
Brand identity concepts.
Graphic and visual system
Logotype development or refresh
Font design
Visual and imagery style
Brand book - guidelines
Verbal system
Tone of voice
Copywriting
Tagline
Motion design
Website strategy & design
SoMe playbook
Brand Activation
Print Design
Stationary
Brochures & Books
Packaging design
Digital design
SoMe campaigns
Website design
Campaigns
Retail design & flow
Hospitality design & flow
Signage design & flow
What we Believe in
WE NEVER SEPARATE STRATEGY FROM DESIGN. TOGETHER THEY FORM WHAT COMES NEXT.
Versatility & agility to understand today's world
In a world where crisis come and go, constant changes are becoming the norm. At Coast, versatility — the hability to understand the world, the people from different point of views — and agility — the hability to respond fast or in different ways — is our daily routine. You are a young entrepreneur with a new crazy idea or a well established brand with a new purpose, we care in delivering a custom made answer. It can be just a single innovative logo, or a full brand story and program.
We believe in well crafted design
At Coast, design is our first love. This means that all our actions, all our thinking and strategic directions have one goal : to design with purpose. We believe that a well crafted design experience has the power to bring light to people's environment, enriching their daily lives and adding a positive impact to the world. We have the goal to design the perfect brand, with the right content, the right purpose and using the right channels.
—
WE ARE A TEAM OF STRATEGISTS, DESIGNERS AND SPECIALISTS IN COMMUNICATION
Management & Direction
Frederic Vanhorenbeke
Strategy & Creative Direction
With a track record of strategic design & creative direction for brands such as Komono, Deutsche Bank or Kanal Centre Pompidou to name a few, Frederic Vanhorenbeke is Coast creative director and strategist. He started his design career in London and opened the studio in 1999. His passion for brands and constant questioning about society is intact since day one.
Celia Carrera Schmidt
Management
Starting her career in graphic design for different freelance missions, Celia Carrera Schmidt founded Coast with Frederic Vanhorenbeke in 1999. Today, she has 20 years of experience in complex tasks such has full branding implementation for brands active in telecom or cultural institutions. In charge of the flow, coordination and tracking, she is Coast studio manager.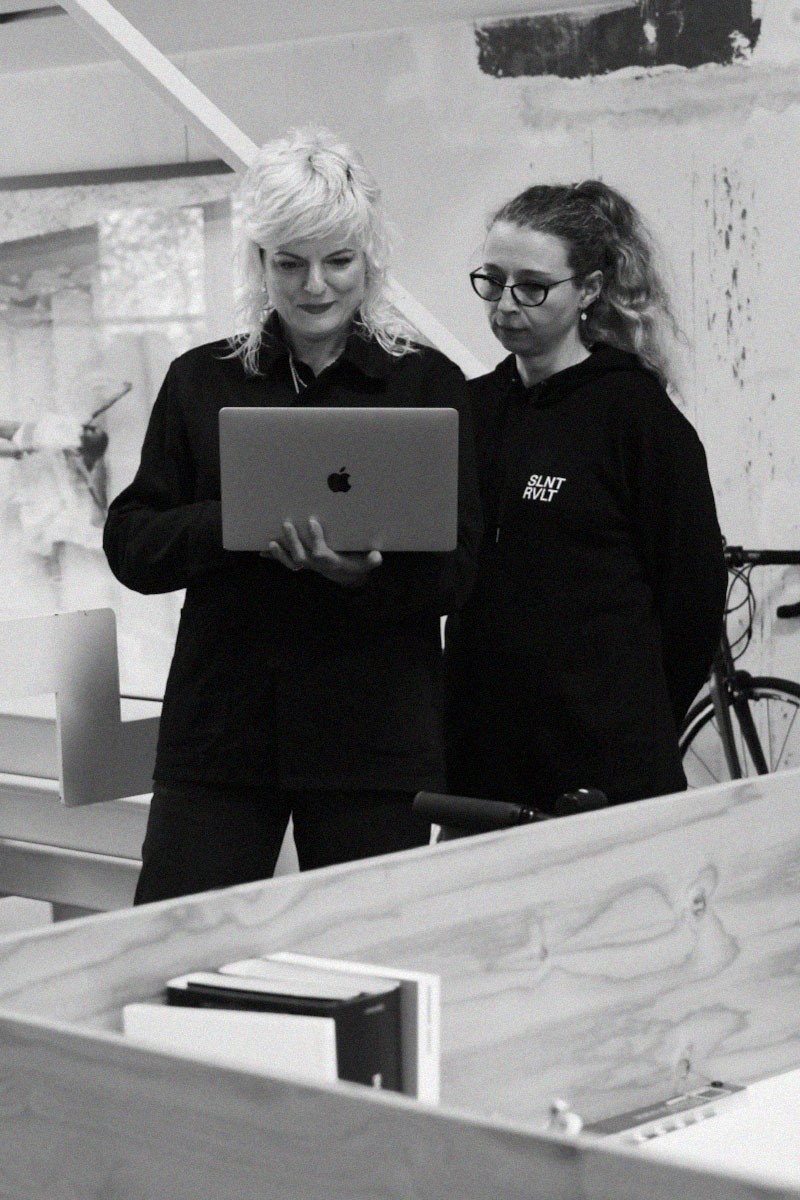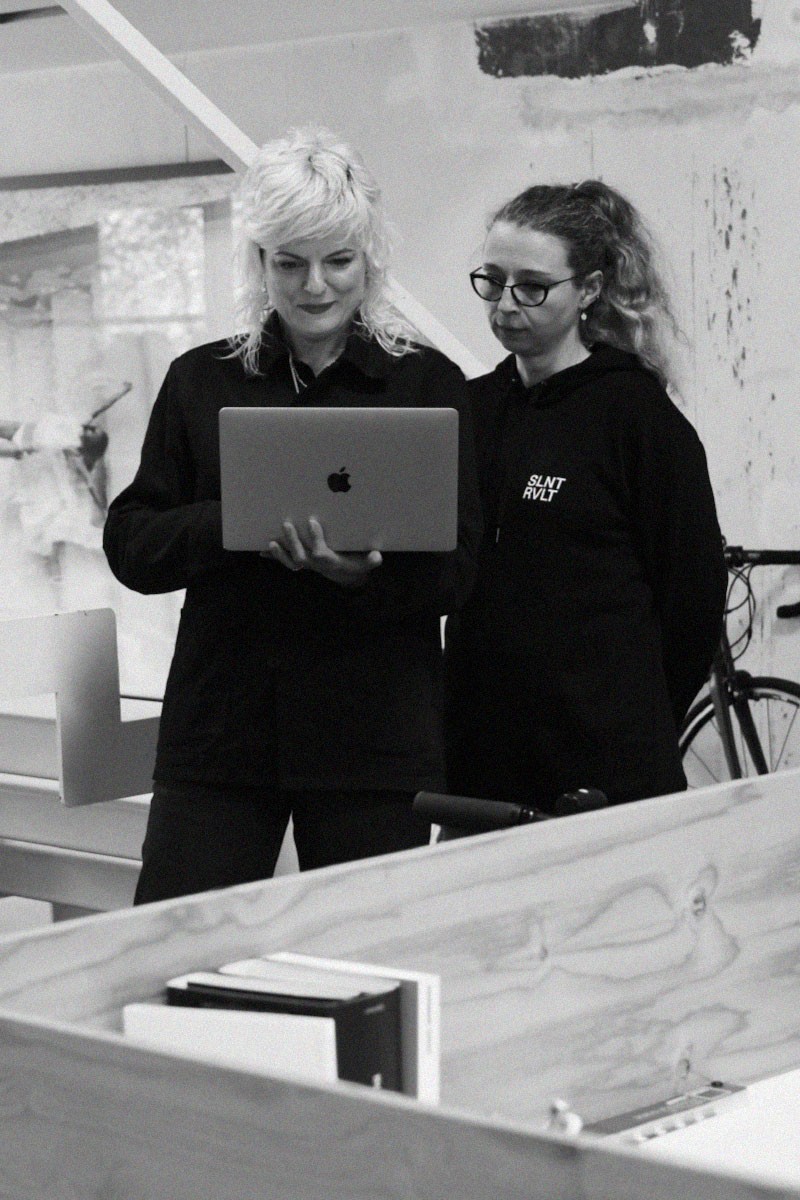 Creative team
Our core creative team is made up of long-term project management, design & strategic specialists. They form our structure and knowledge. Shaping brands and structurizing results is part of their daily activities. They design & supervise all our creative output and select new specialists to integrate specific projects needs.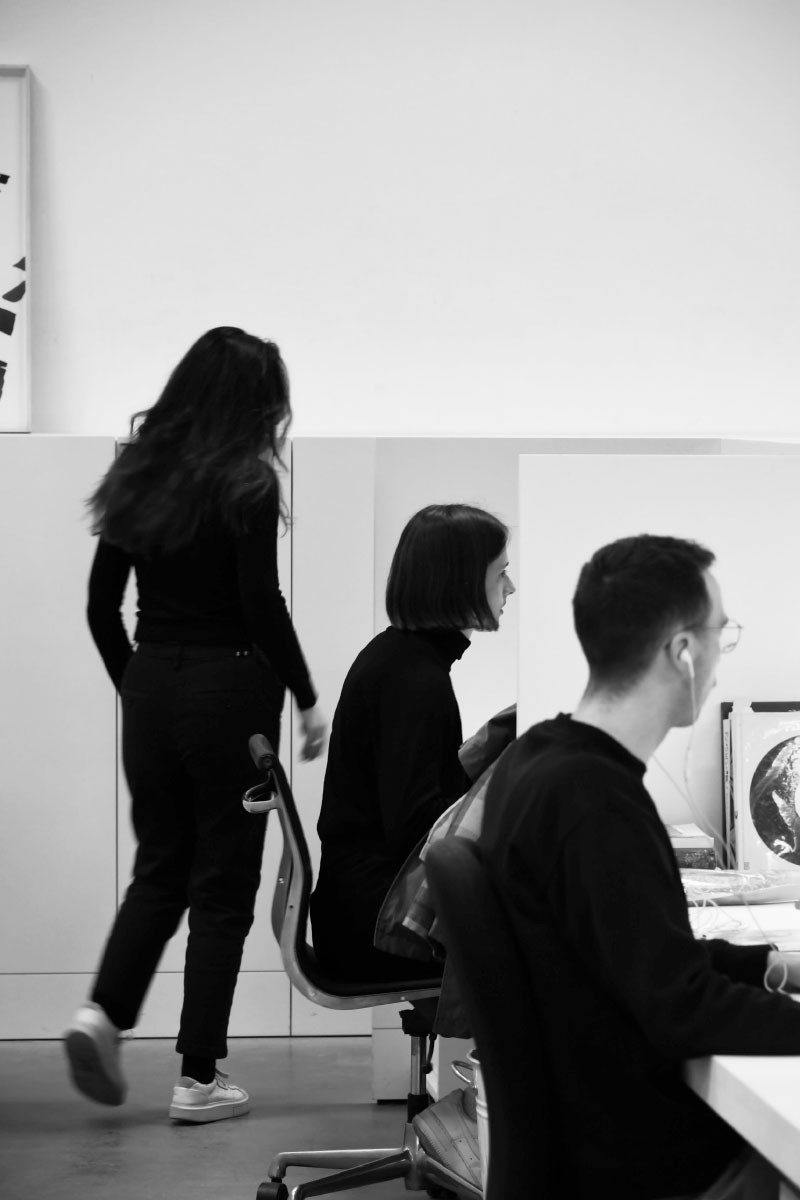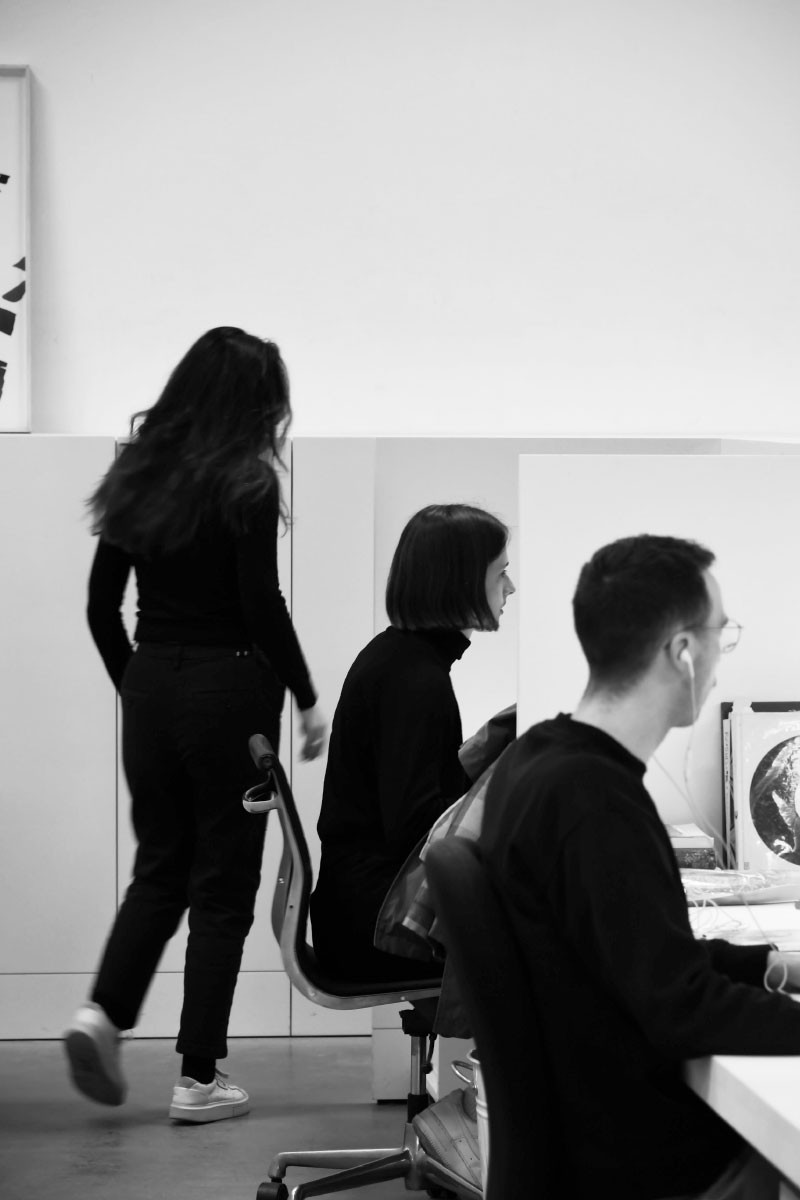 Network & advisors
Coast work with a large scope of experts : brand strategists — brand analysts — marketeers — graphic designers and digital designers — copywriters & content creators — and has a solid base of permanent and in house designers. Together, they form our custom-designed task force.