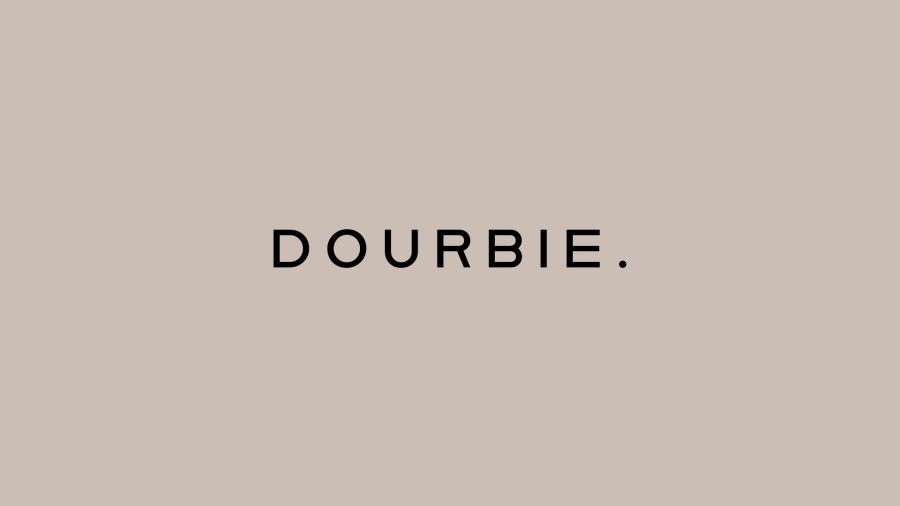 Dourbie
Redefining the future of a 200 years old estate in South of France
Transformed
Le Domaine de la Dourbie's rebrand is part of a repositioning strategy to highlight a new vision of the domain. Still very proud of their 200 year heritage, the repositionning is a projection into the vineyard future, appealing to new generations of drinkers. A legacy to kick start something new.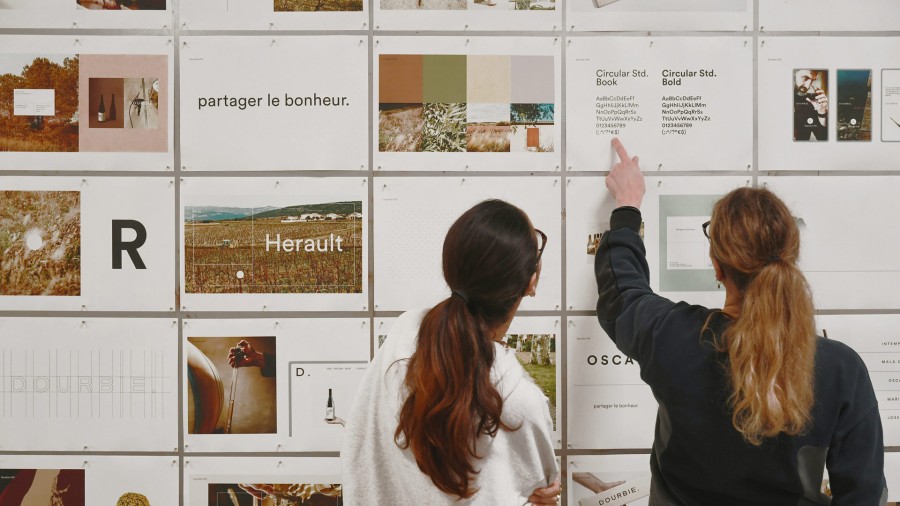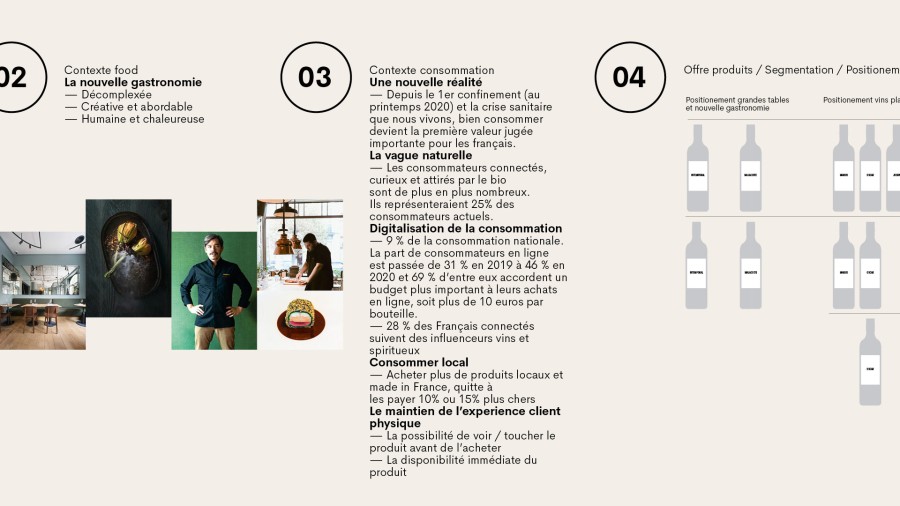 Our first steps in the repositioning process : to analyse, visit, taste and confront the Domain with the current trends in the food sector. The way wine is consumed today and how the sector is evolving pushed the studio to articulate the strategic work around new behaviour and consumer forecasting.
The strategic repositioning will help the domain to achieve its controlled growth strategy. By translating the new modern & authentic values of La Dourbie into tangible brand assets, we've created a brand in line with the new reality of the target audience.
The domain is located in Hérault, in the middle of a rich and natural environment. With an approach based on authenticity and symbiosis with the land, the vines and local producers, la Dourbie is guided by the attachment to the Hérault valley.
The design grid is devised on the sharing aspects of the experience. "partager le bonheur", "sharing happiness" is the Dourbie manifesto to redefine the connection between consumers and their wines.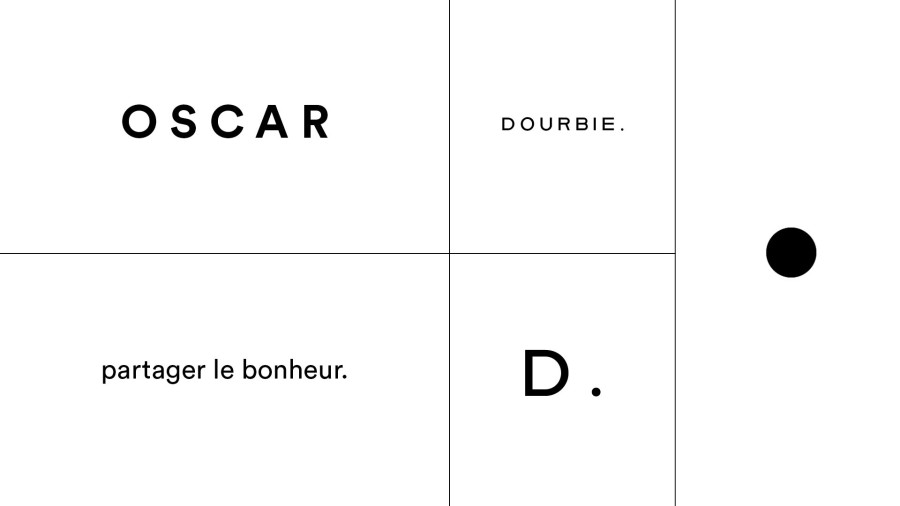 The creation of the brand identity enabled the brand to make its presence felt on all appearences with a new voice : a new future for La Dourbie, enabling the brand to express itself with their own rich personality.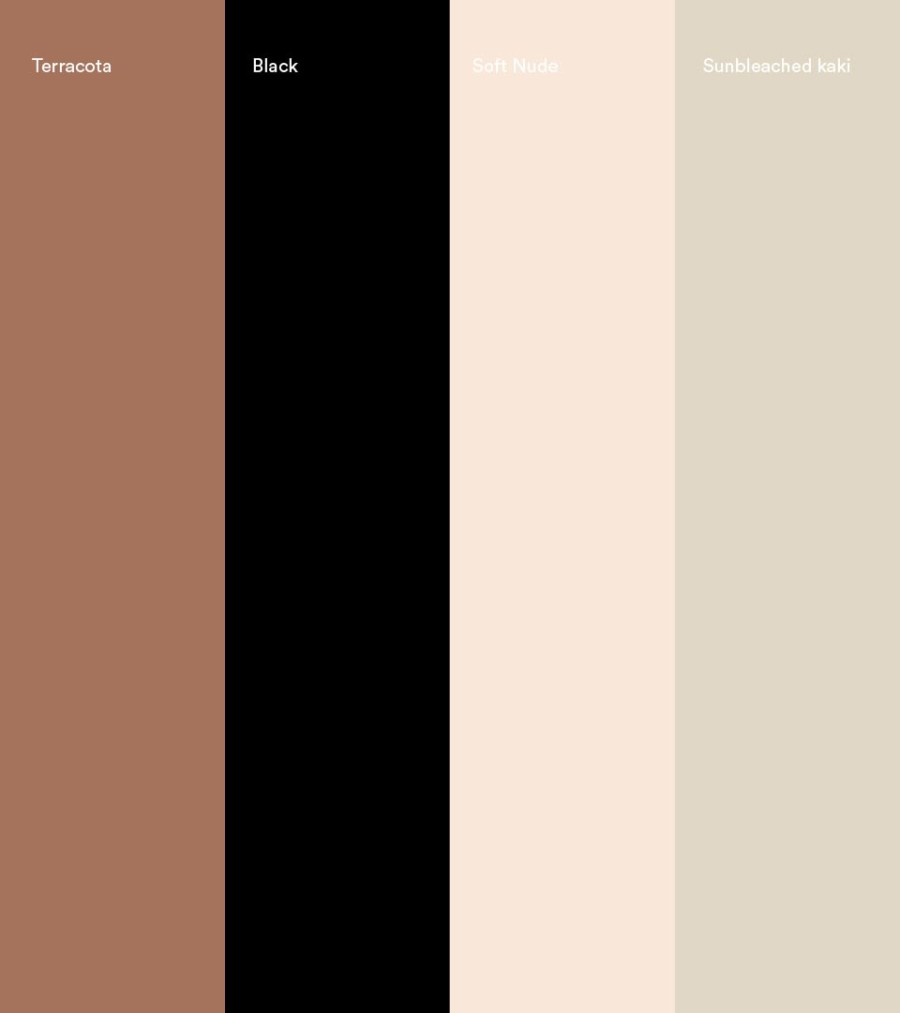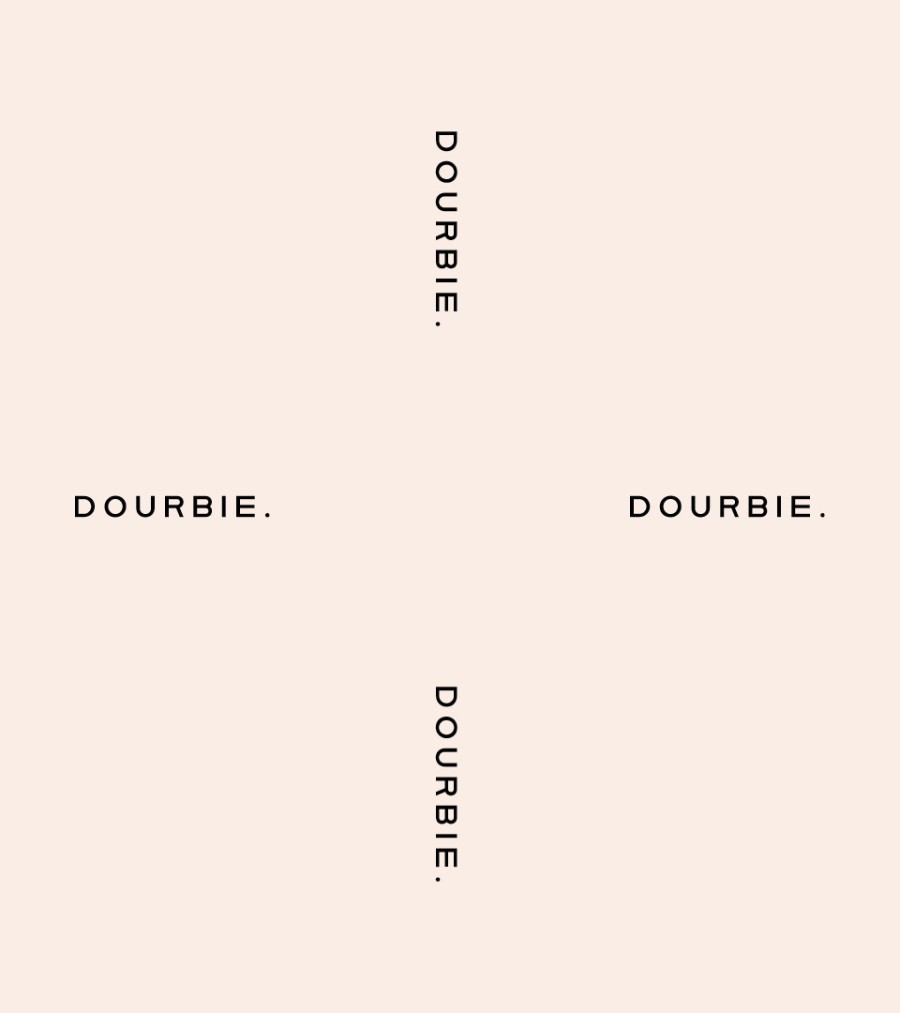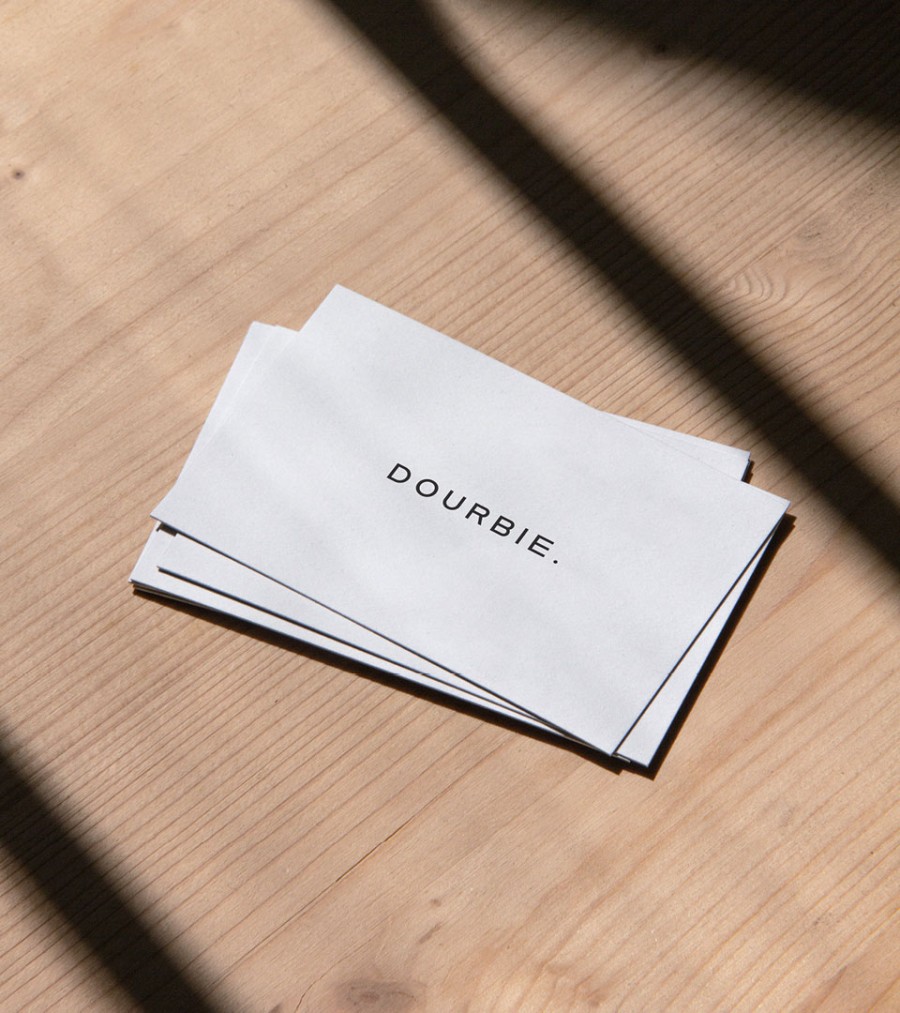 A branding alignment was elaborated using the grid system and a mutual typeface for all of the estate production.
The two major wines have been totally re-labelled. Intemporal & Mala Coste both stand as the ambassadors of the estate.
Intemporal, cherished child of its land, is made from the richest & oldest vines selection. The label represents a trace, a memory of the winemaker & the work of the sun on the soil of the valley.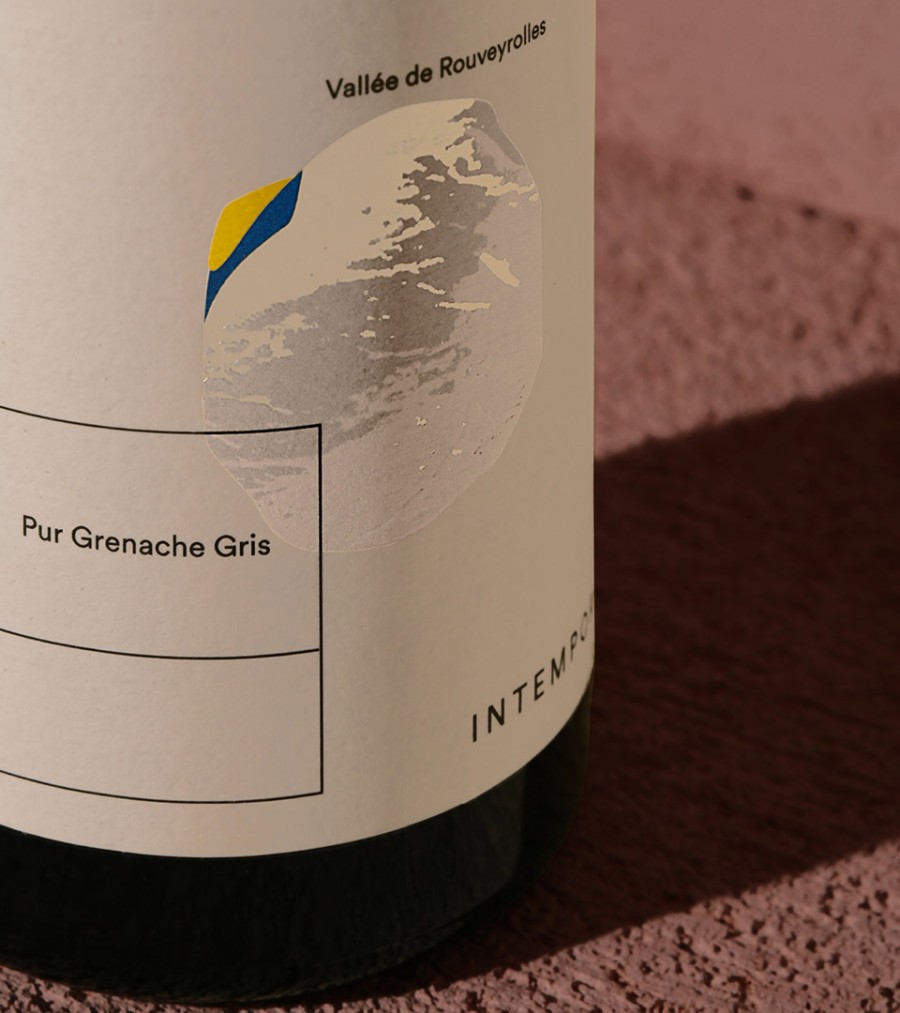 Mala Coste, the wrong slope, a locality which constitutes the signature of Dourbie.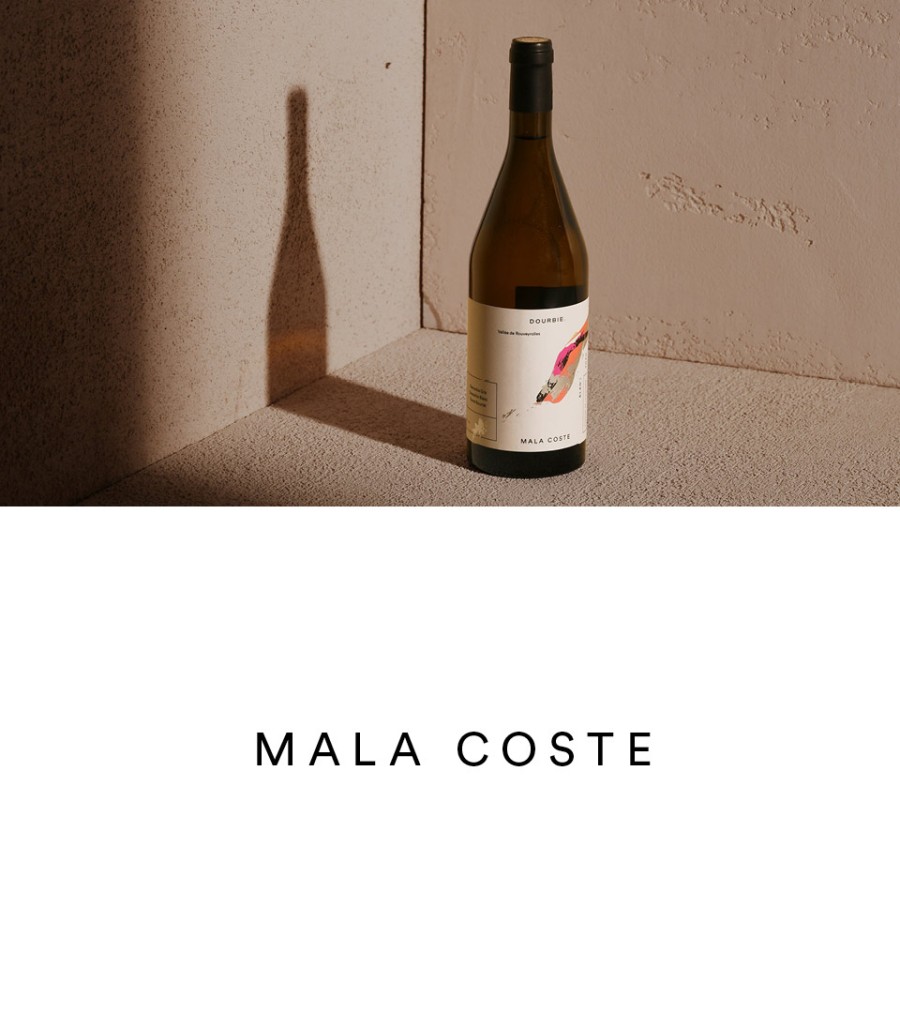 Coast global creative approach makes sense in a global & evolving sector. We chose the classic back to basics approach and rooted ourselves in a tactile and emotional context. The soul of the brand comes from a universe of colors and imagery that all have a human - soft touch approach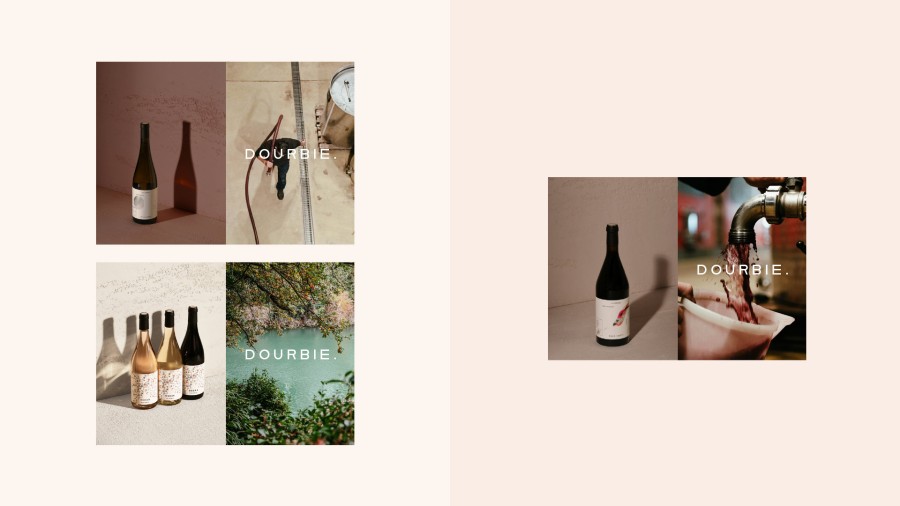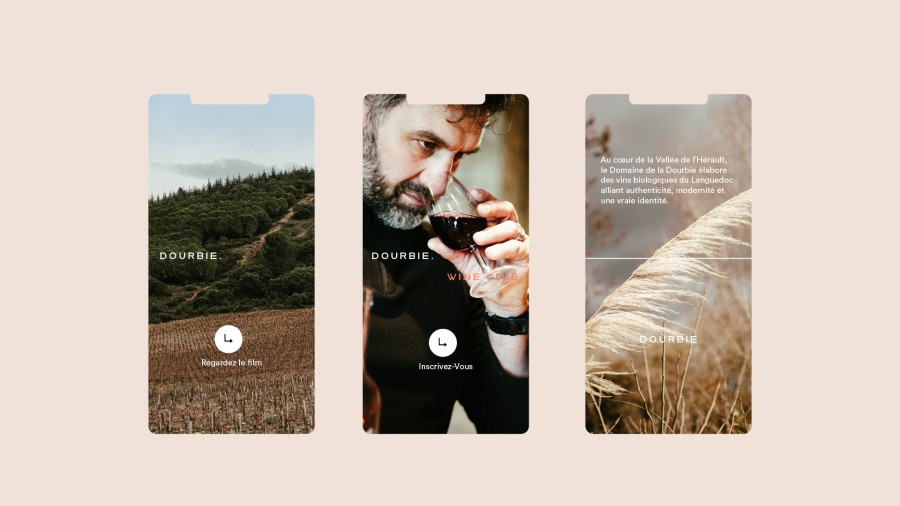 The visual style is about calm, warmth and humanity. The estate photography was shot by Benjamin Leveaux.
To create Dourbie's e-commerce site, we distilled the essence of the company down to its core elements. Then we created a digital design system to match the overall brand look and feel. Layout and typography are inspired by the iconic product packaging. An elegant motion design creates calm transitions that mirror a relaxing experience.