Antwerp Symphony Orchestra
Naming, story, branding & full brand implementation for cultural masters
Transformed
Koninklijke Filharmonie van Vlaanderen, or deFilharmonie, was their original name. To regain attention, attract an international audience and to mark their comeback at de Koningin Elisabethzaal, we renamed them to Antwerp Symphony Orchestra and build a new identity system inspired by Antwerp, its location.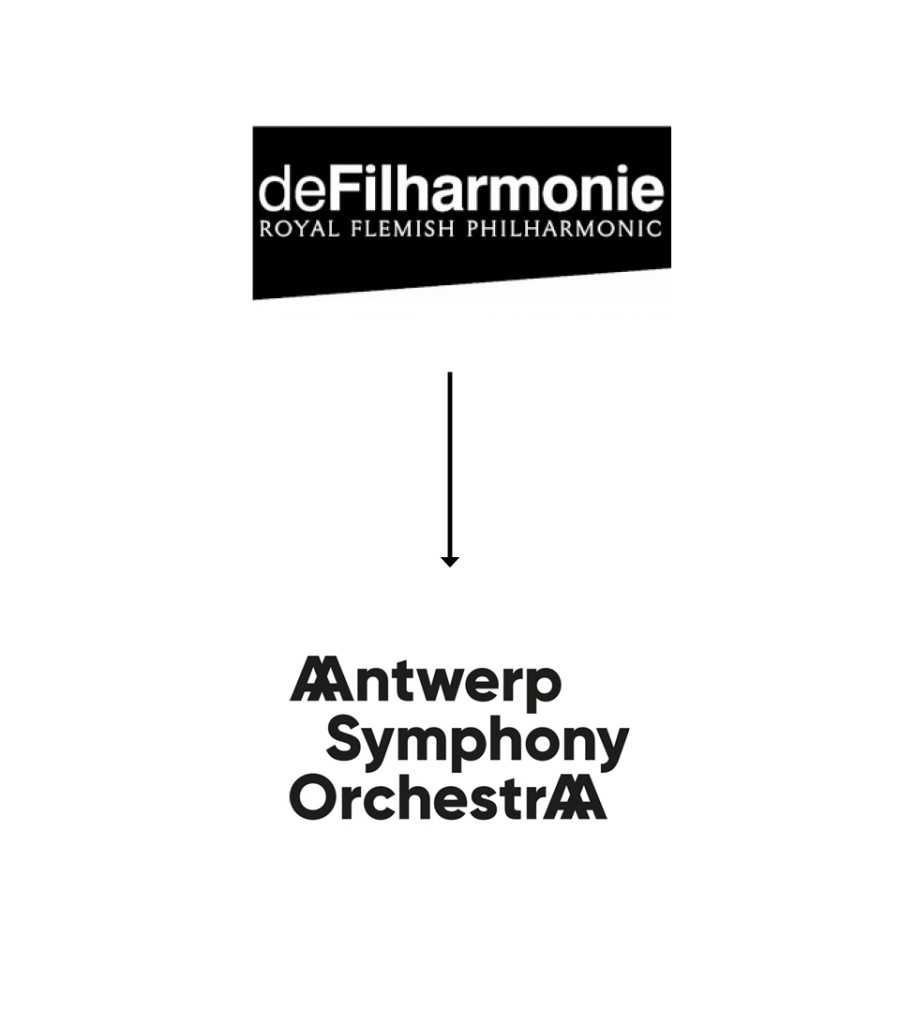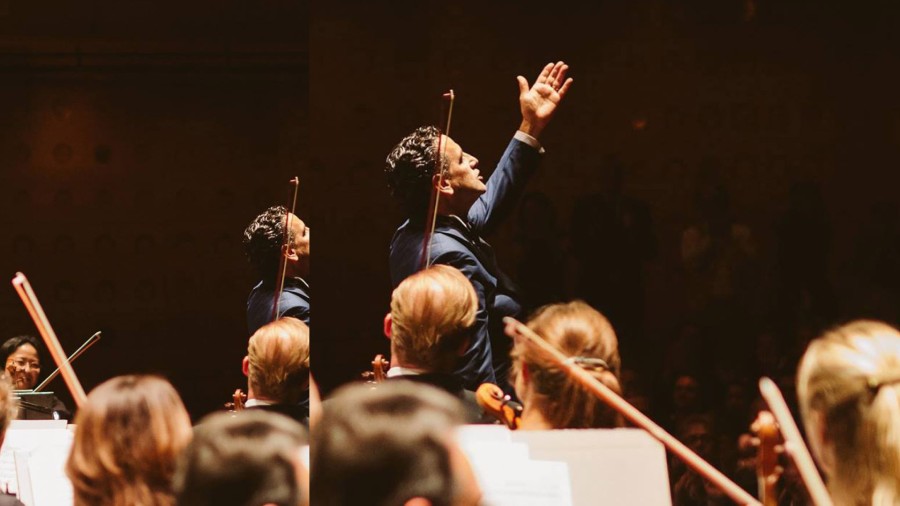 Antwerp Rythm as global identity concept was created.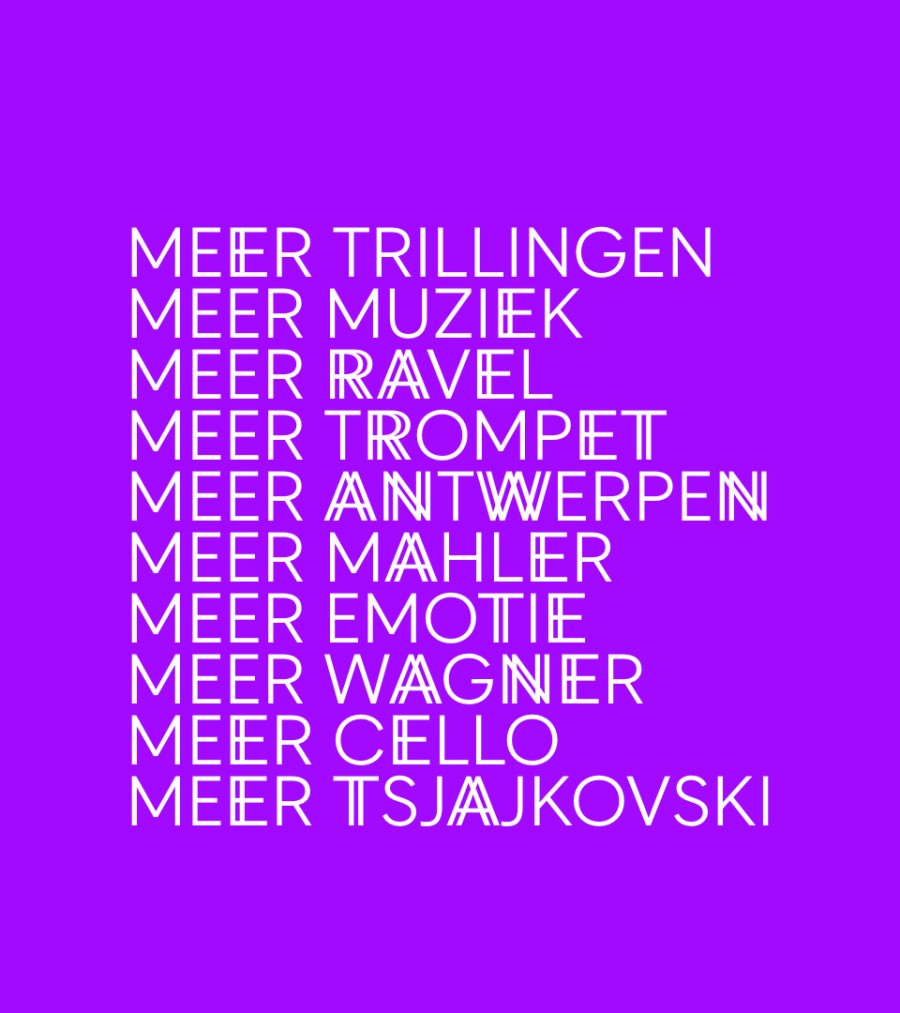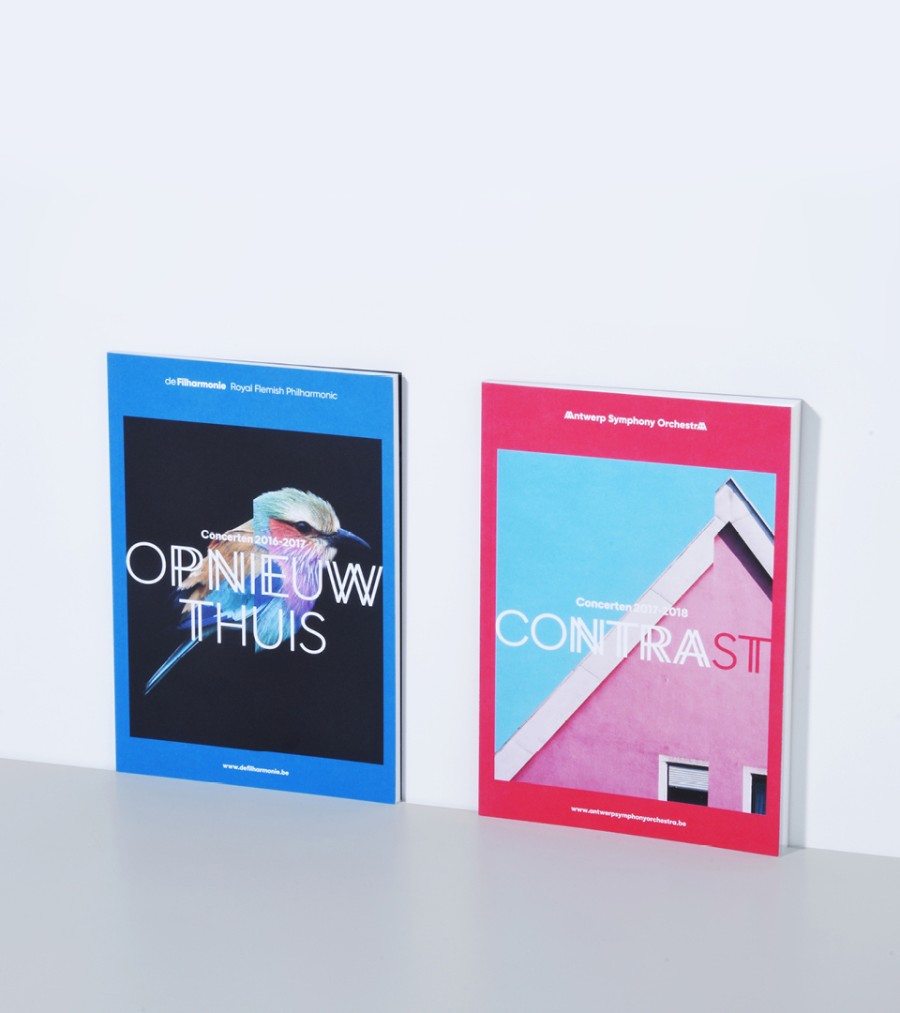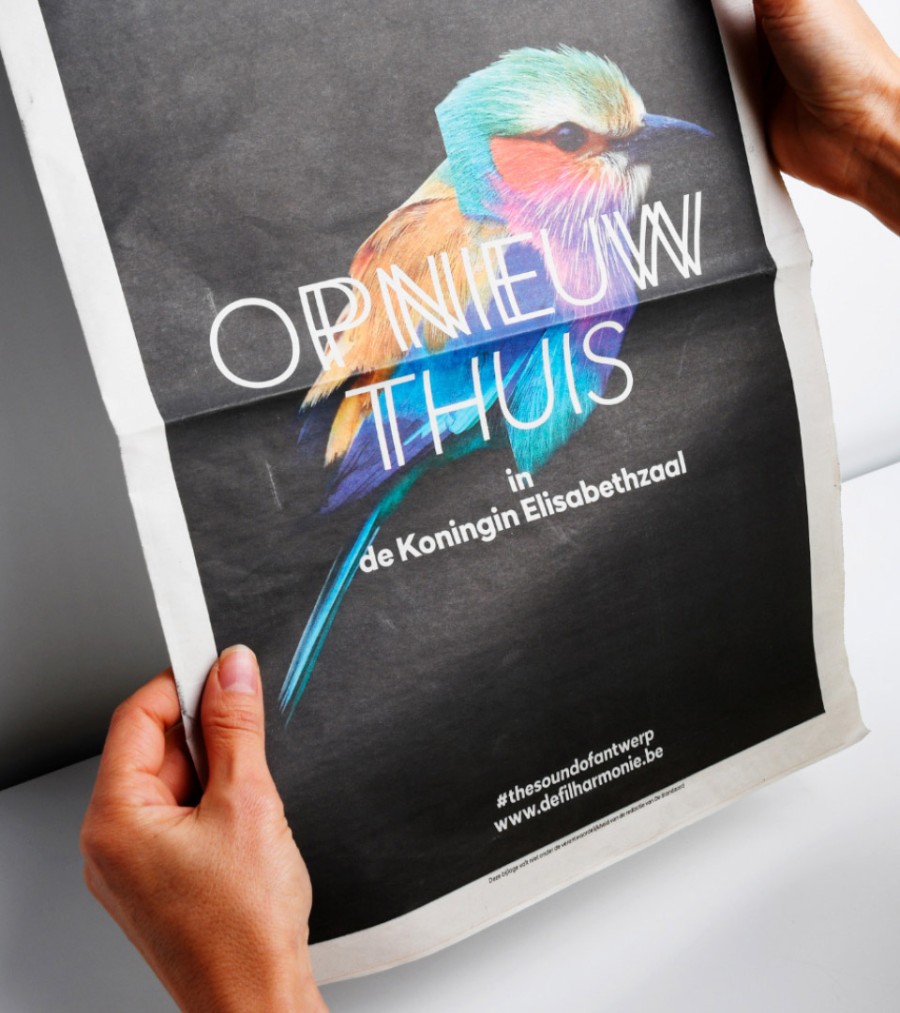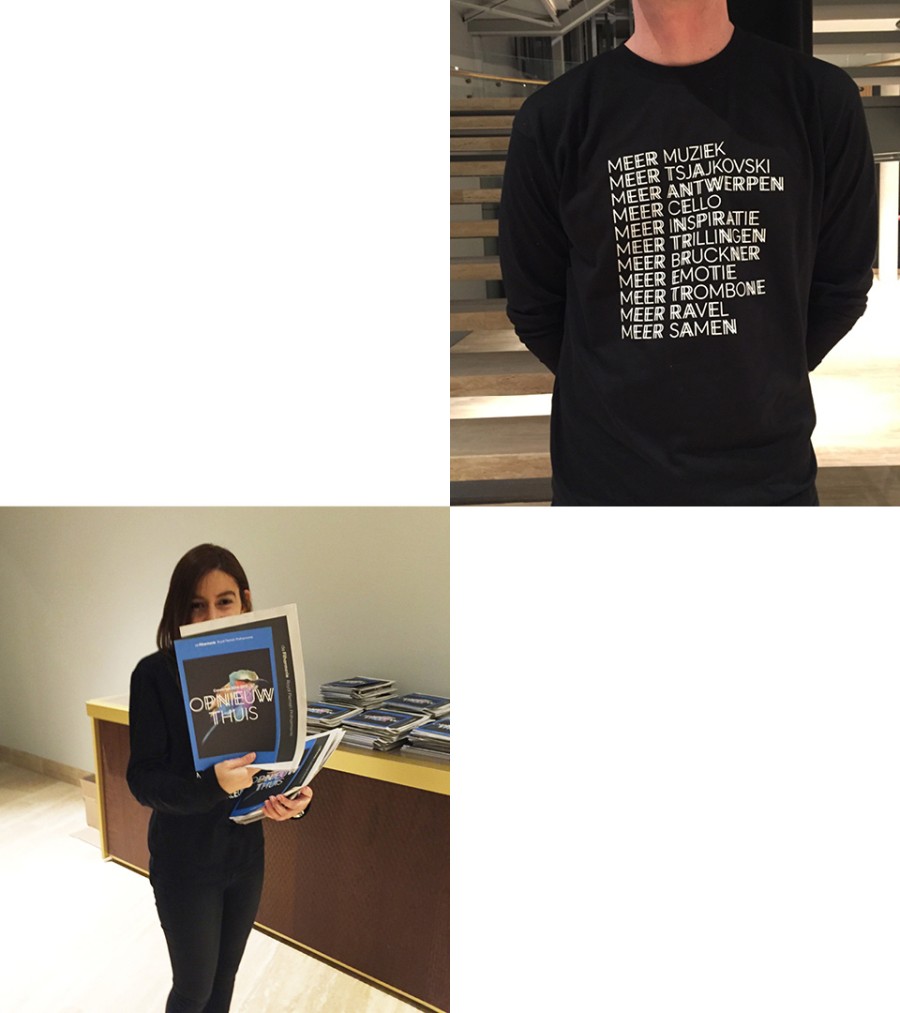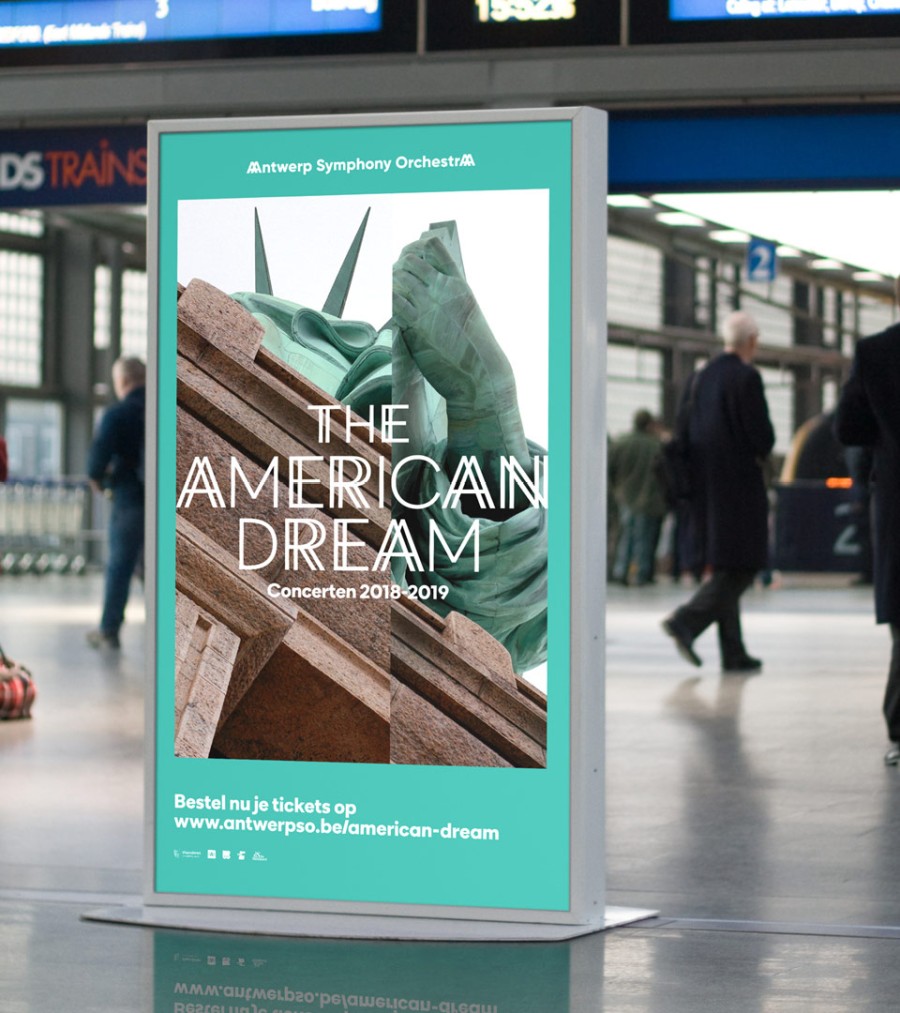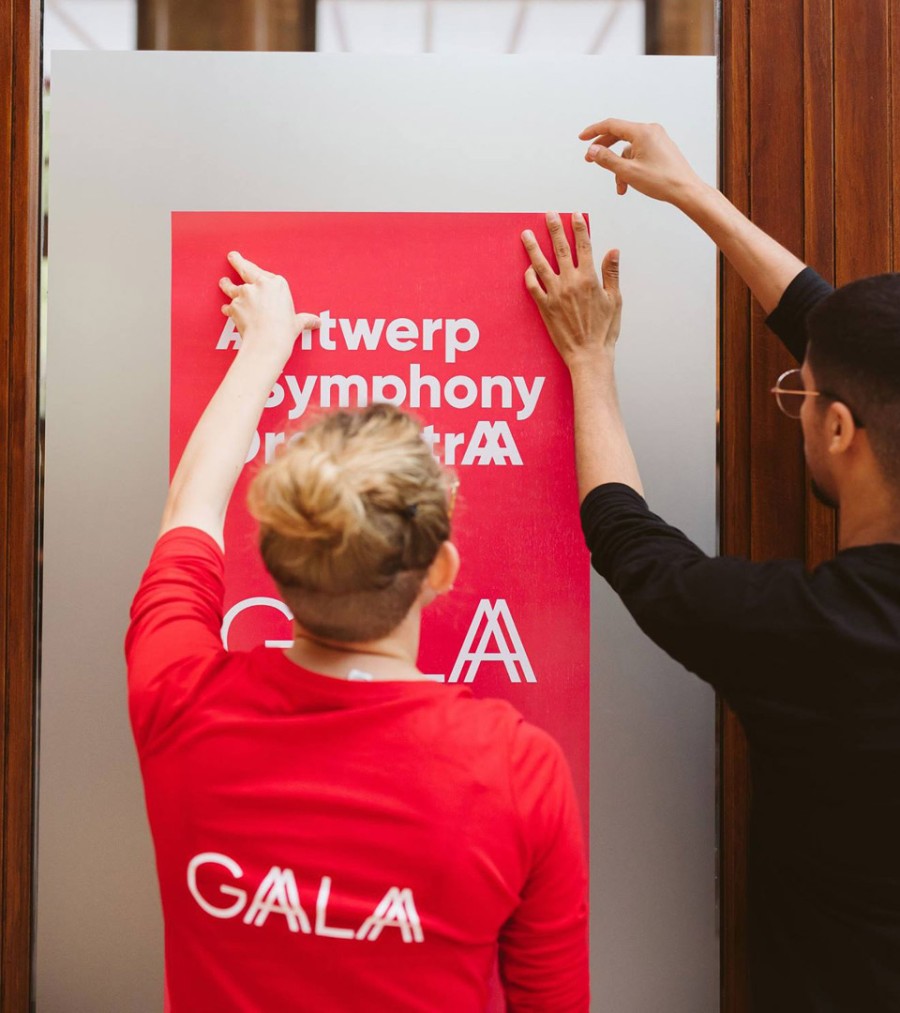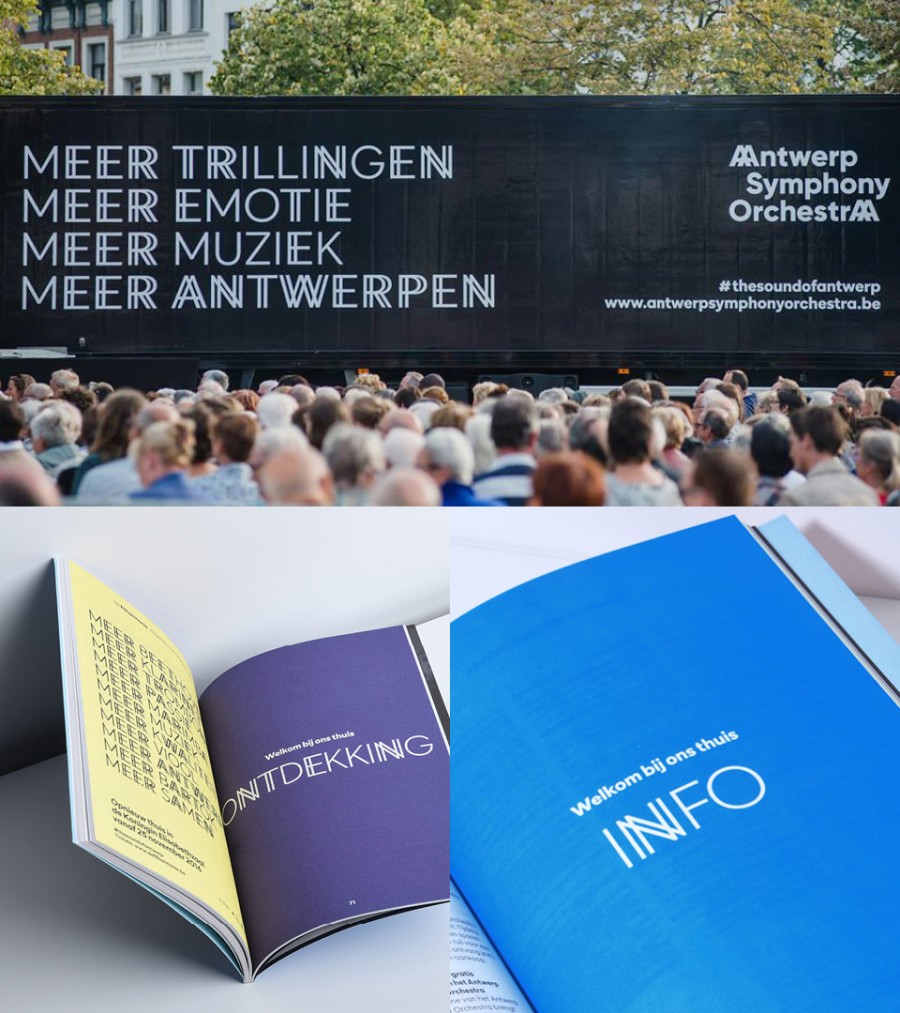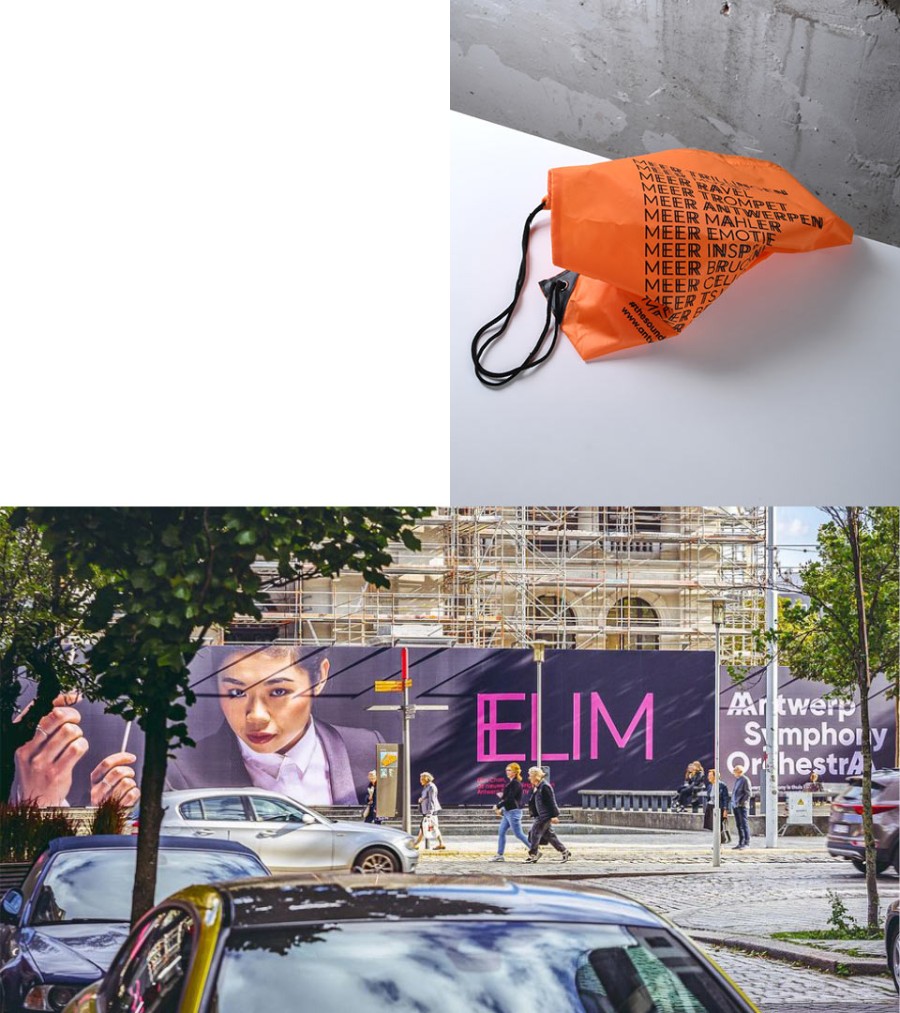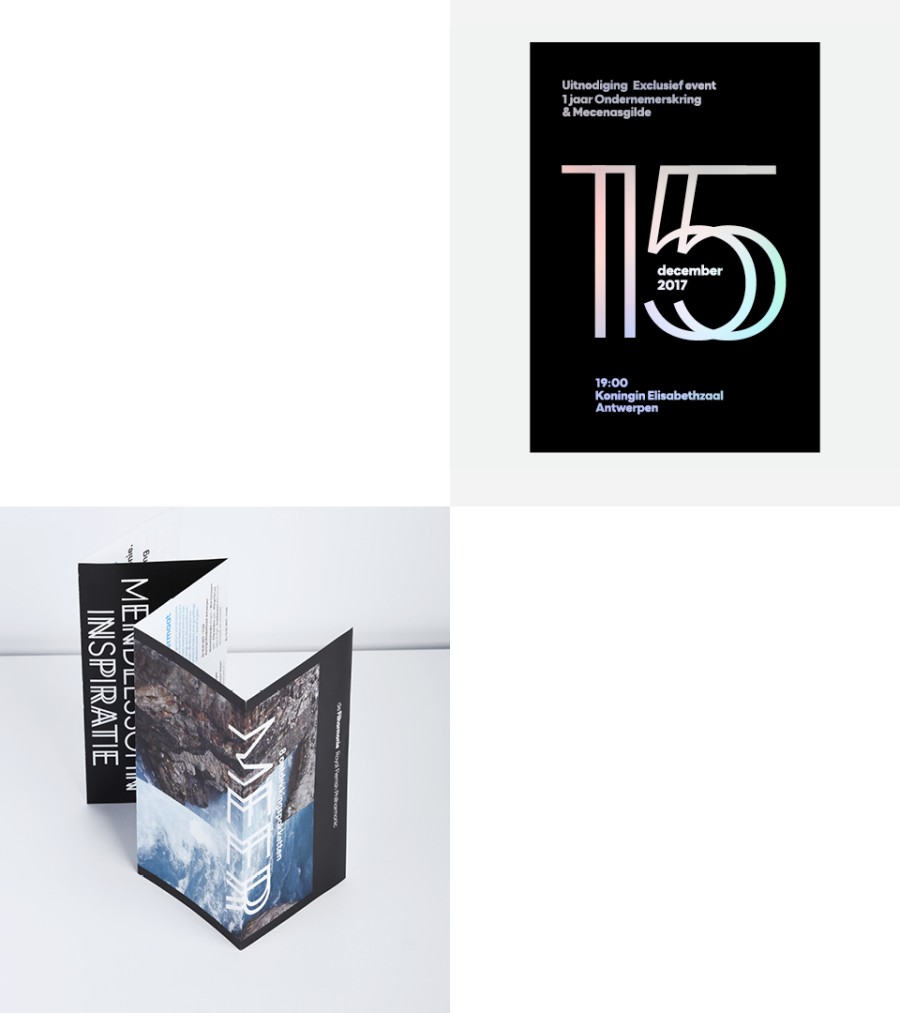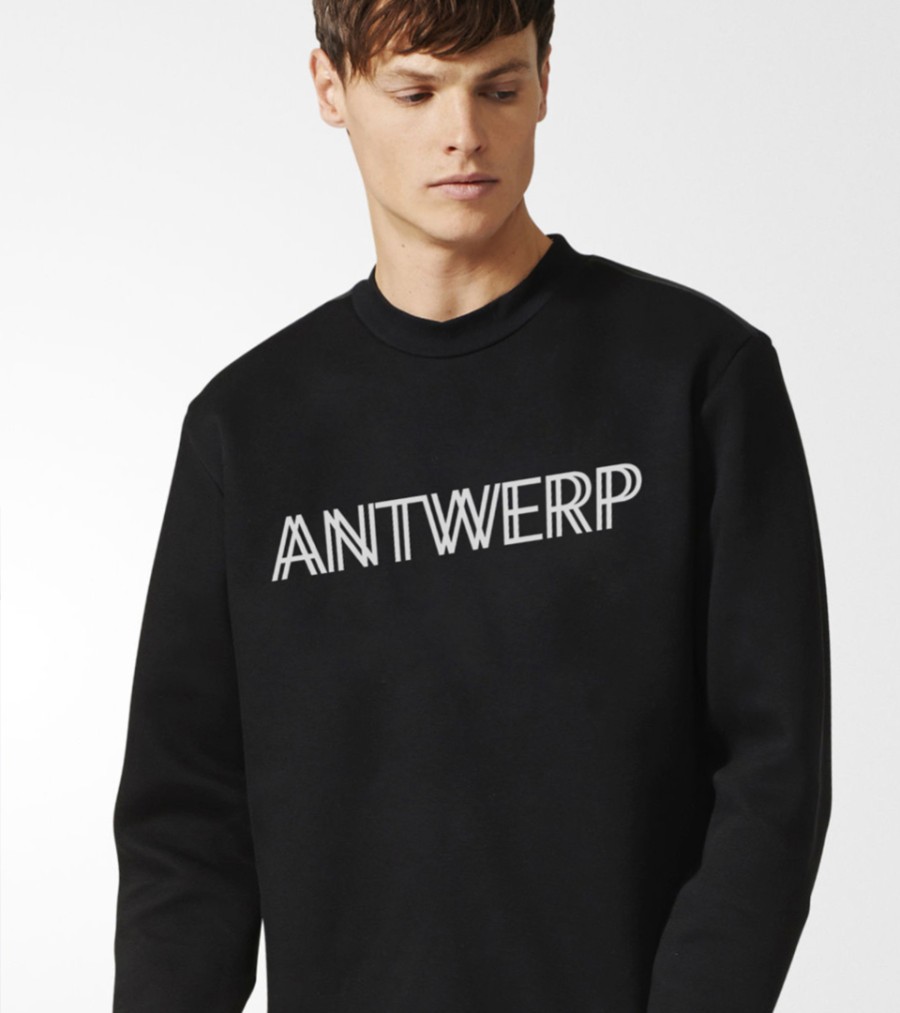 When the orchestra leaves Antwerp and plays abroad, we designed their travel tags and a line of stickers commemorating locations they visit. A vintage take on voyage before booking.com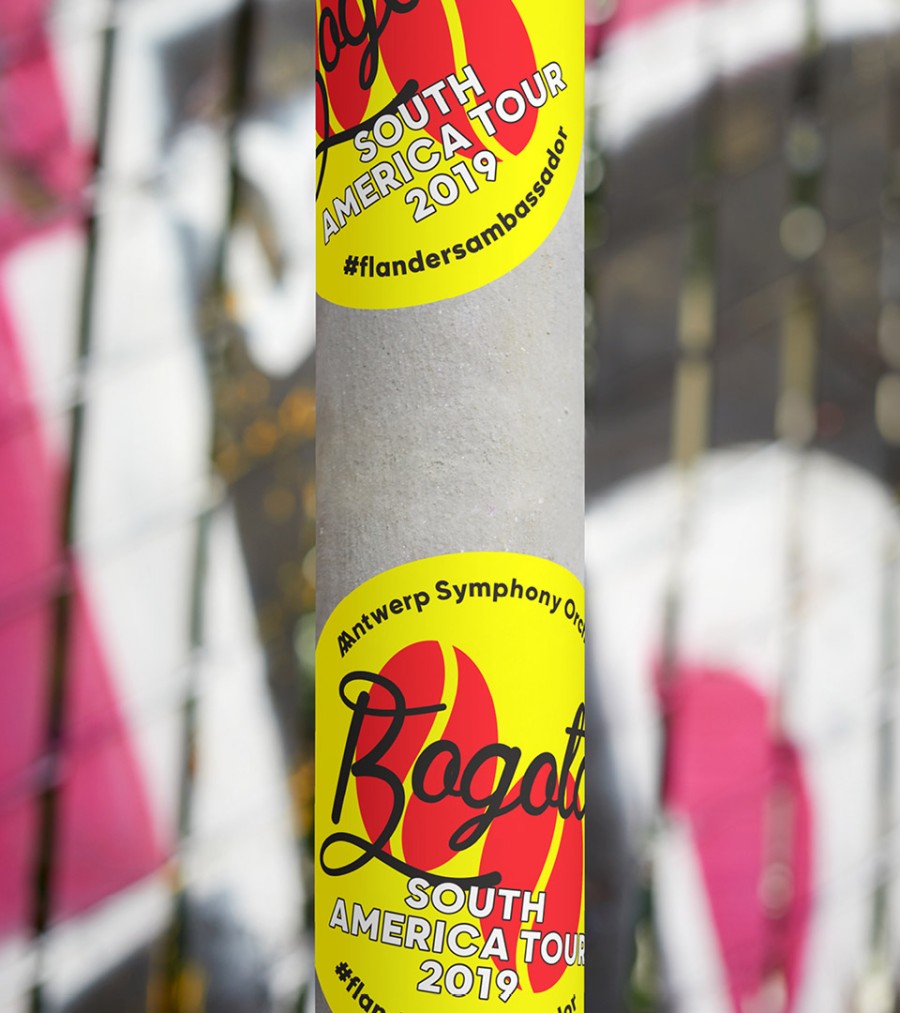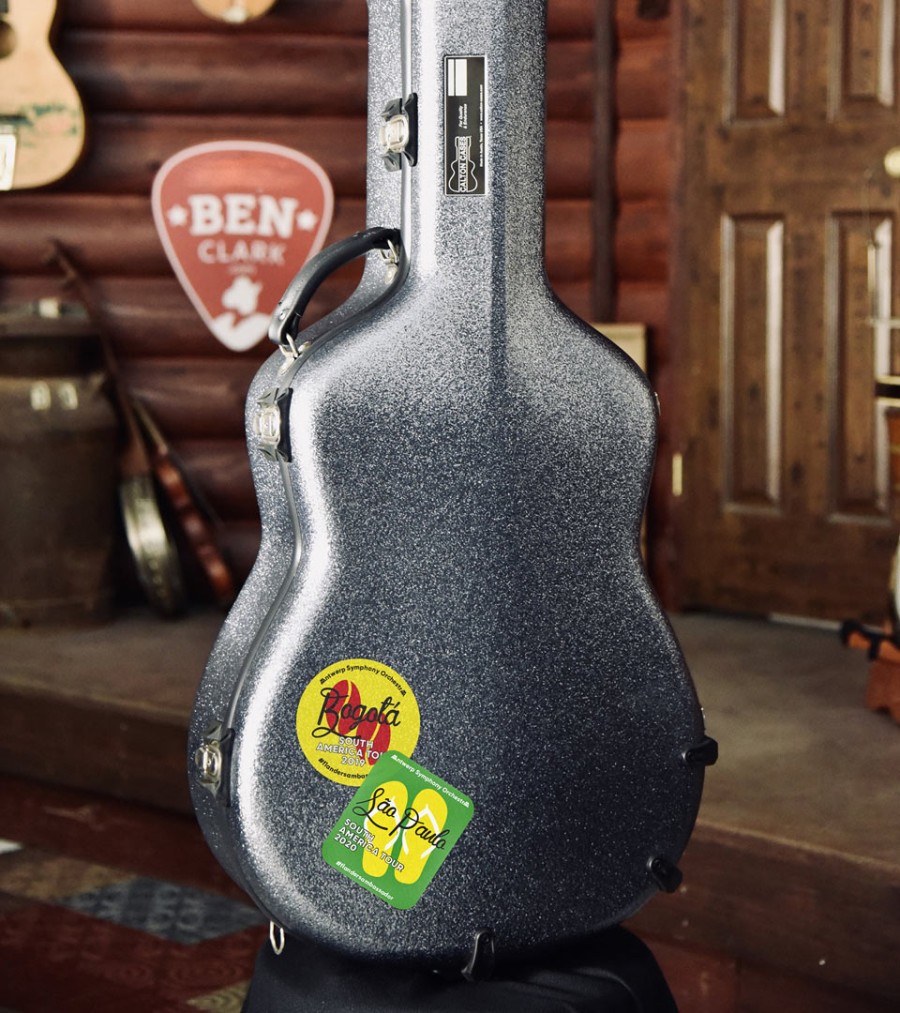 The orchestra plays at the Koningin Elisabethzaal. Inspired by the ornaments on the 1897 building façade and using the same typeface as the Antwerp Symphony Orchestra logotype, we designed the logotype for the location as part of the Antwerp Symphony Orchestra identity system.