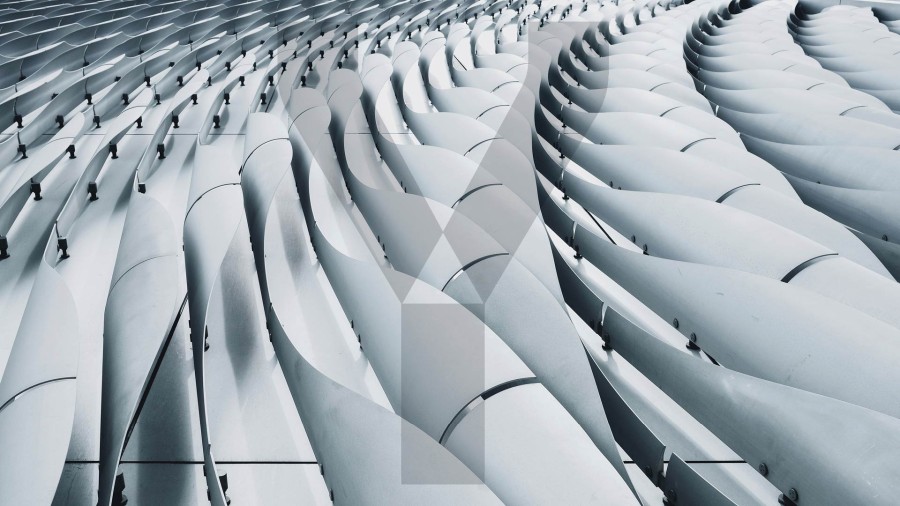 Industrya
Naming, Branding & Digital for Investment fund & Incubator
Industrya is a new and hybrid actor in the industrial sector. Both investment fund and incubator, its mission is to nurture future evolution in the sector, playing a role of a start up and scaled up nest. Coast has created for them their name, brand attitude and digital experience.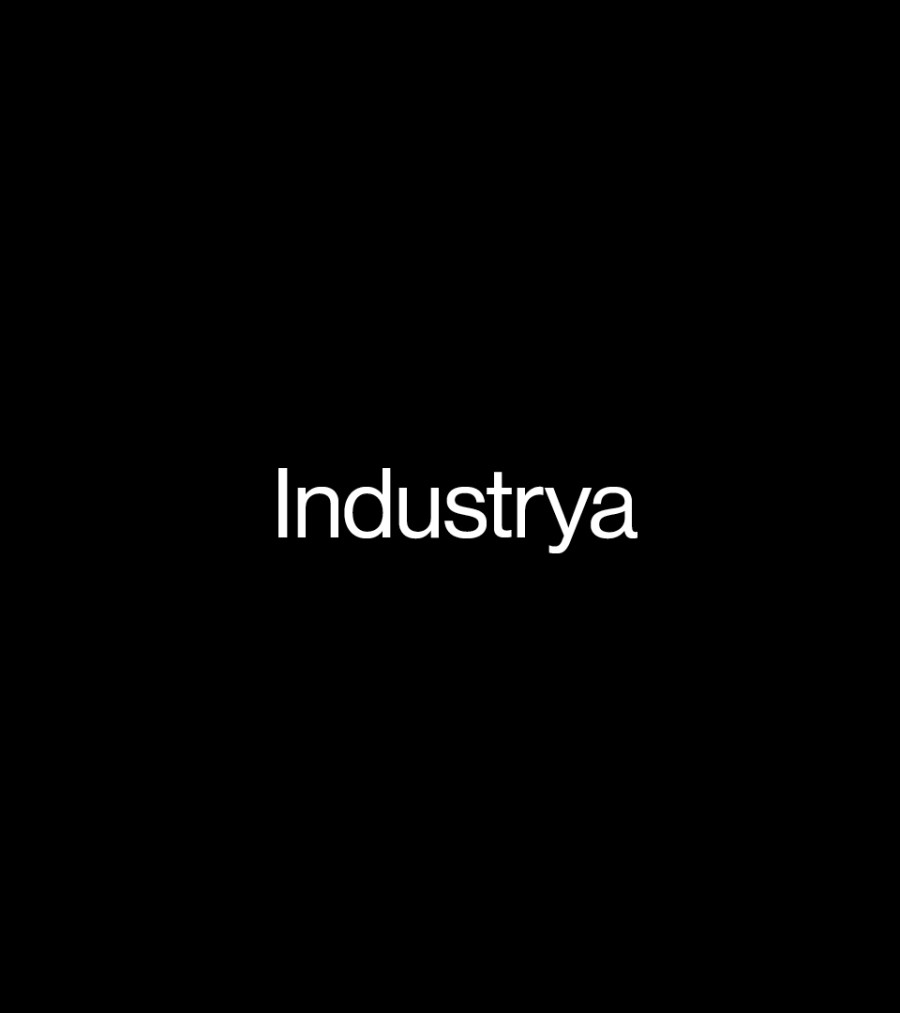 Industrya with is solid structure inside a panel of highly qualified partners is at the core of the industry change taking place at the moment. We wanted to create a logotype that defined its platform : at the intersection of industry and ideas.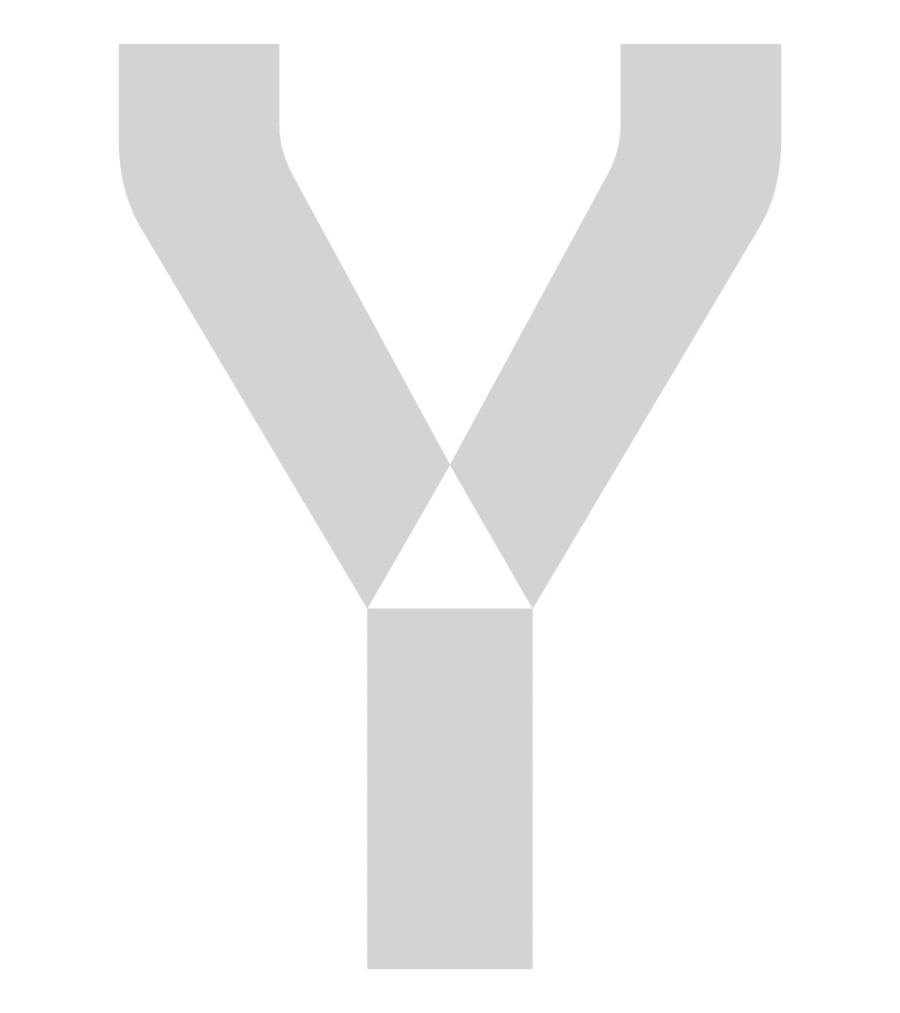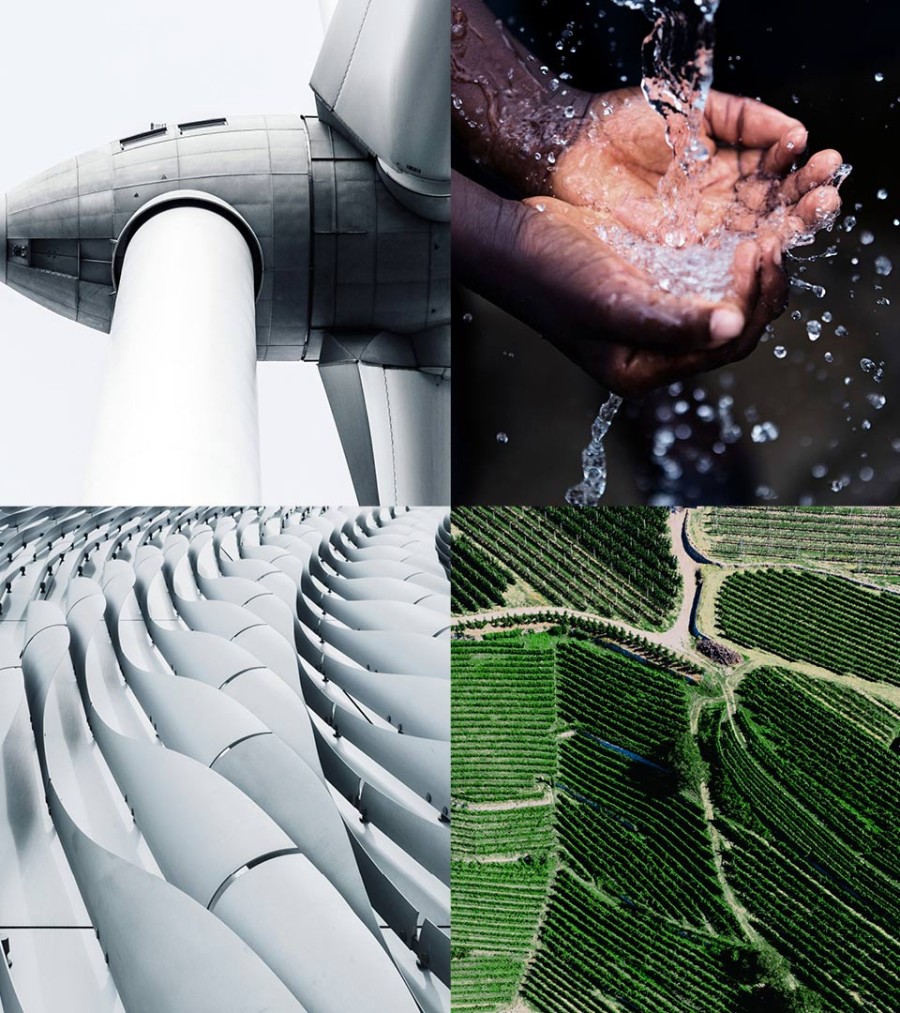 Icons have been designed to reflect the different sectors and themes industrya is prioritising. Working as a synthesis of concepts, those icons were custom designed and have a direct design link to the brand iconic logotype.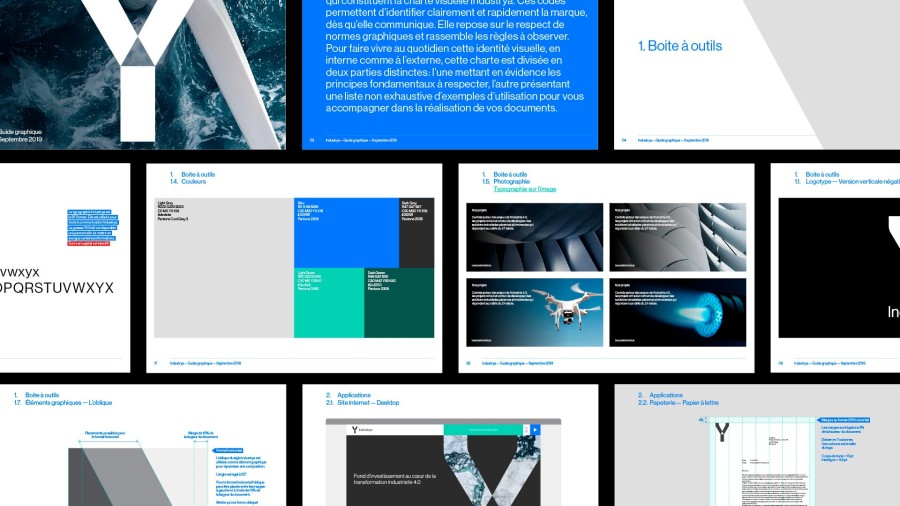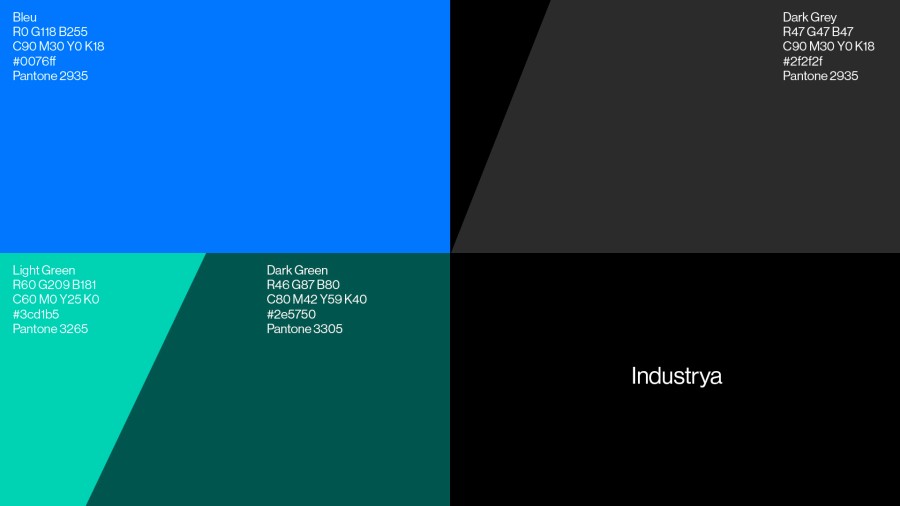 Design codes are relevant to the industrial audience and targeted to innovative start-ups in the 4.0 industry sector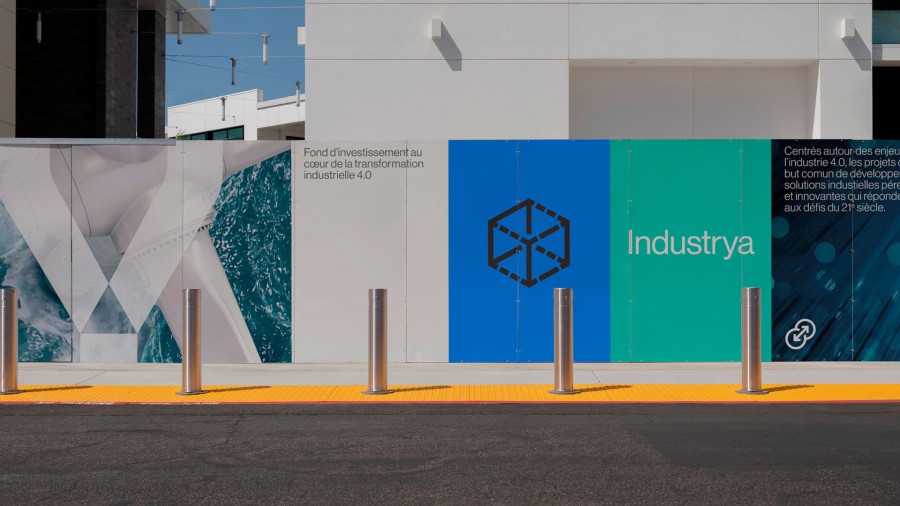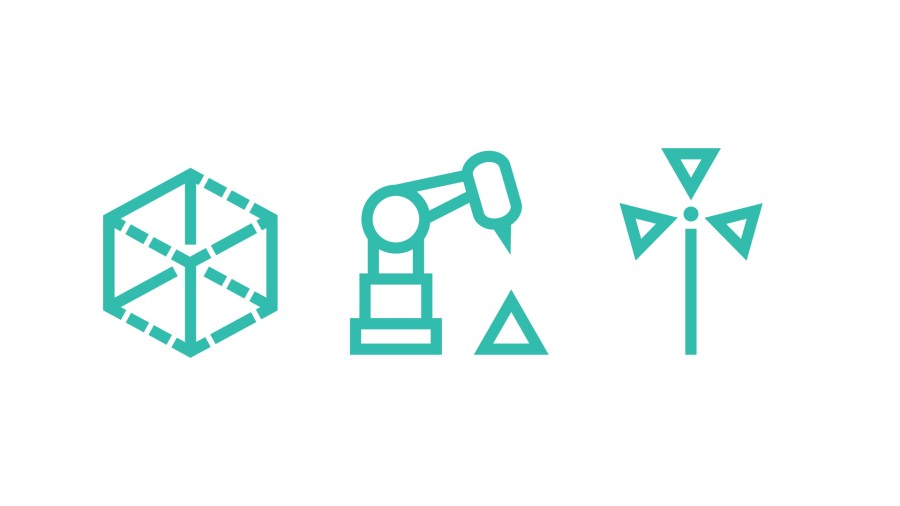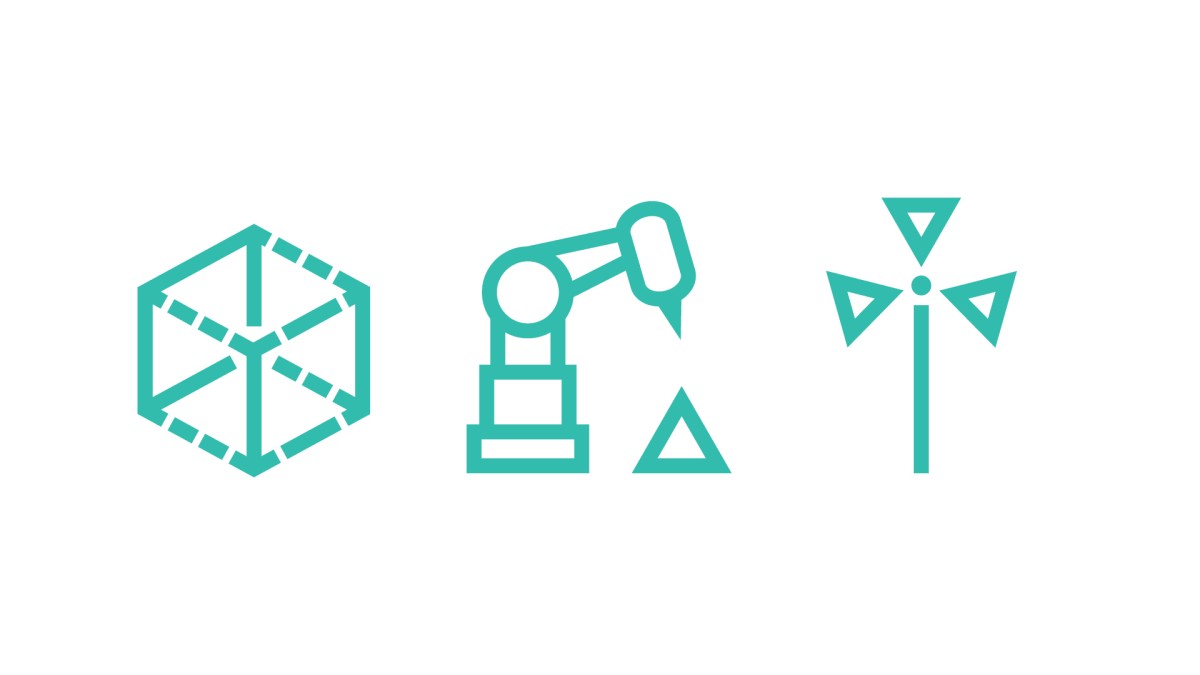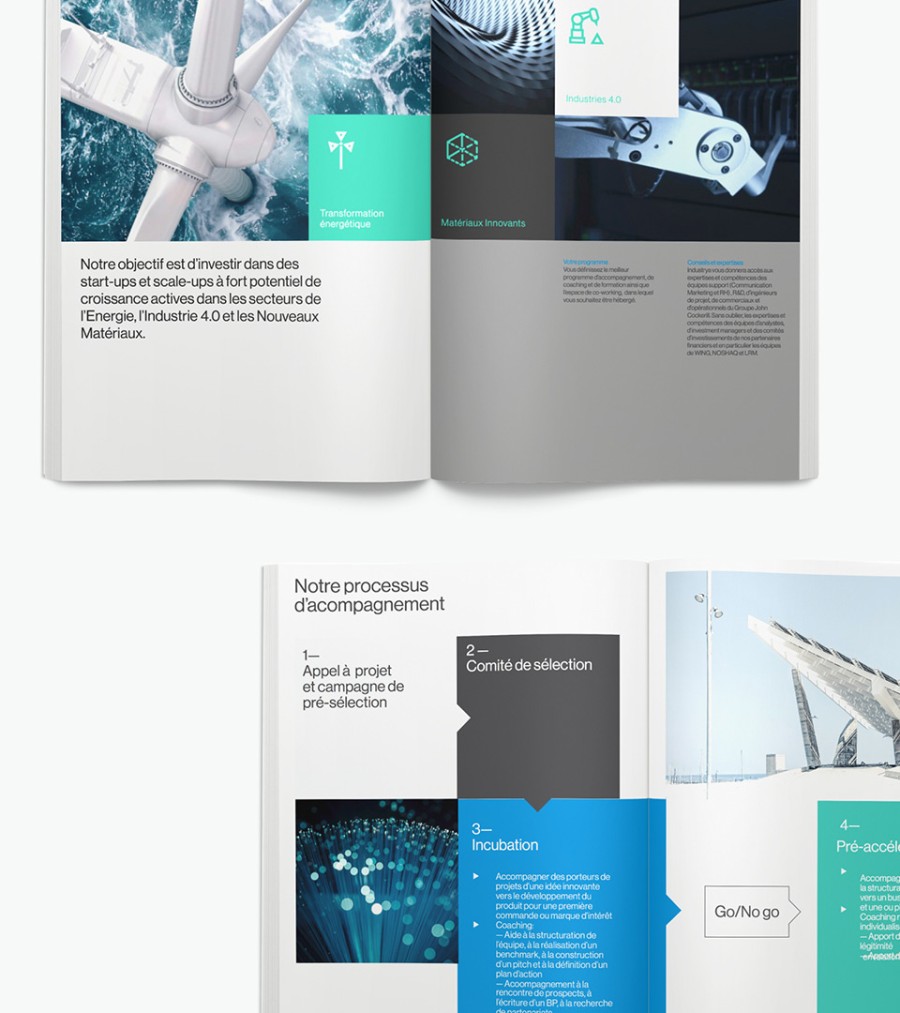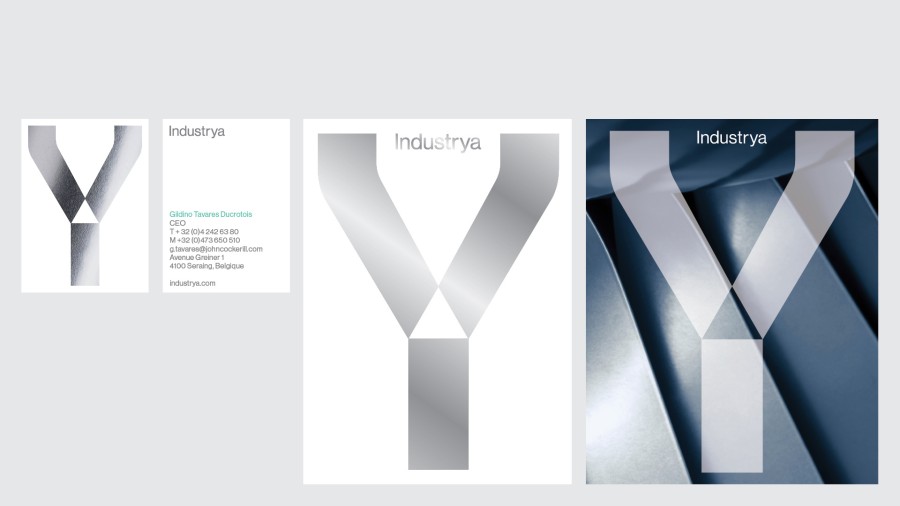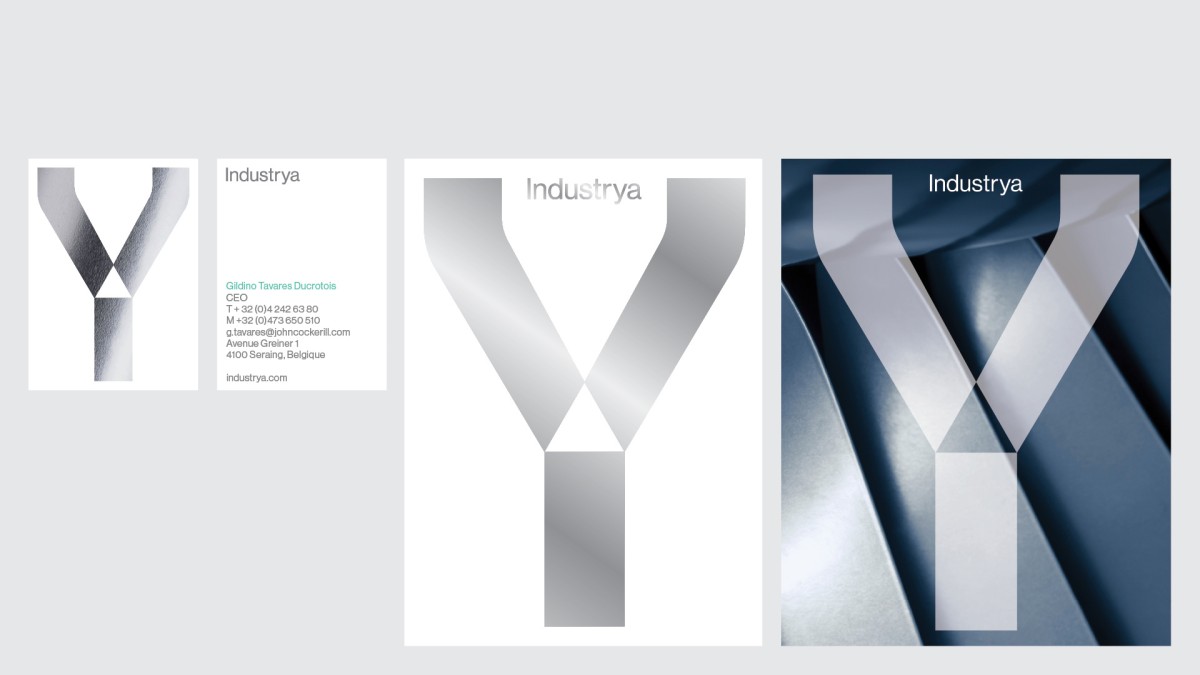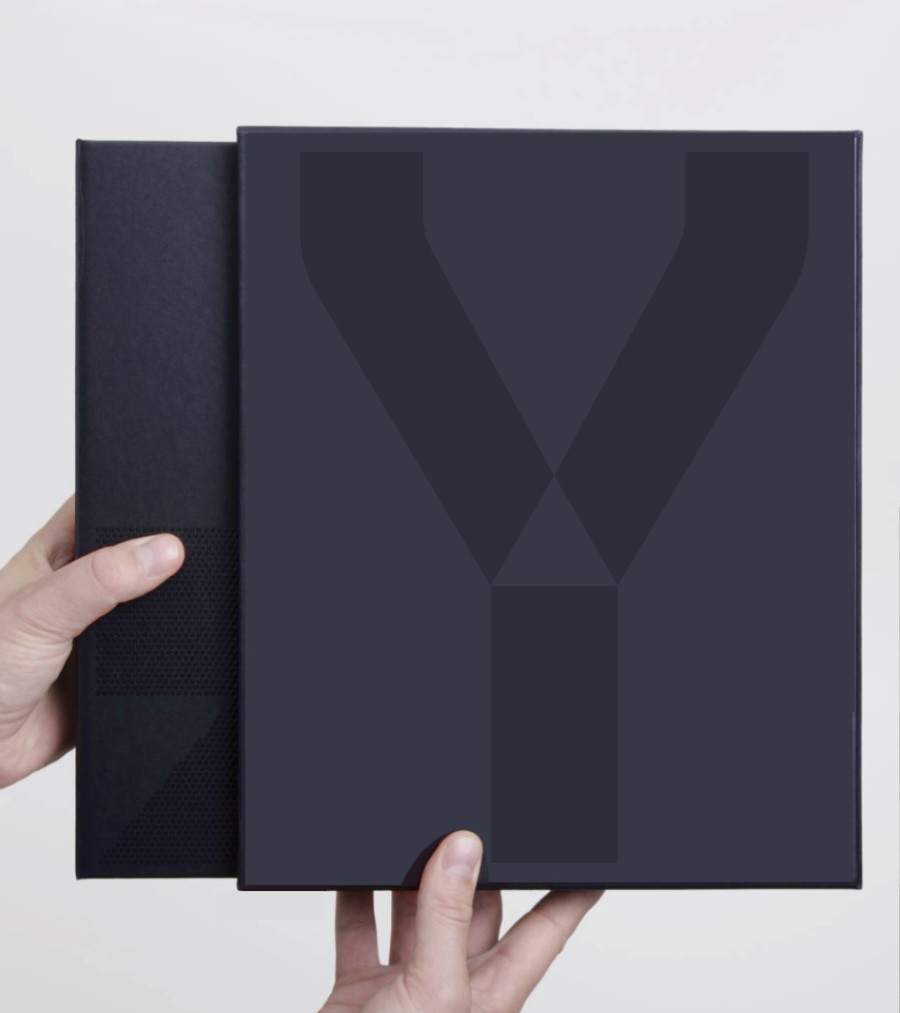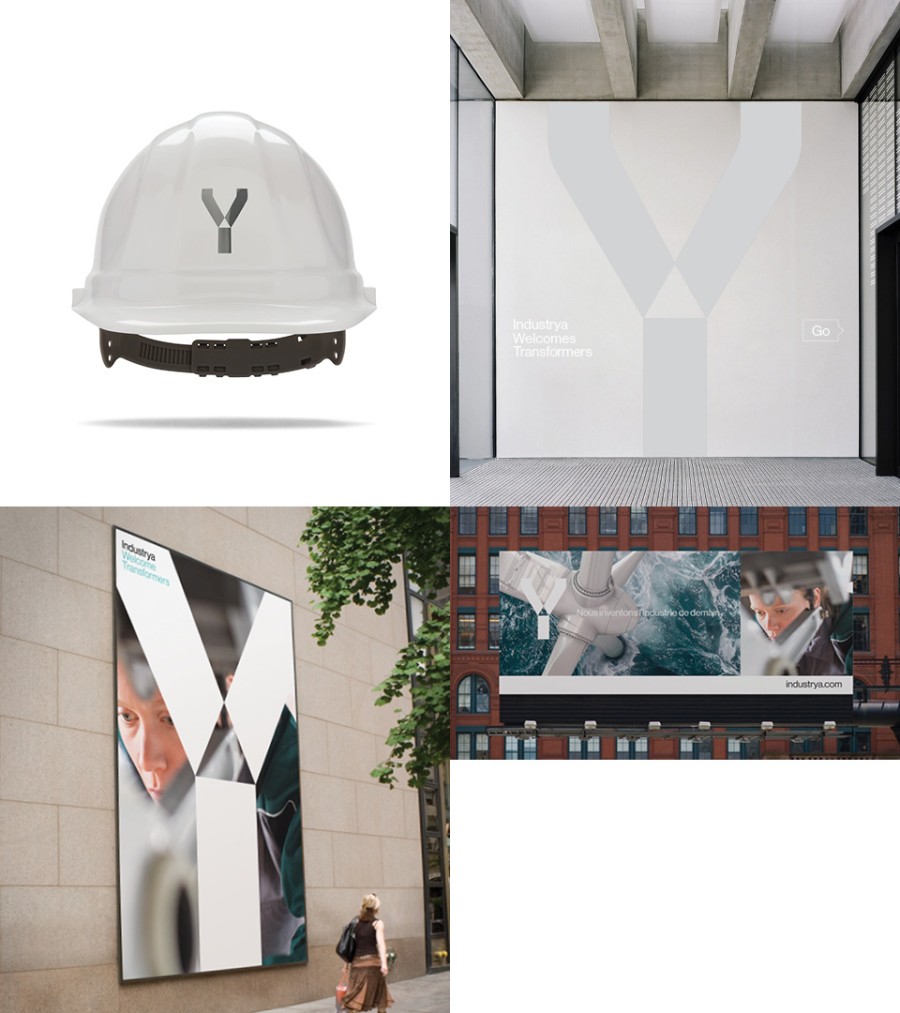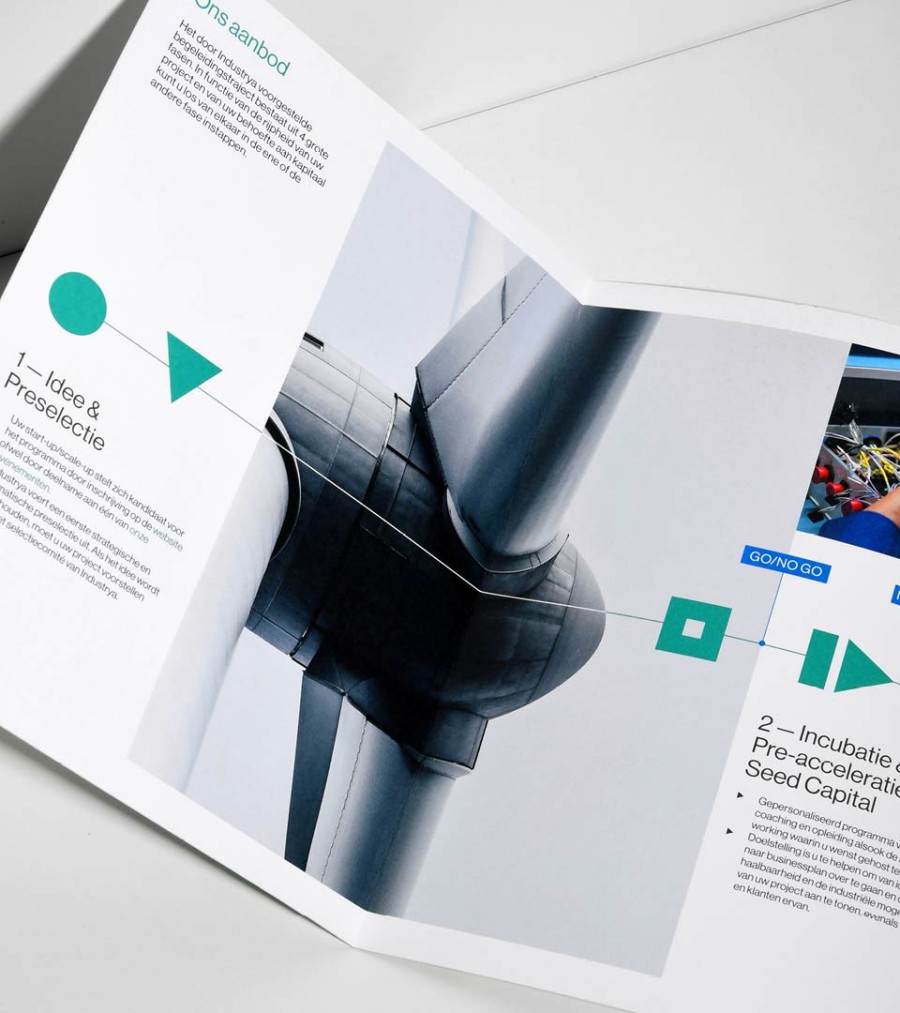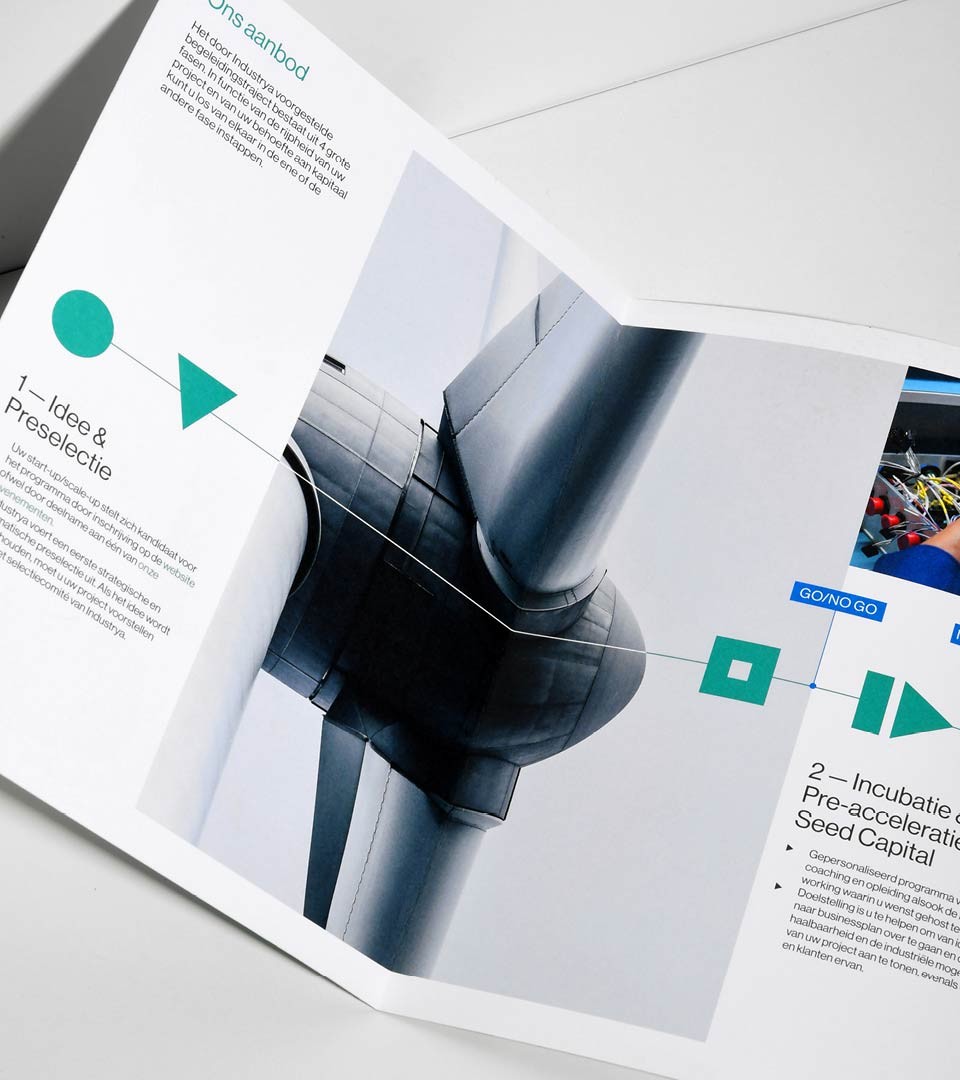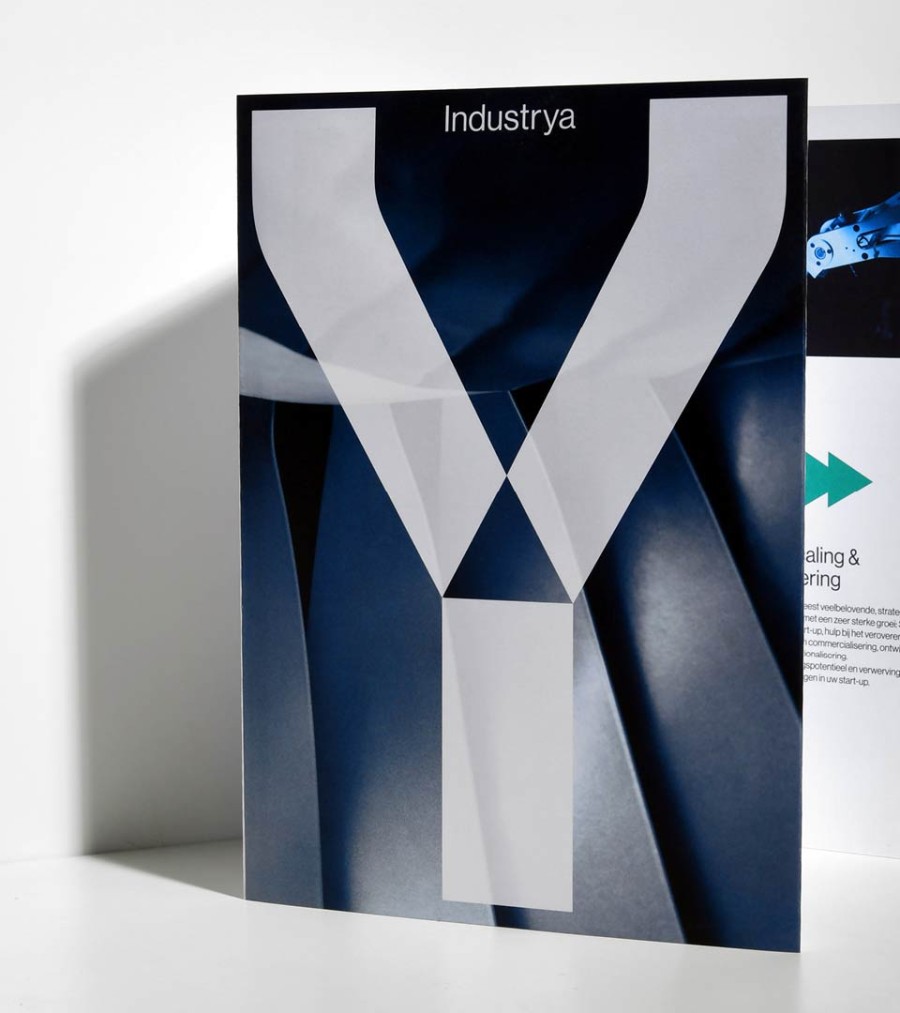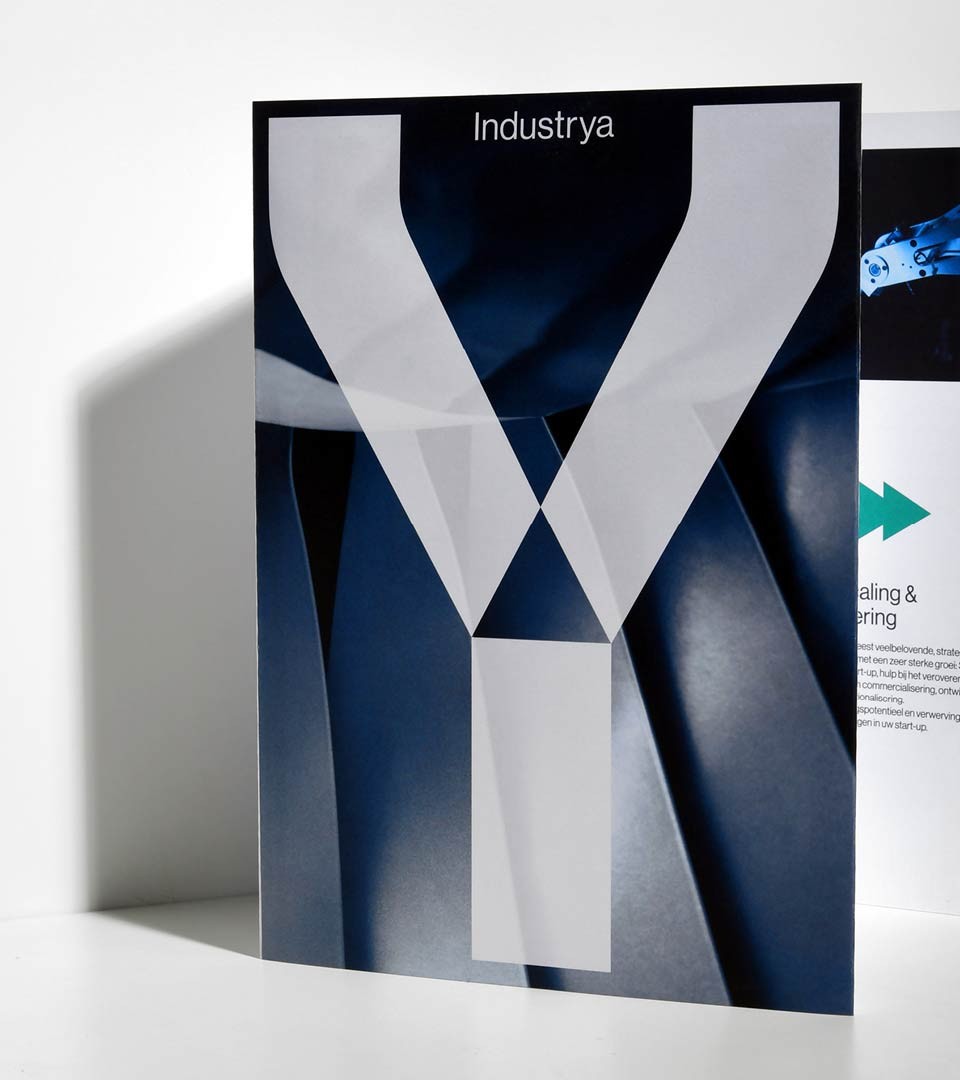 The website synthesized the brand. We worked on this hand in hand with the Industrya management team to develop a tool for start ups, scale ups and investors.