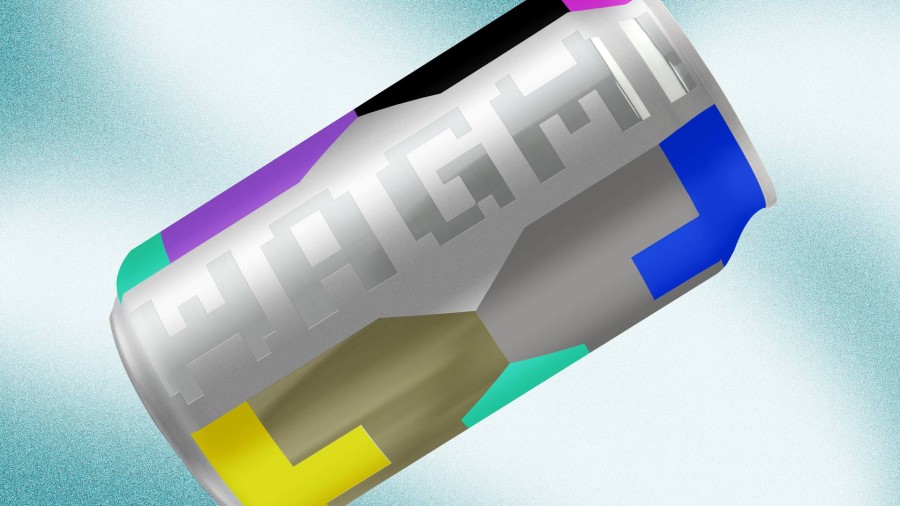 Wagmi Beer Lab
NFT Crypto Beer Branding — Metaverse Ready
WAGMI (We're All Gonna Make It) BEER LAB is a brewery bridging Web3 and the physical. A handcrafted Belgian quality beer on a mission to become the number one digital beer brand, with IRL twins. Coast has envisioned the full brand experience : from creating the brand design to full product features.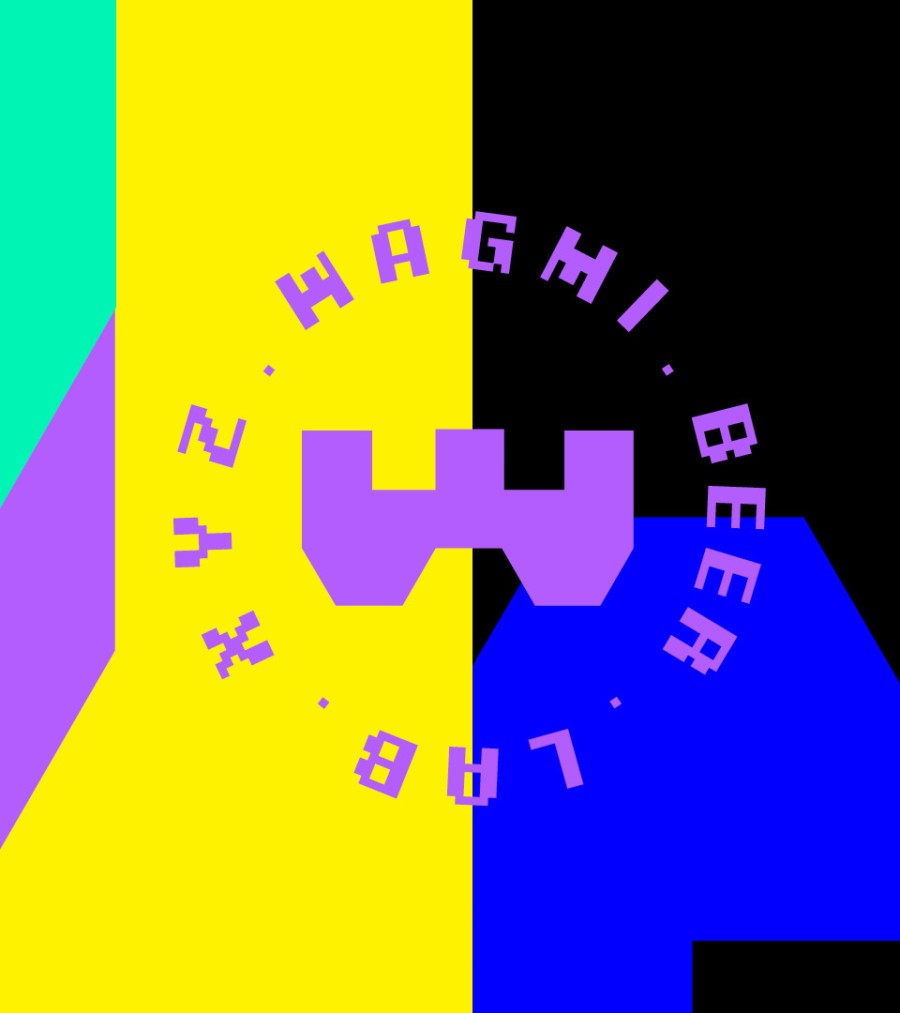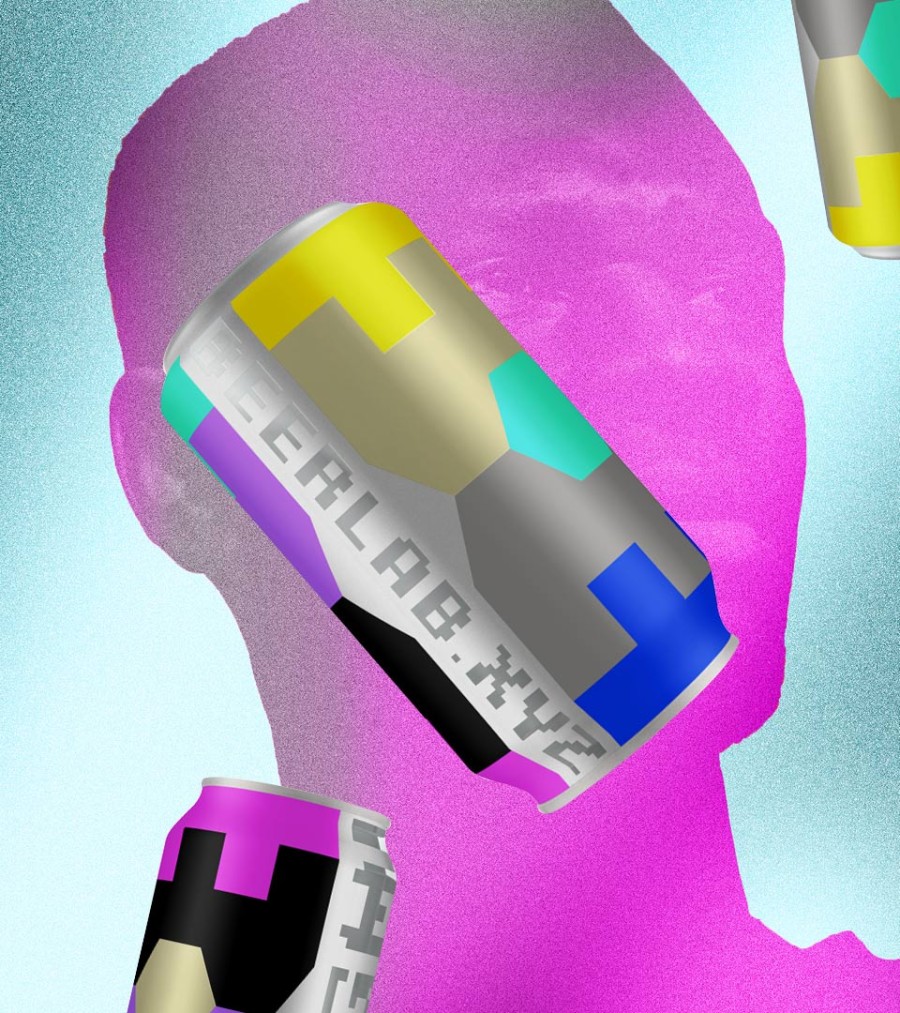 Introduced at NFT.NYC in Manhattan, the brand targets key players in the web3 community in its inaugural phase. In the physical launch phase, the 6.2% New England Ipa is made available to purchase online in two version : the Hero version and the Get Your Own version.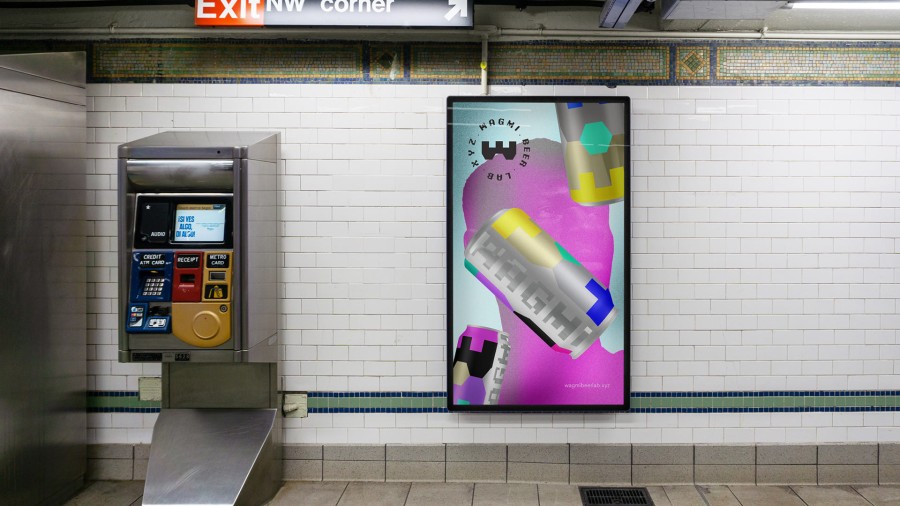 The Wagmi building blocks system : a W pattern, a bitmapped typeface, and a playground for creation. Adopted on all branding elements, the digical vocabulary maintains brand concistency on digital and physical platforms.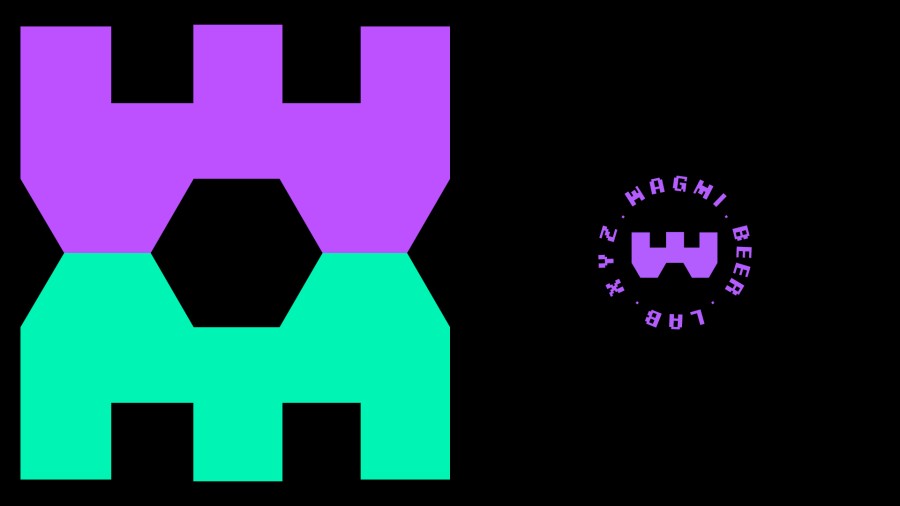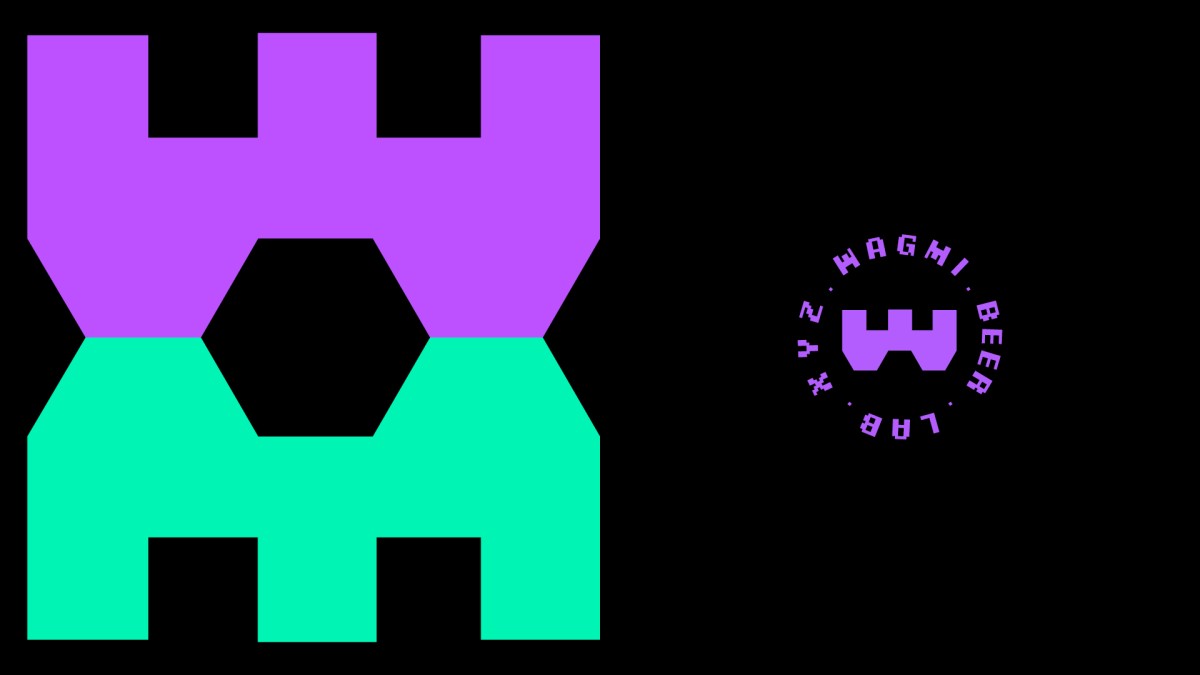 The system use the identity as a grid platform of expression, multiplying the grid and consolidating the digital world and the physical world into one clear experience. The "W" pattern system is applied to all NFT versions of the beer family. At the same time, the design system is applied on physical products.
The creation of a digical vocabulary : To bridge "digital" and "physical" into one concistent experience, Coast created the concept of the "Wagmi building blocks system".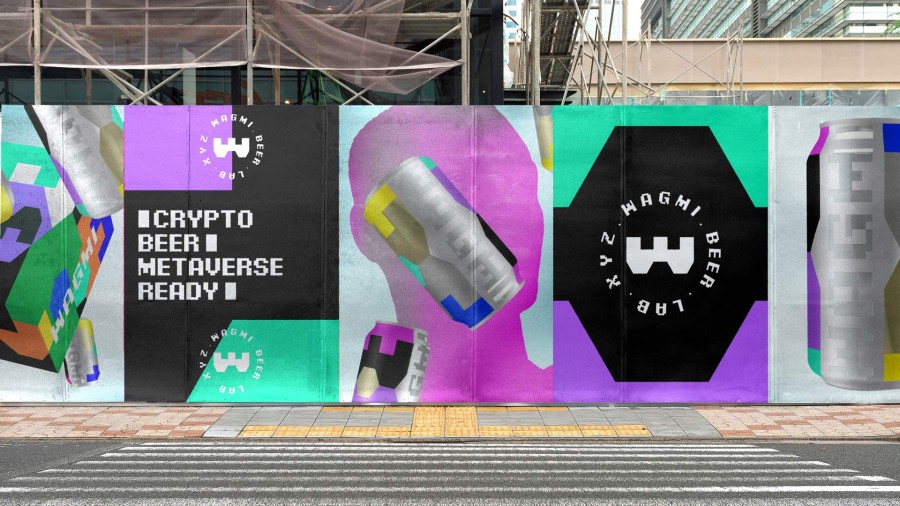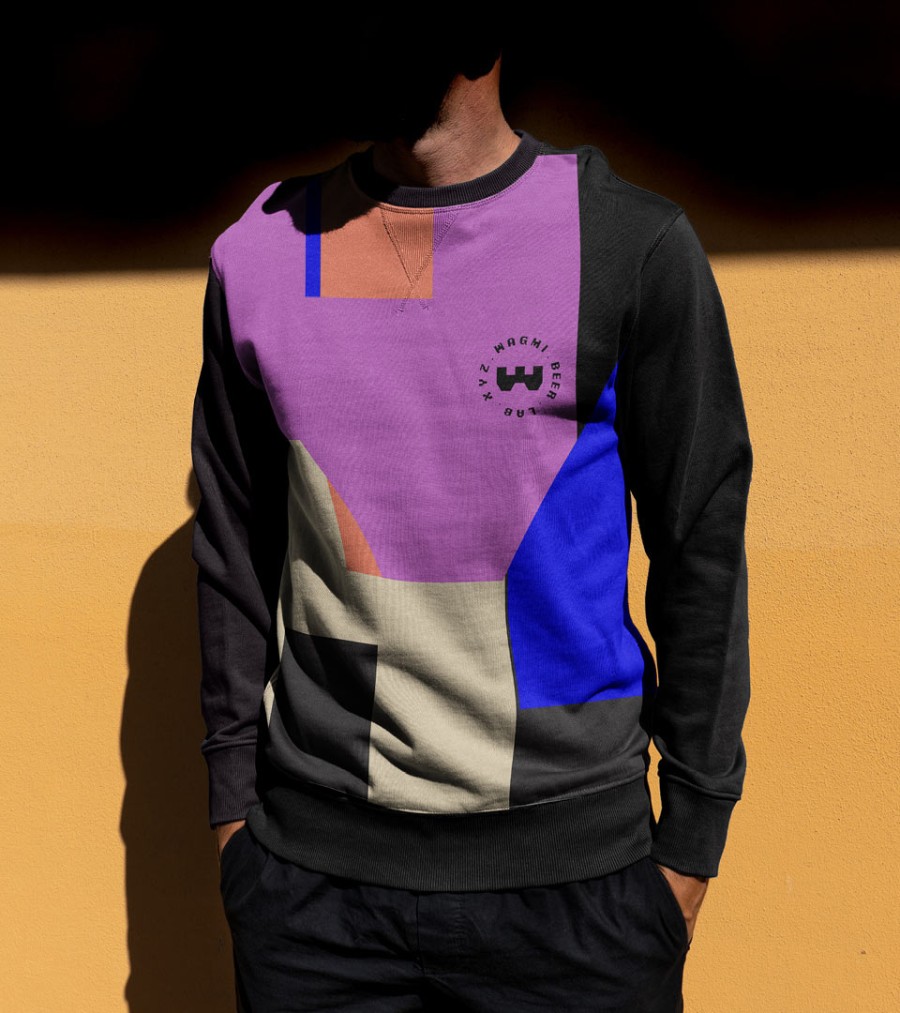 A creative playground for a playful community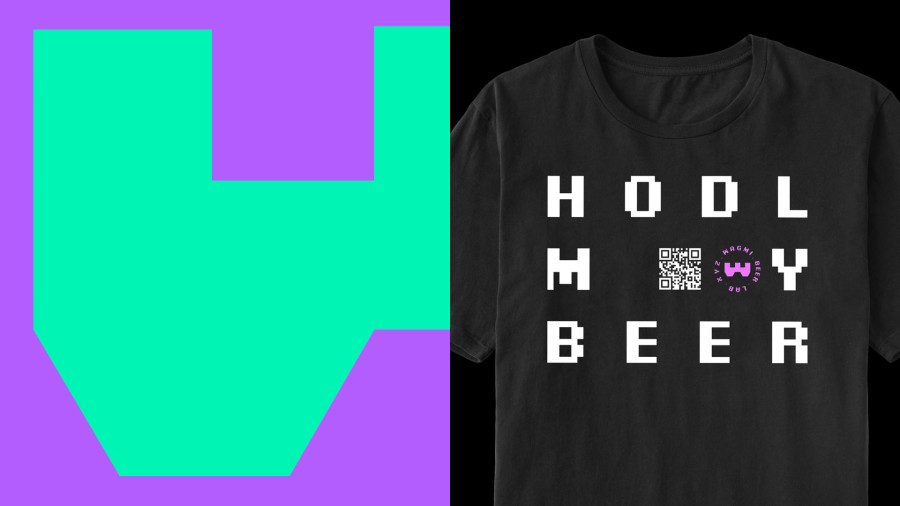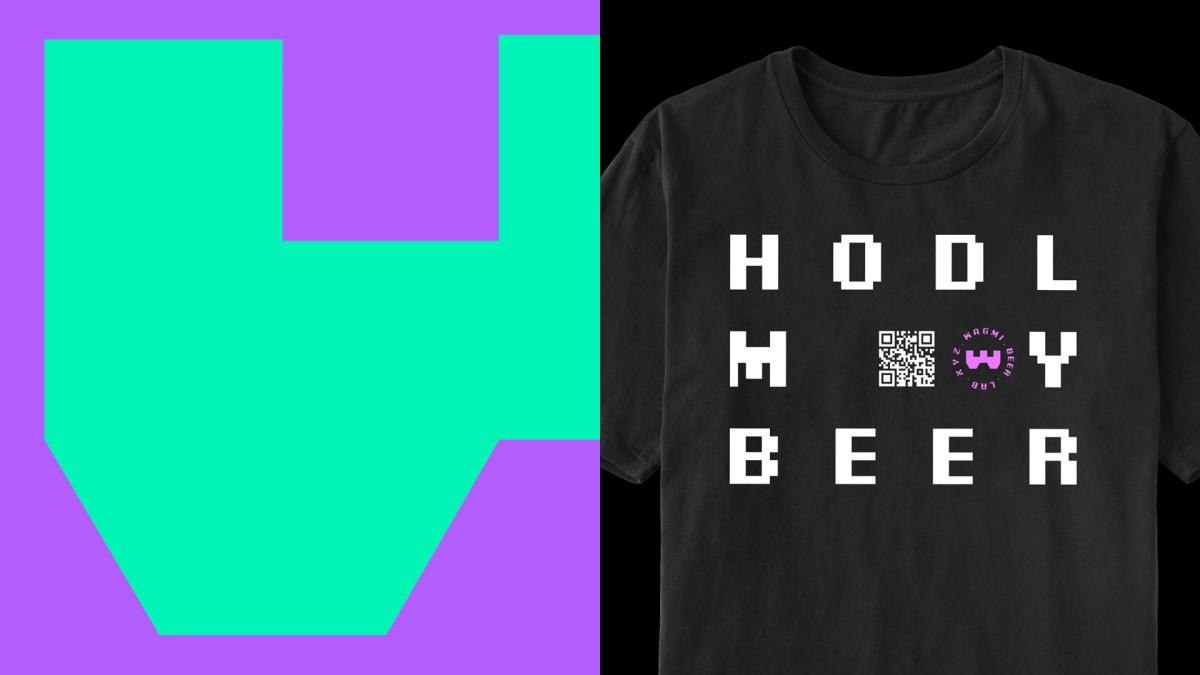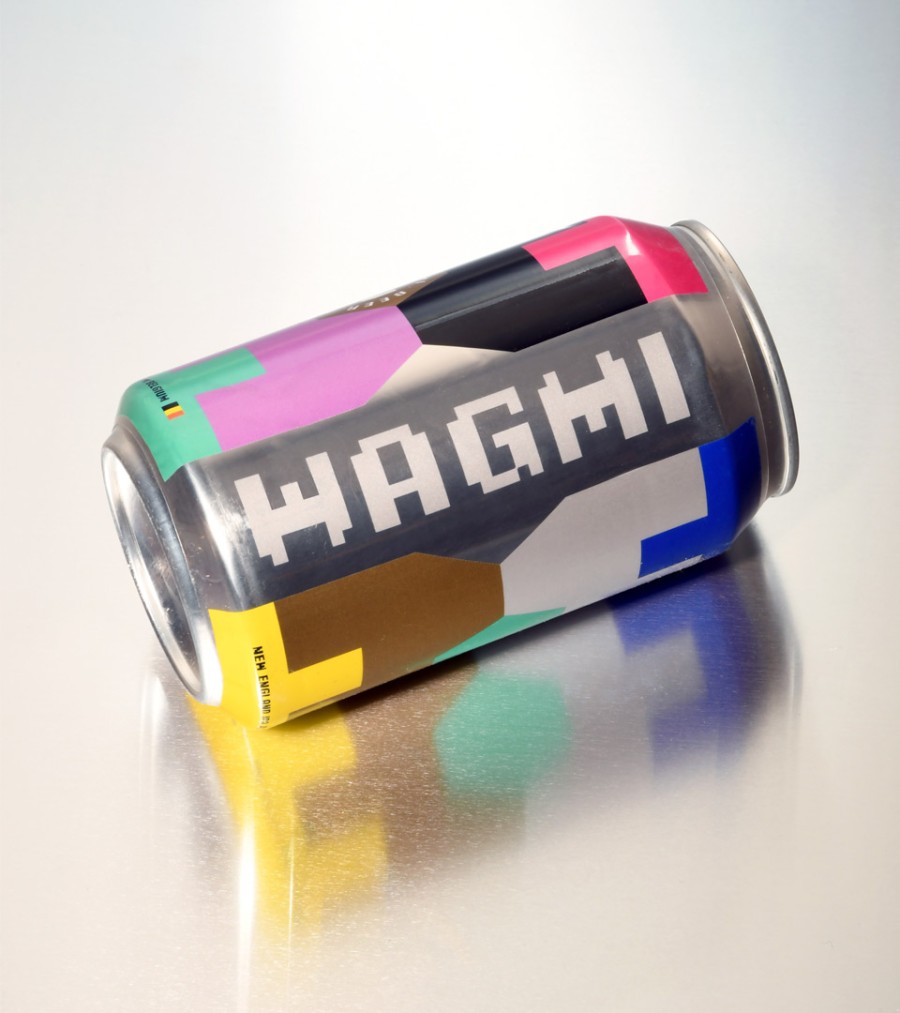 We envisioned the product to live its life digitally and physically, but clearly addressed this message to the physical market : we come from the digital world.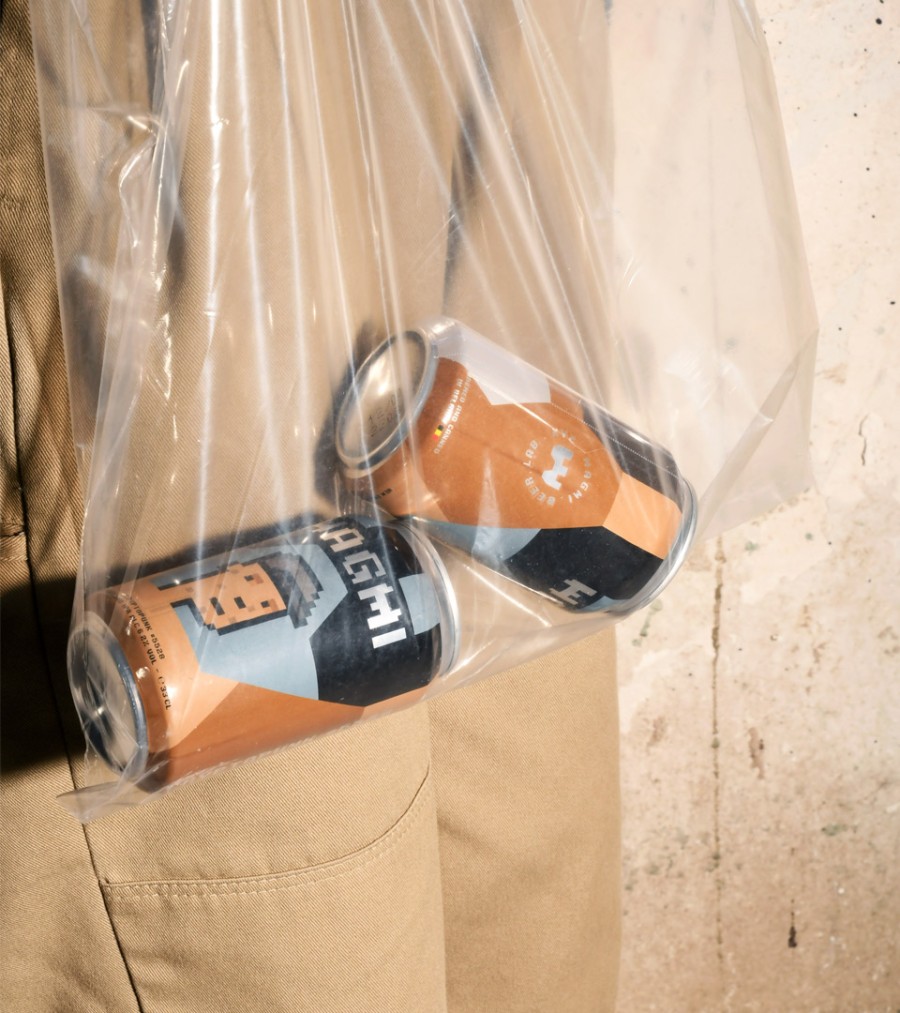 Wagmi Beer Lab has the mission to Help NFT holders capitalize on their IP, by bringing these NFTs into the physical world. The W pattern is transformed into a stage for NFT olders to get a physical version of their own private NFT.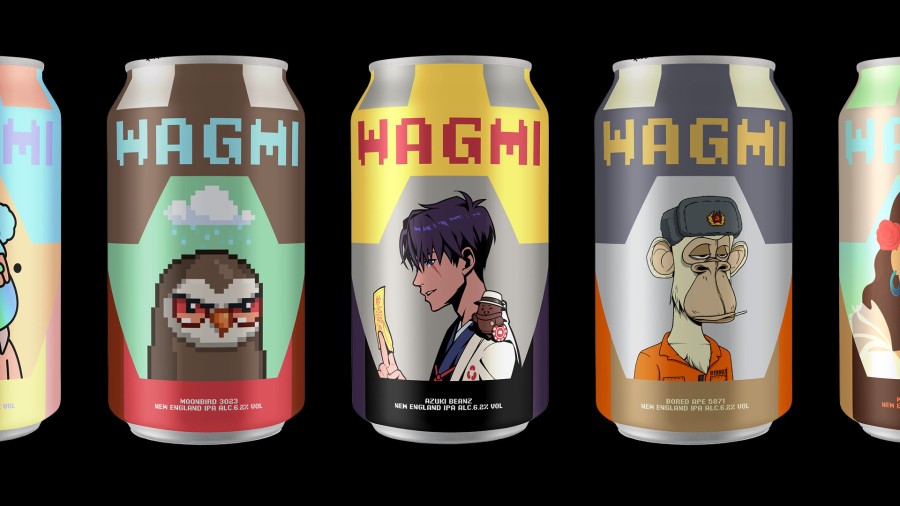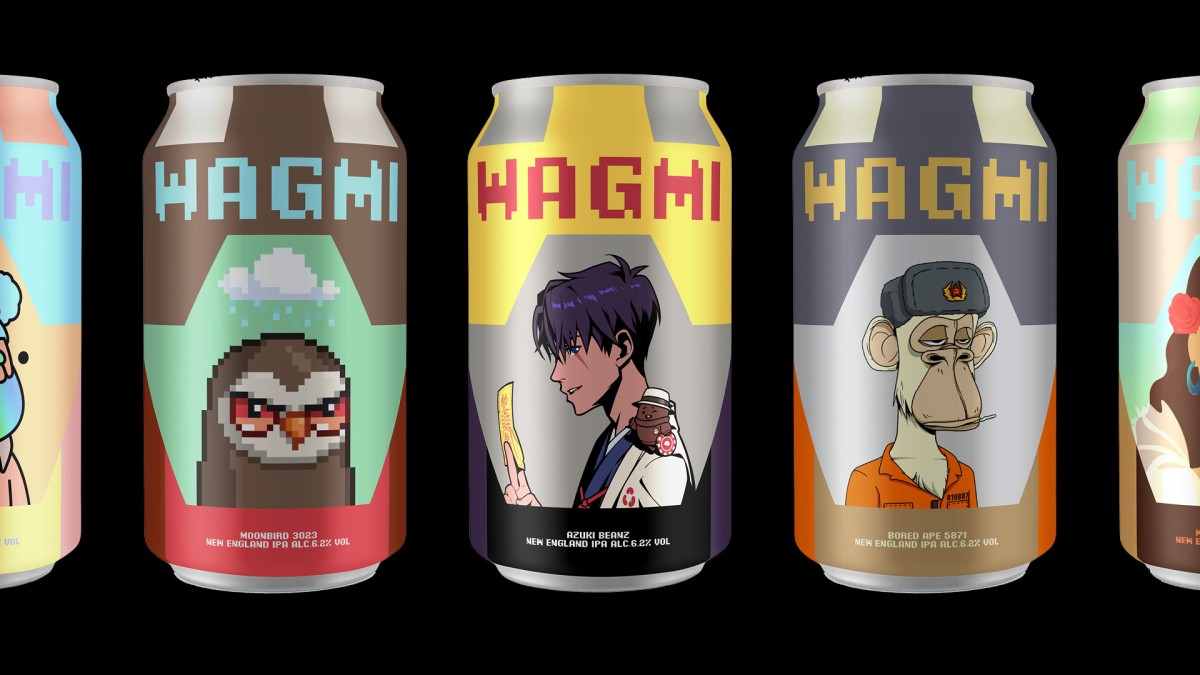 Wagmi Beer Lab aims to create a community of holders that will be able to capitalise on their blue chip NFT's. By creating their popular limited edition version, Wagmi Beer Lab will allow owners to become stakeholders and be part of the benefits. Go to wagmibeerlab.xyz to find out more