Volta
Branding & narrative for restaurant and bar
Revealed
A restaurant and bar located in central Brussels, Volta is part of the new fooding scene that is burning today in the European capital. We developped the brand narrative using design and words to inspire everyone.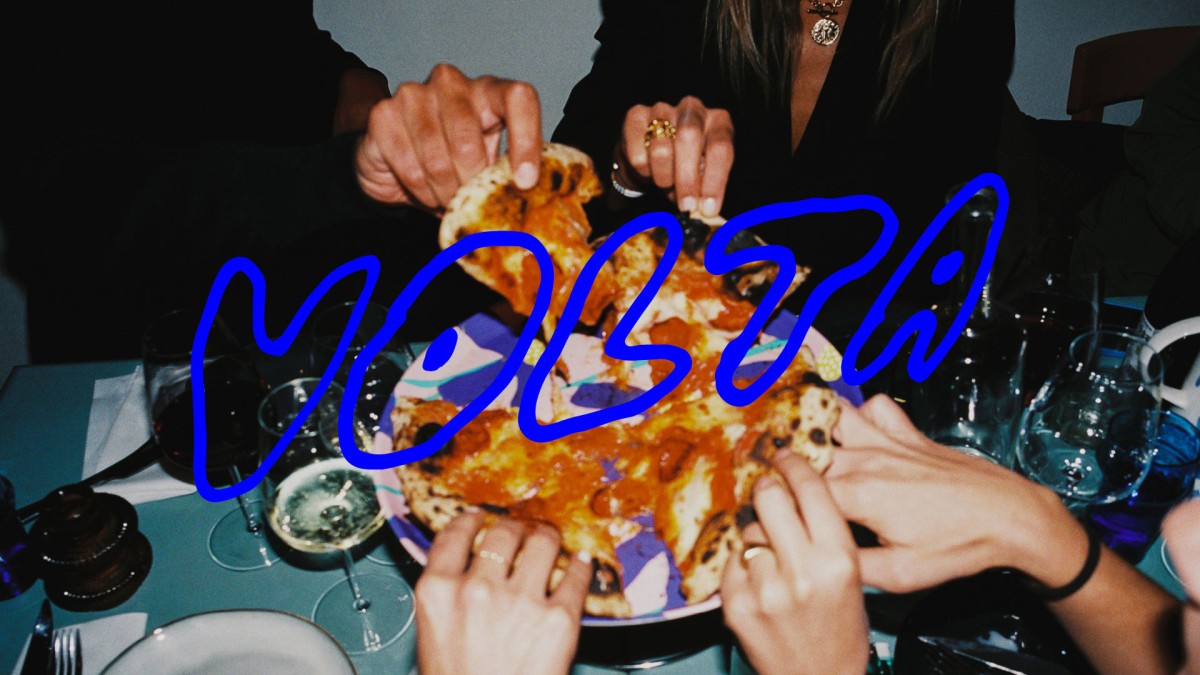 More a home than a restaurant, the place looks, feels and behave like a family house. Volta was conceived has a pizza joint and a place for belonging. A refuge for eating and drinking where dancing is allowed.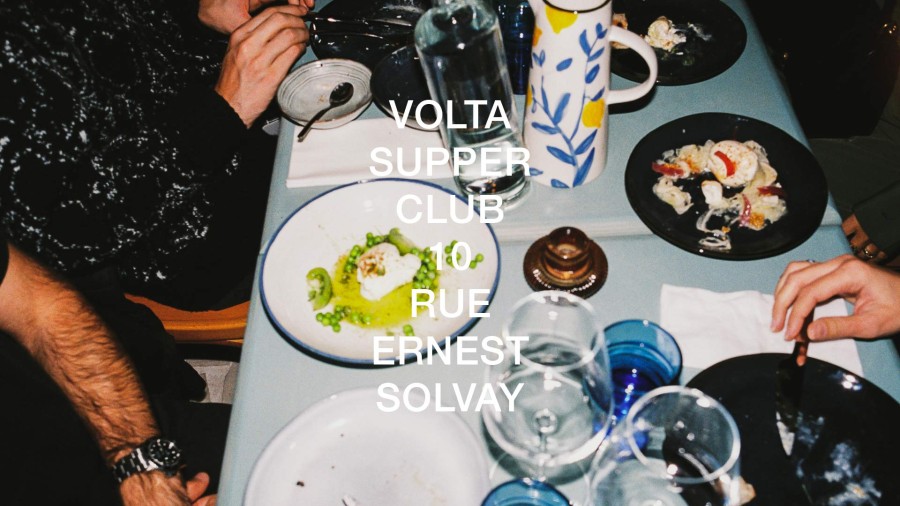 The identity and vibe reflects the experience : open to all, versatile and out of sync. Coast branding narrative is about making connection between friends and families. Therefore we designed a low branding impact brand, more local with a homemade feel.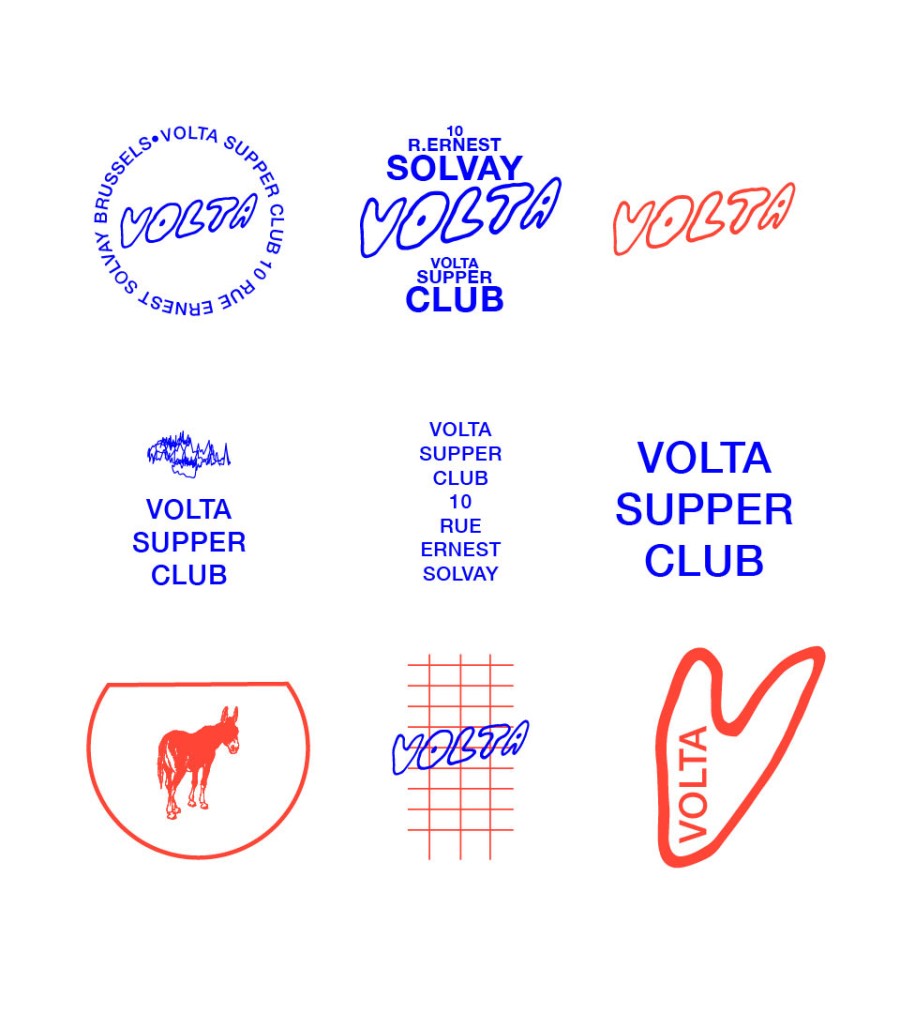 "Ronaldo" the Donkey, the Volta digital Dance, the lonely palmtree, the dripping pizza and the broken glass are our mascots. They are part of the family.
There is a certain attitude at Volta Supper Club. Désinvolte, easy going, call it relaxed or familiar. Words and sentences play a big role in the attitude, for this we have set the rules of a copywritting playground.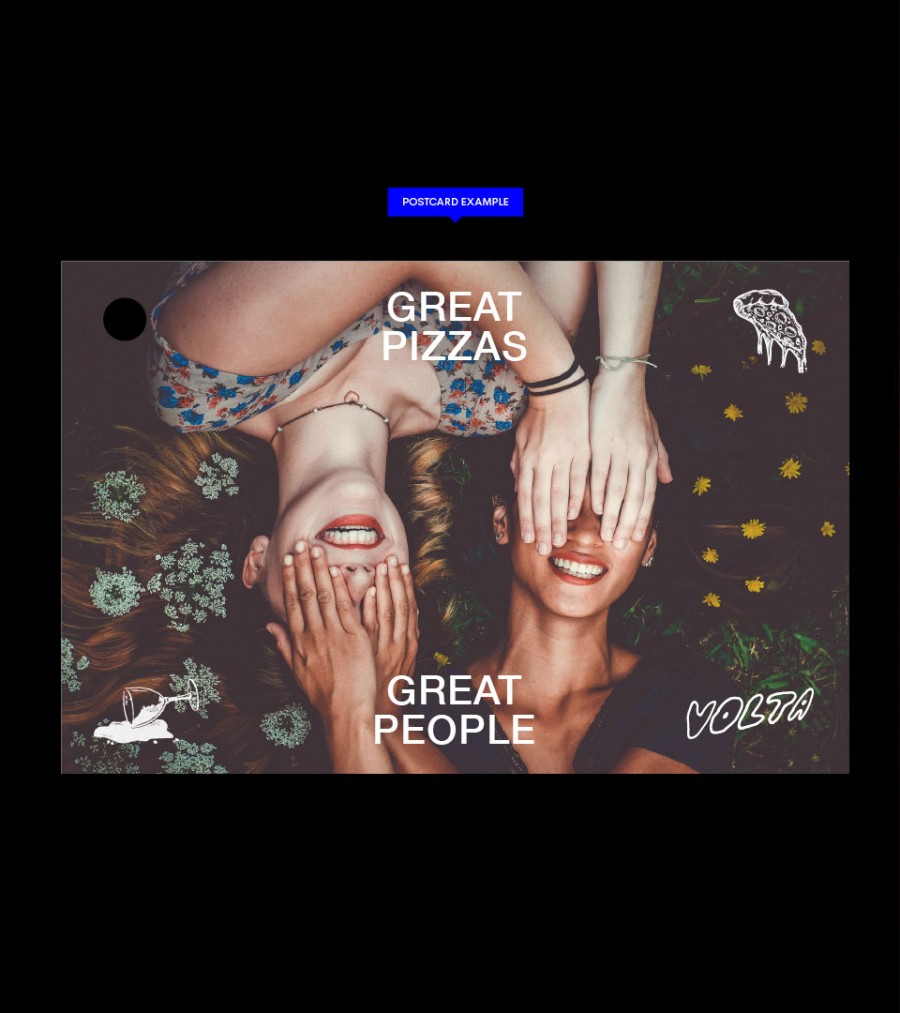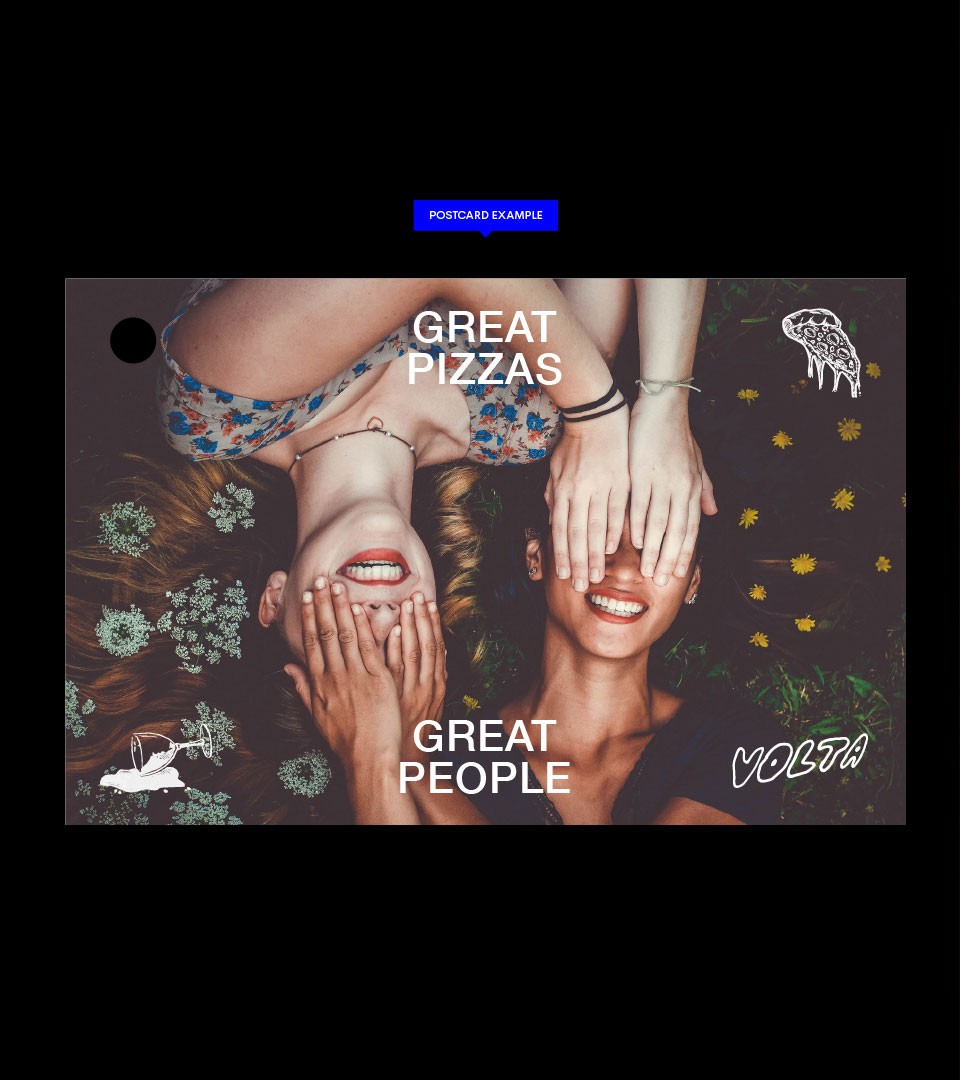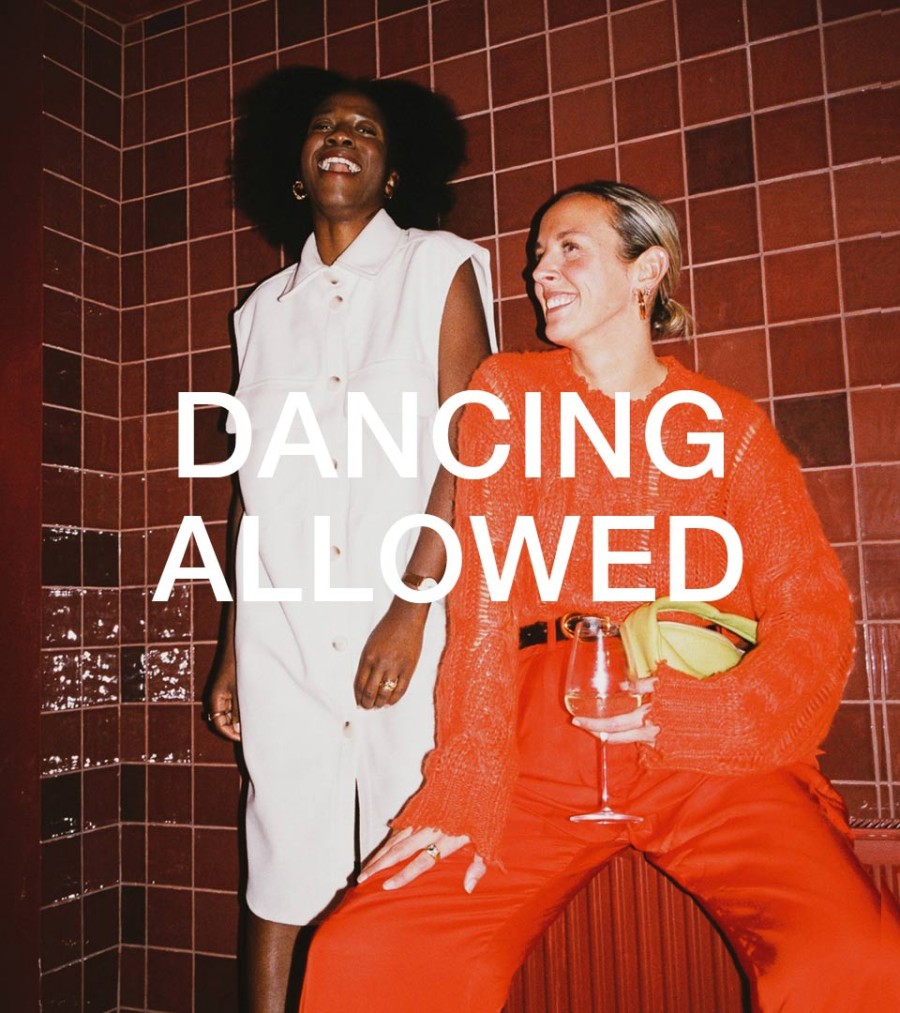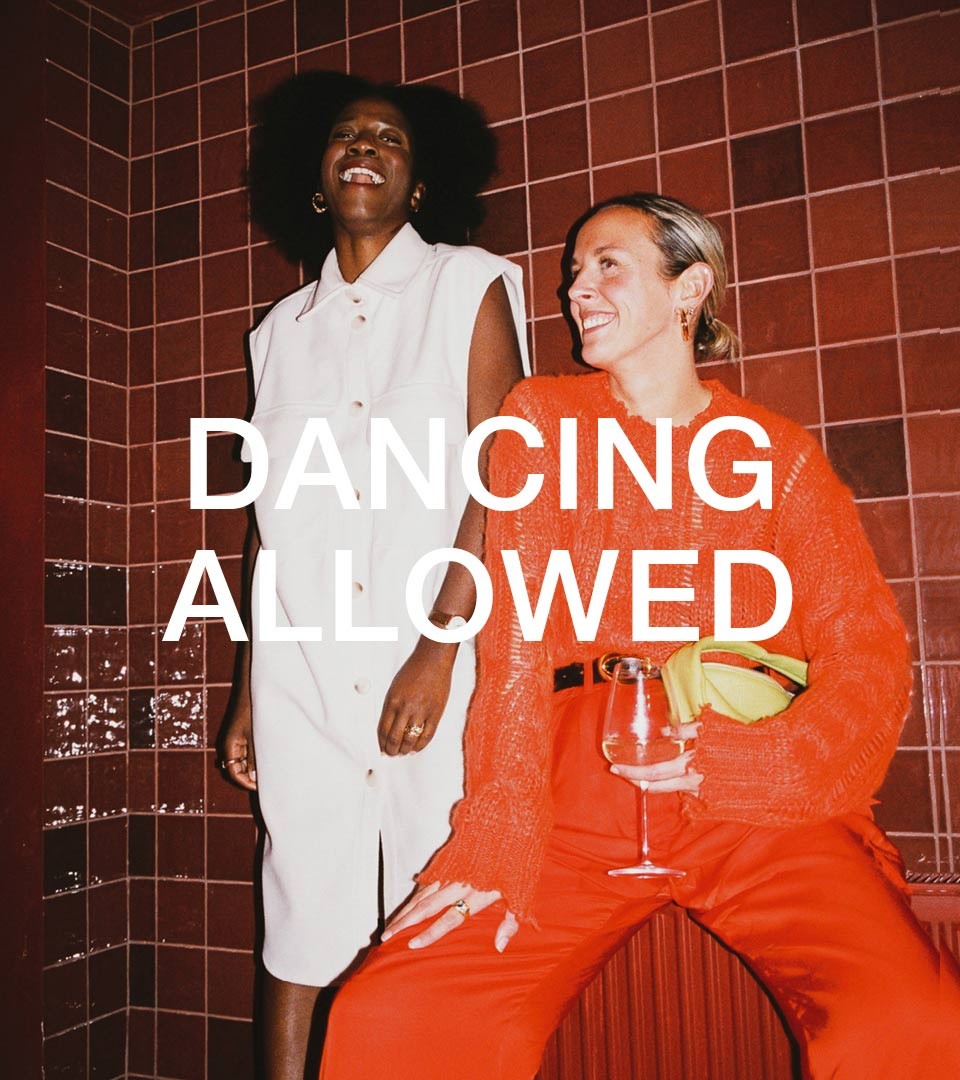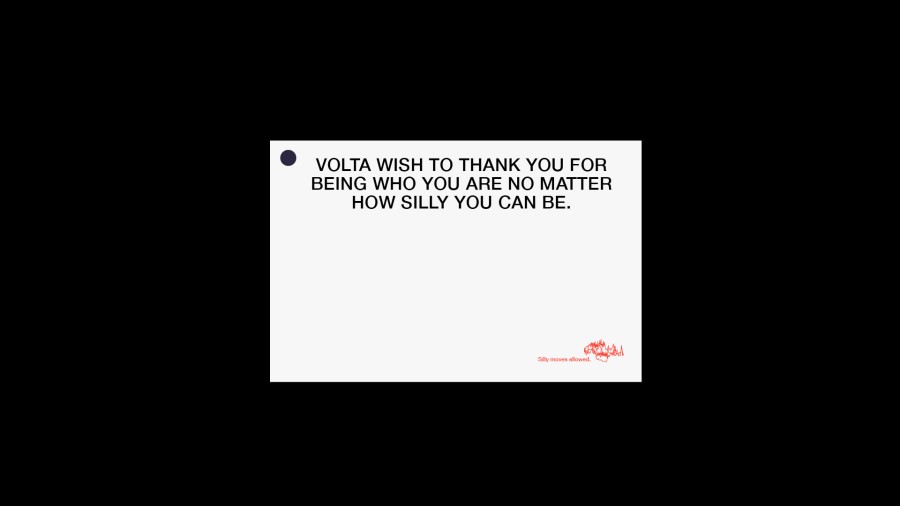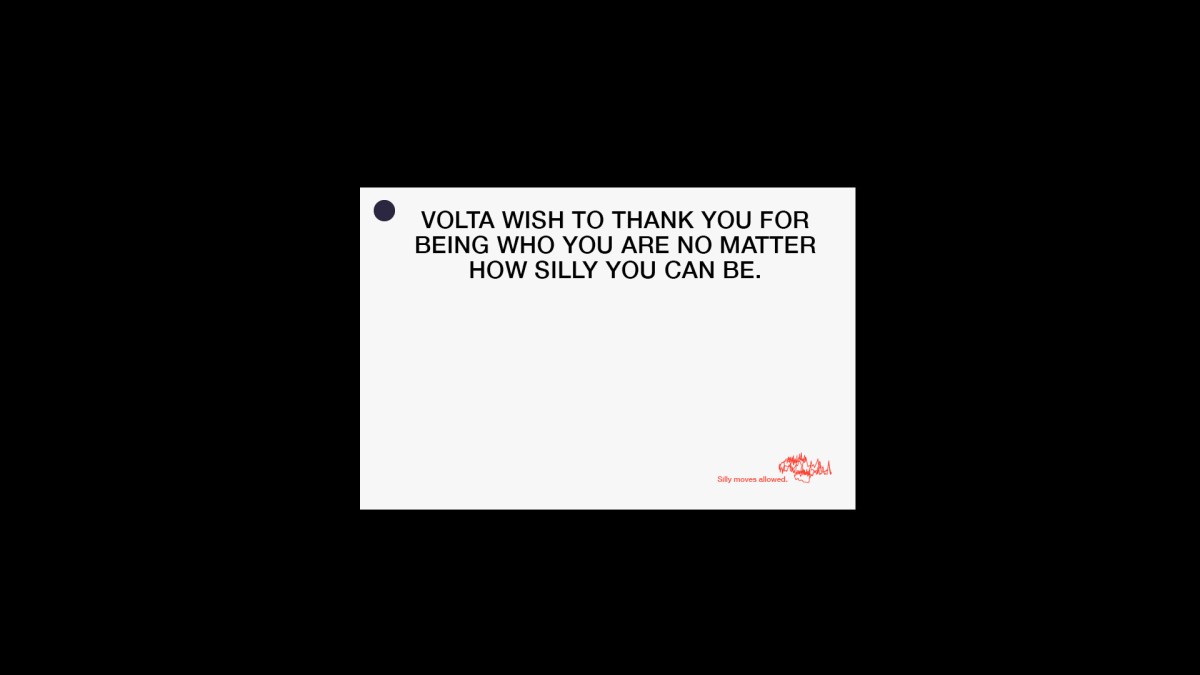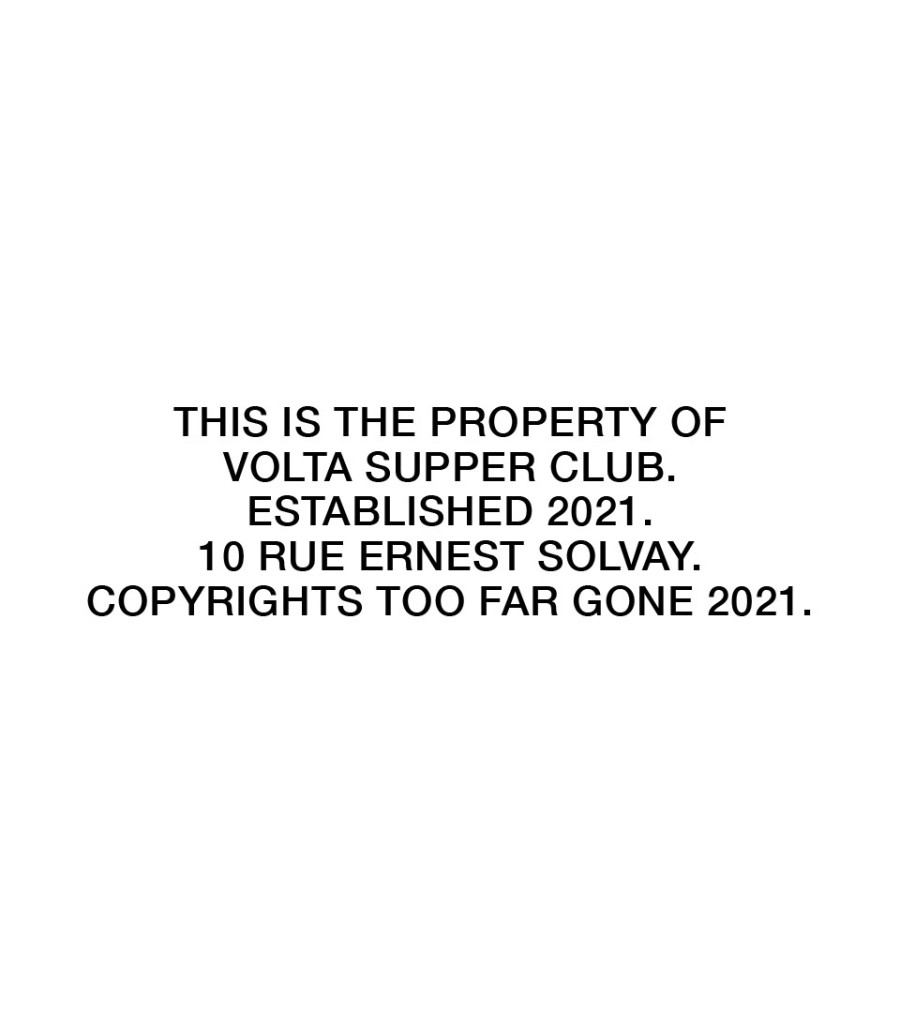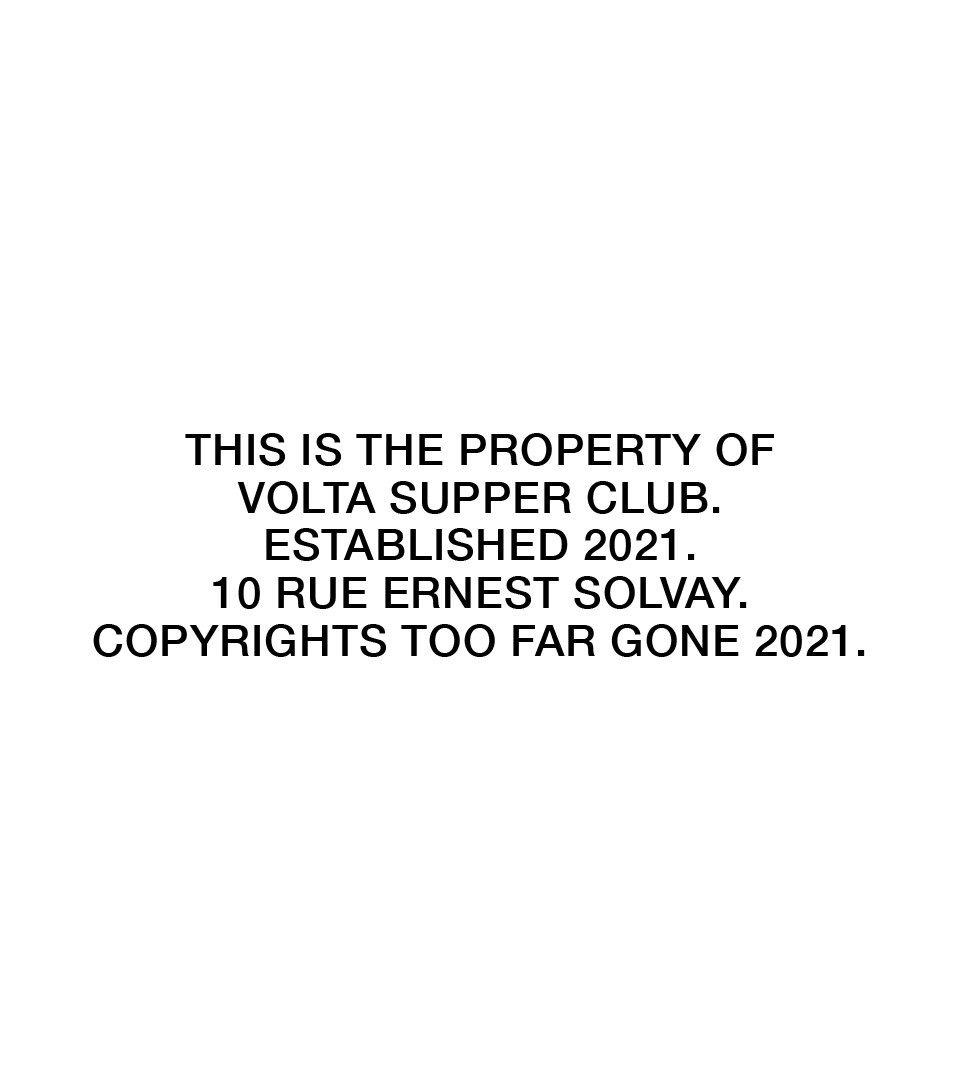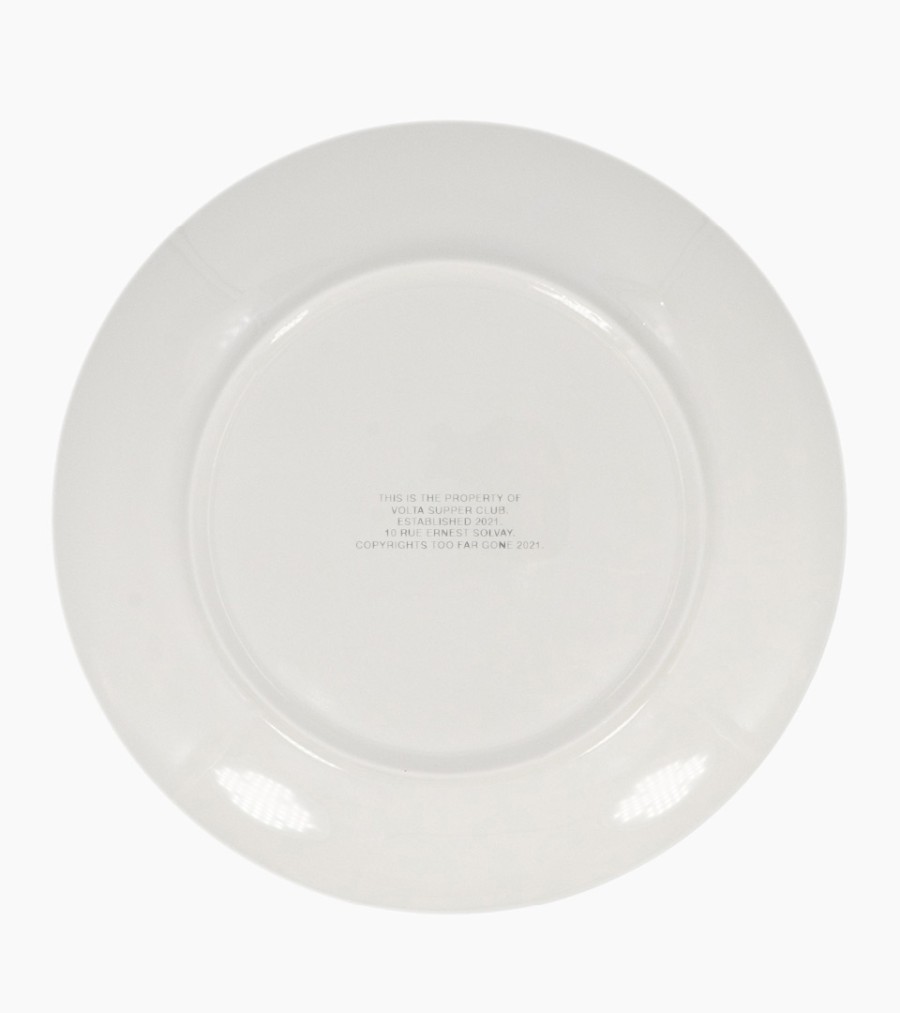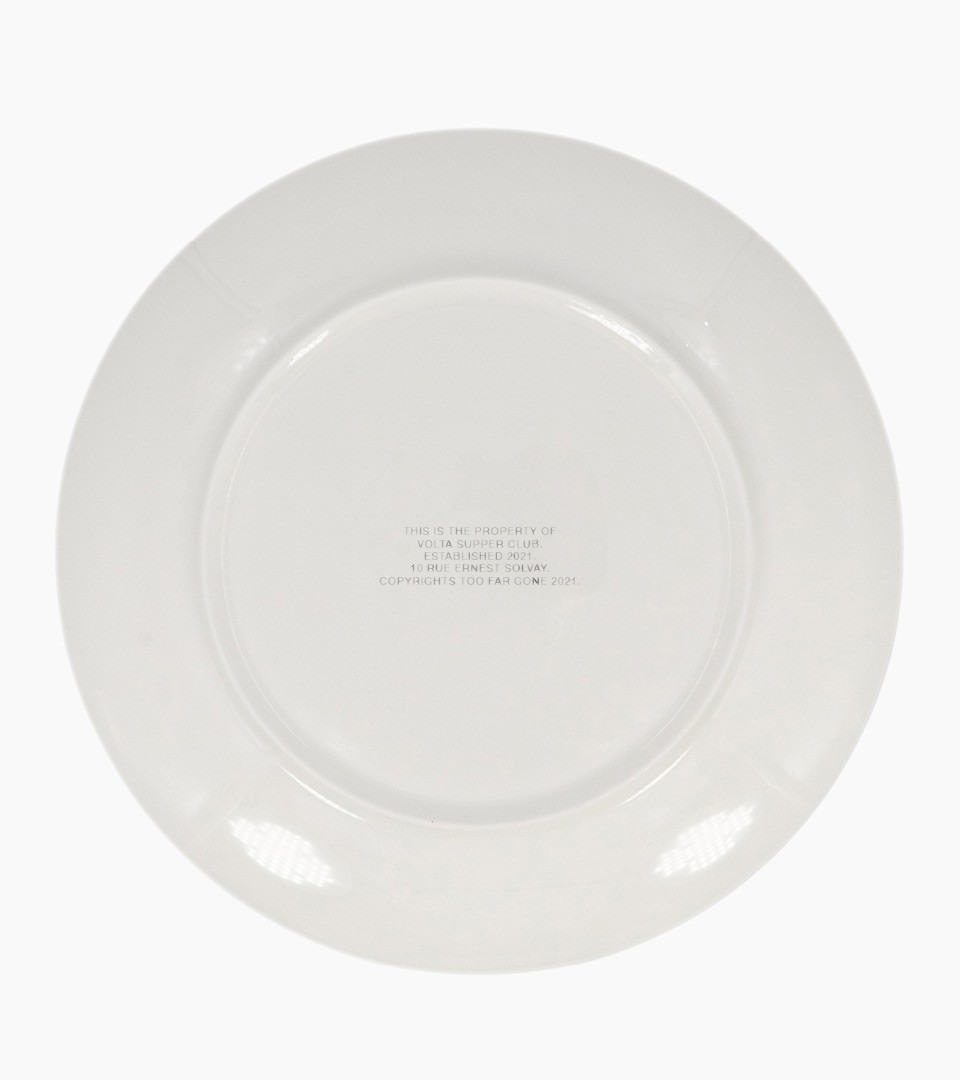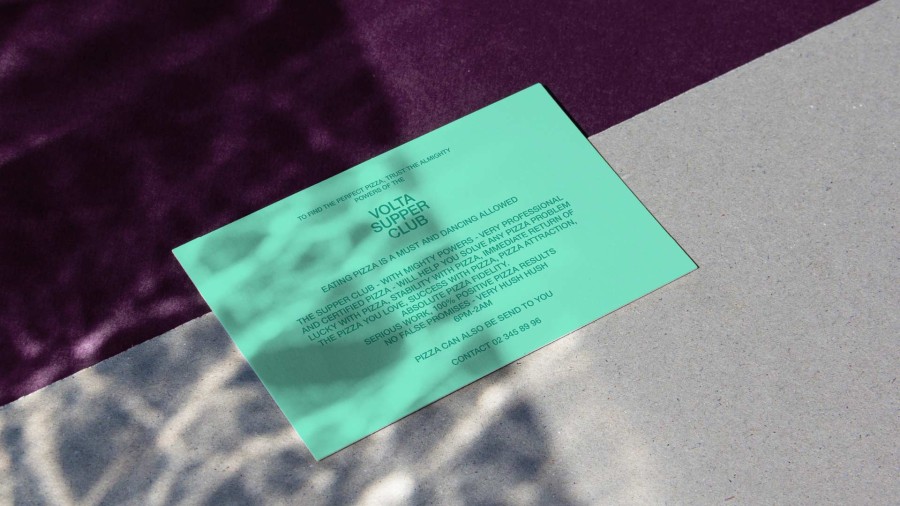 "Coast understood us. They understood our references, the world and environment we had in our minds and they brought that to life with colour and a flexible system that means we can still adapt it as our concept evolves. Coast provided a great structure to help us build our brand."
— ROMAIN KEYEN, Founder Volta Supper Club, Group Too Far Gone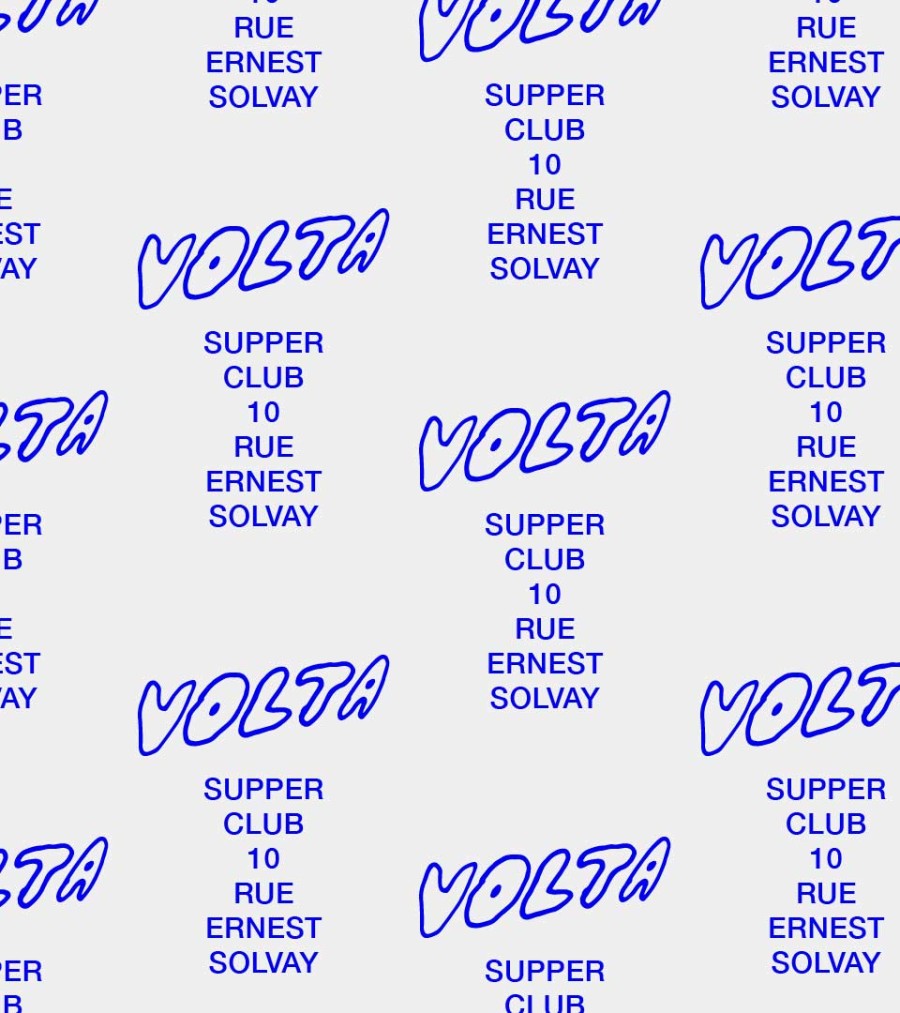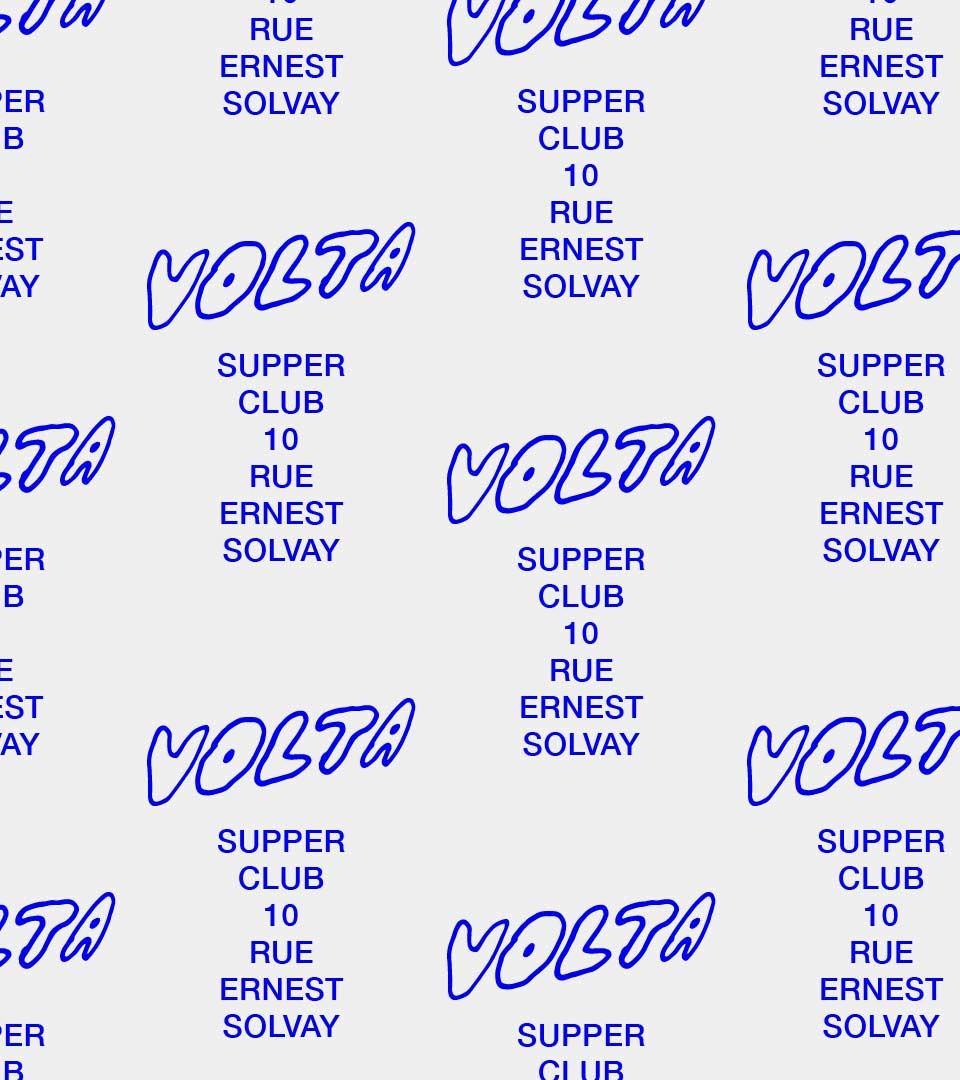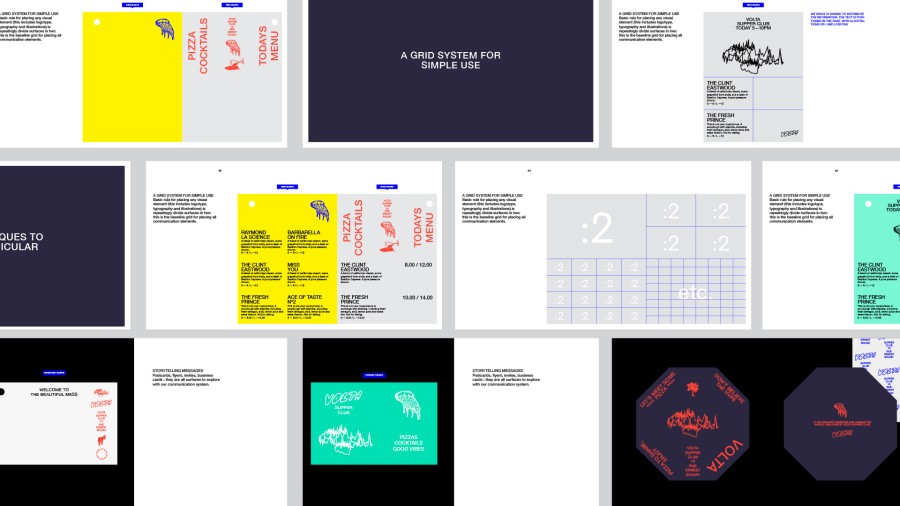 Volta does not take itself (too) seriously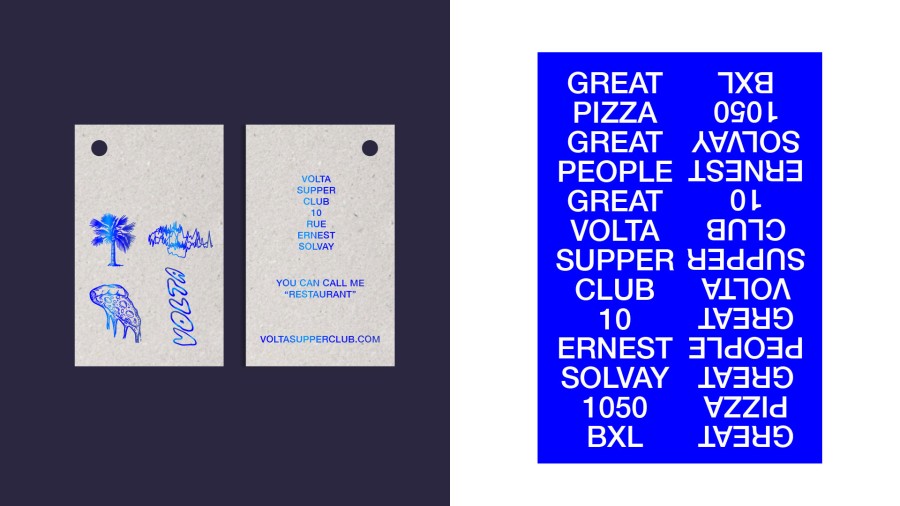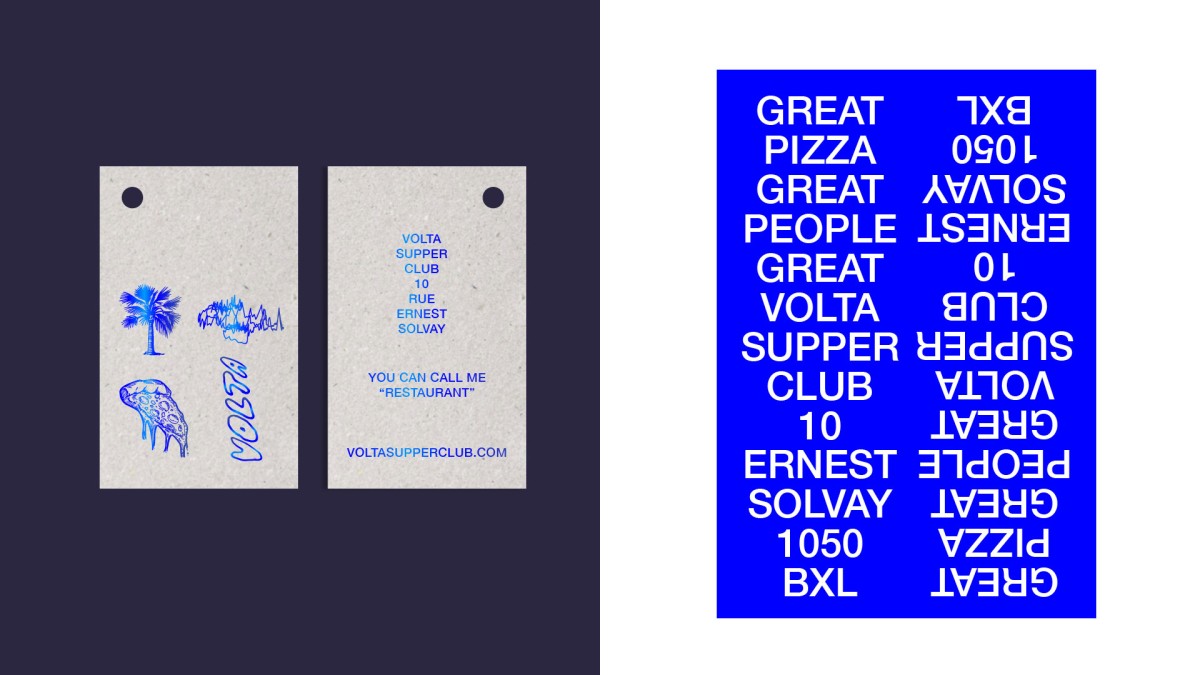 Volta is open all year from Tuesday to Saturday for lunch and dinner. Enjoy.