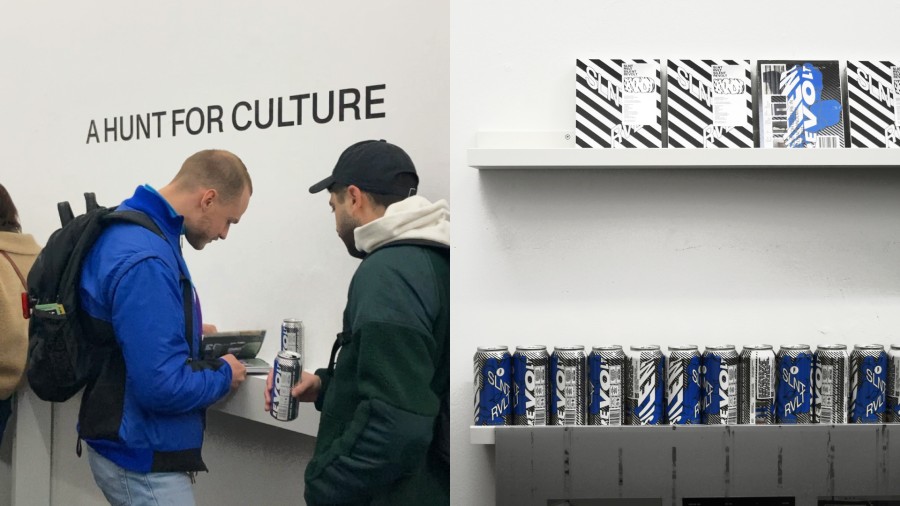 Silent Revolt
A Coast fuelled project about celebrating Brussels' street culture with a book and a beer.
Activated
The pandemic has had a tremendous impact on us, on a personal and creative level. We took action. SLNT RVLT was a way to cope during Brussels' first lockdown: we were craving for culture as museums, galleries, concert venues, cinemas were all abruptly shut down with no perspective of reopening anytime soon. So we created a book about Brussels' sticker subculture and our vision of Covid-19, along with a street beer in collaboration with Brussels Beer Project. Books are available in selected bookstores and online, beers are available in all BBP taprooms and shops. Case study online soon.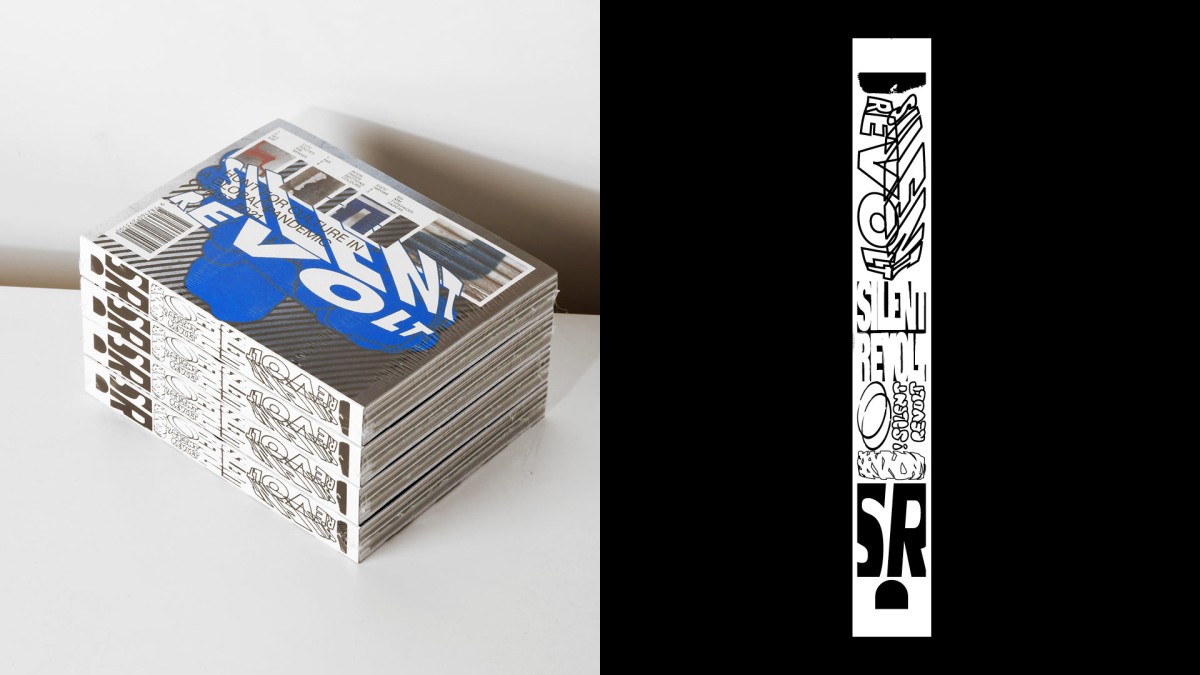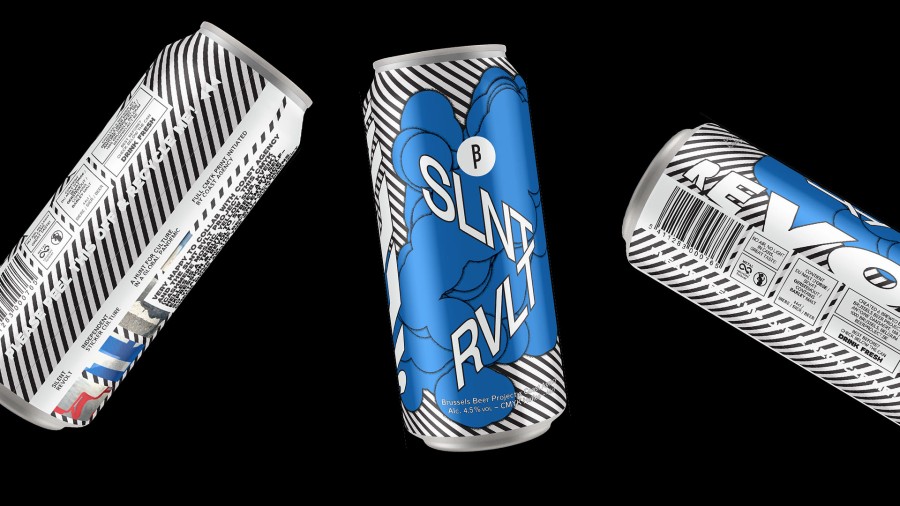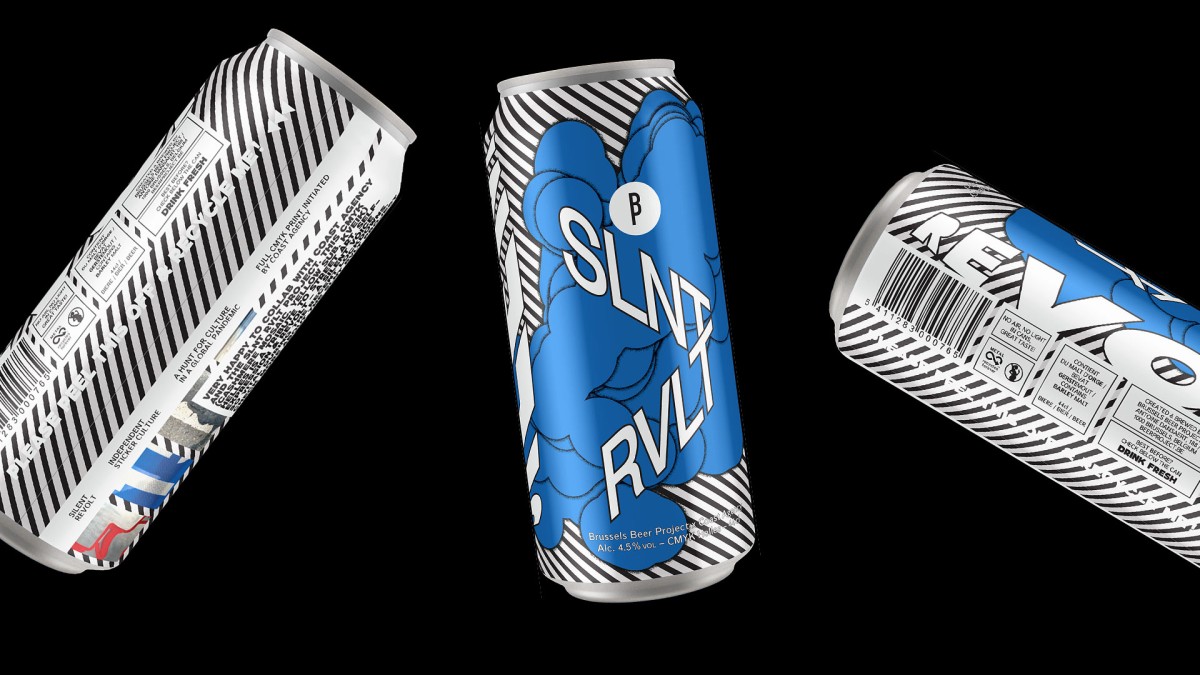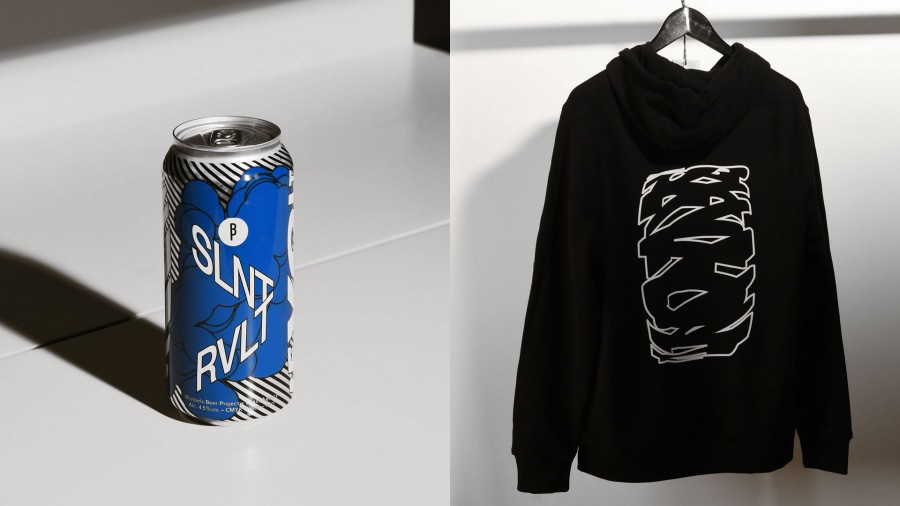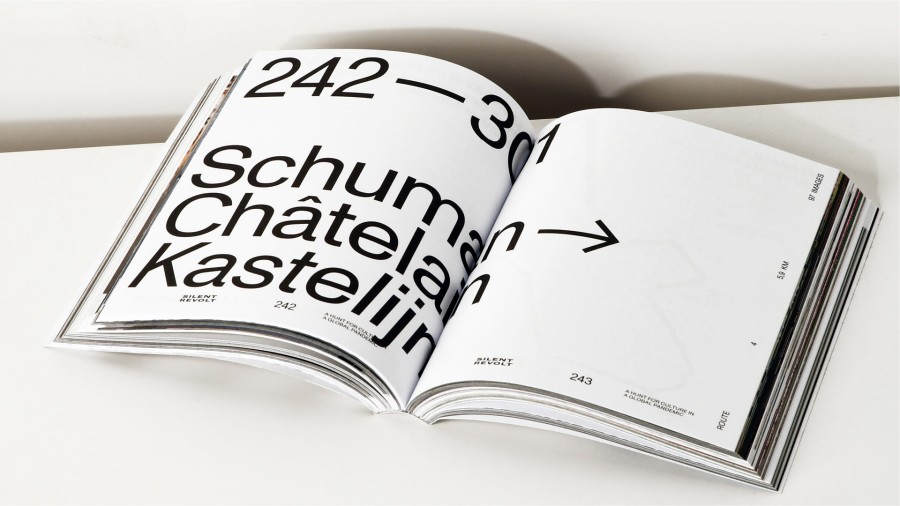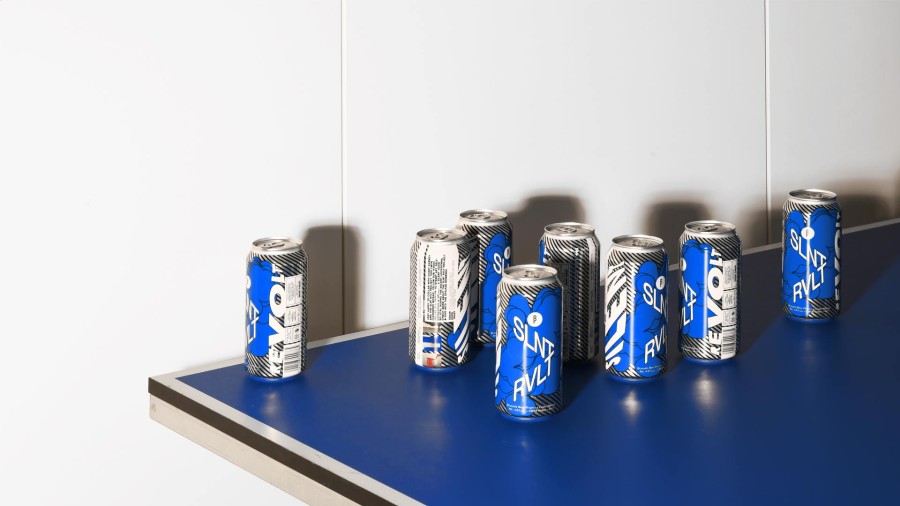 Silent Revolt — launch party / exbitition took place November  18. Coast x Brussels Beer Project beers, lovely people and good good music by Darko.