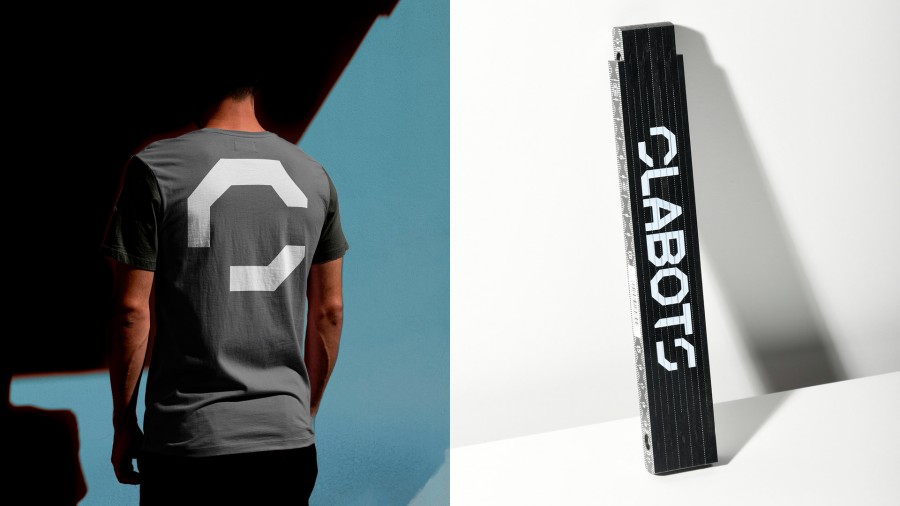 Clabots
Rebranding for Tools Experts
Transformed
Clabots is a century old retail institution selling tools and construction solutions since 1910. With a purpose to step into the next generations of retail stores, they asked Coast to review their positioning and identity, translating a new vision of innovation and modernity.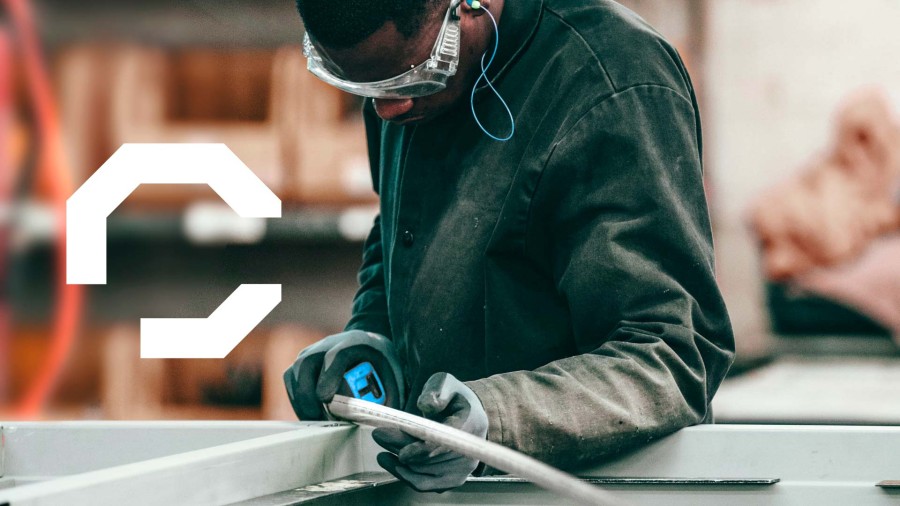 The family-owned Belgian retail business Clabots is a B2B shop of technical experts with a wealth of knowledge and expertise that has a great value for small to big construction actors. The core of the rebrand : a new logotype and design guidelines.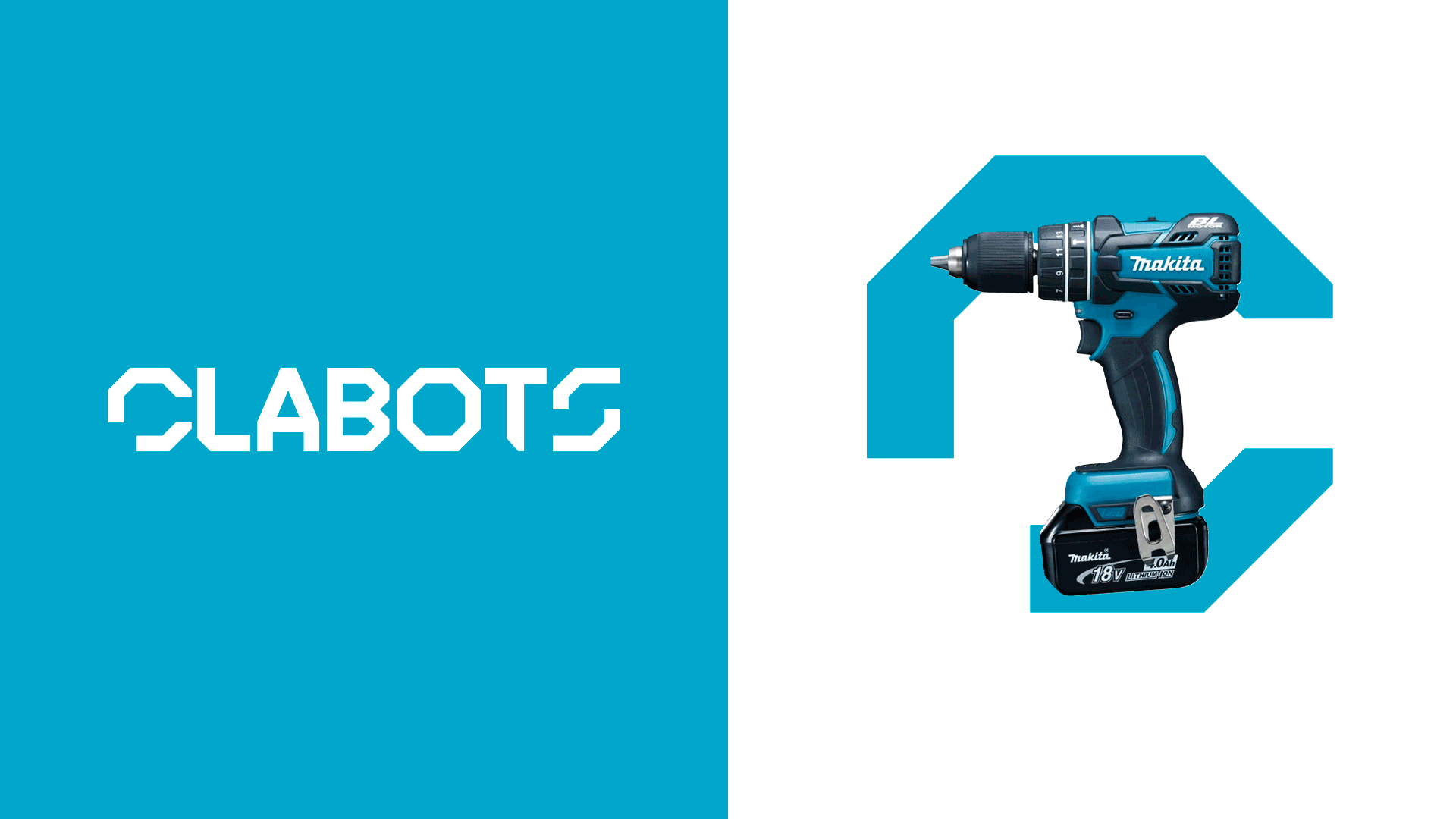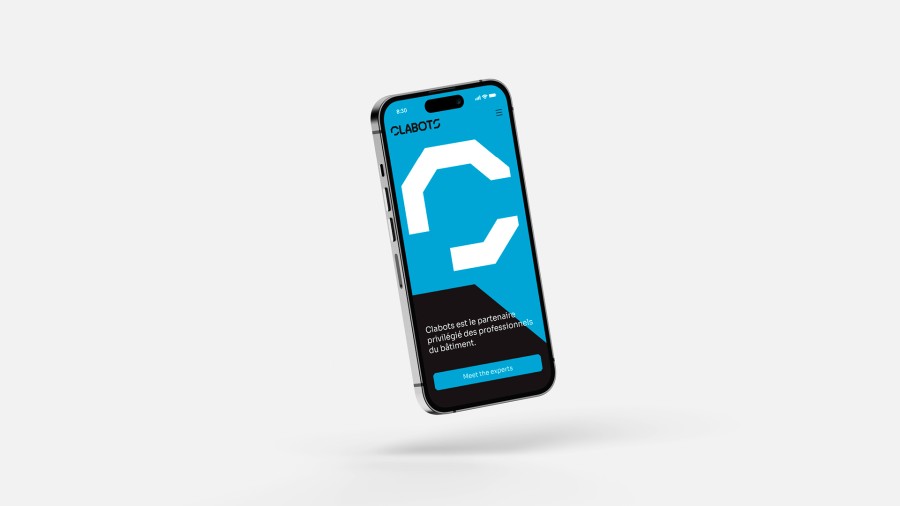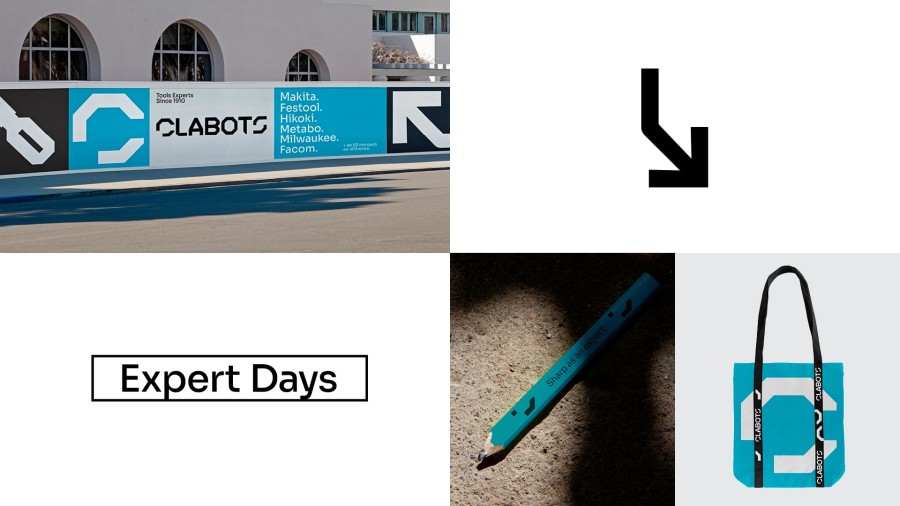 We have developed for them a visual identity close to the aesthetics of tools, metal and infrastructure on which their products are used. The logotype imprints its silhouette on the tools widespread in the sector.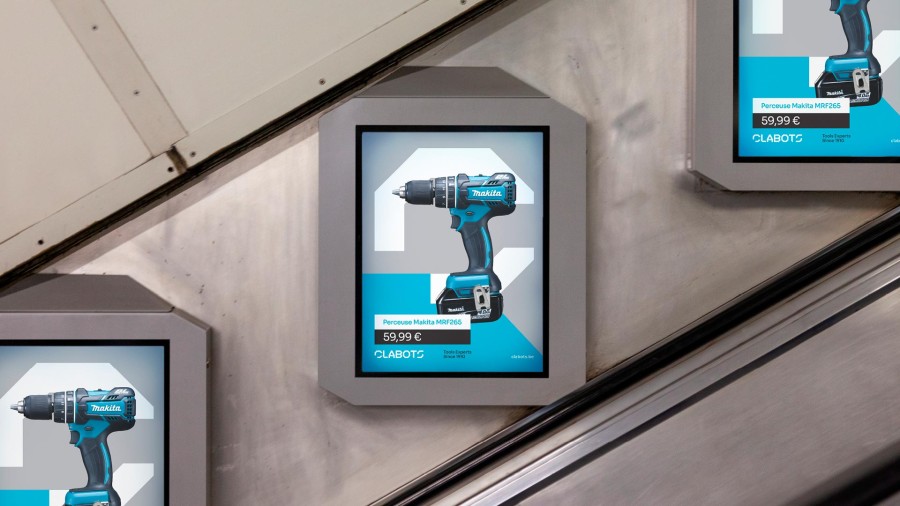 The design guidelines : a set of transversal rules to apply.