Transmission 3 : Interview : Pierre De Schaetzen — Shared cars and the future of city transportation
Head of marketing at Poppy Car Sharing Company, Pierre talks about the future of cars, the abandon of ownership and all the positives facts of sharing.
C : FIRST OF ALL PIERRE, CAN YOU INTRODUCE YOURSELF?
P : I grew up in the flemish country side, but became an adopted brusseleir 15 years ago. I started off my career in marketing and have applied those skills to the mobility industry for the last 7 years: first as a founder and CEO of e-bike sharing startup Billy and now as CMO of shared mobility provider Poppy. Working on marketing in the mobility industry is truly fascinating to me, as it forces you to understand how people organise their lives and how their routines evolve over time, impacted by a myriad of different factors. As a marketer you can help to shape better habits, for the benefit of your users, but eventually improve the quality of life of everyone in the city.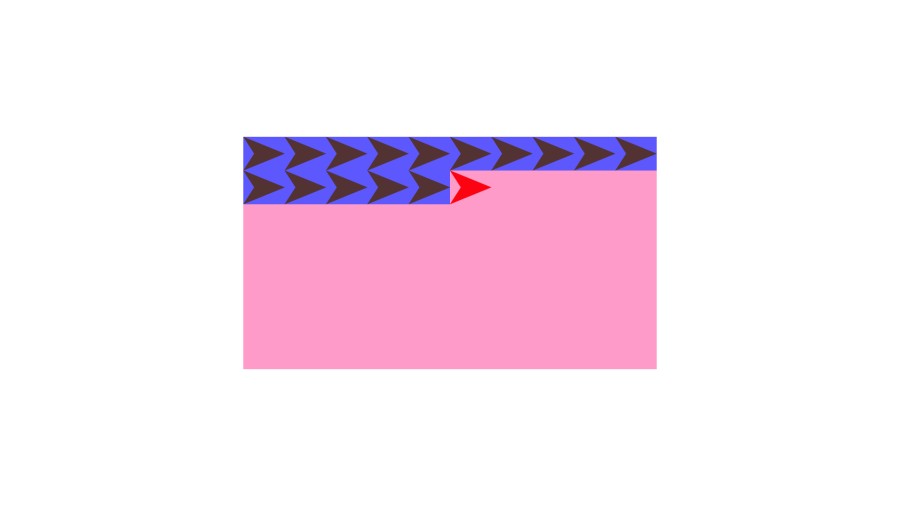 THE TRANSPORTATION INDUSTRY AND ESPECIALY THE CAR INDUSTRY IS FACING MUTIPLE CHALLENGES IN THE COMING DECADES. ONE OF THEM IS CITY TRANSPORTATION. CAN YOU TELL US A BIT MORE ON THAT?
P : Our cities are becoming increasingly dense. And public space becomes increasingly scarce. As a society we have to make more efficient use of our resources: Especially finite urban space and the natural resources necessary to build and move vehicles. The years of "one person - one car" are over. People can't afford it anymore and the younger generations don't want the burden of owning a car. Society is moving towards access over ownership. That's why vehicle leasing, monthly membership models and shared mobility are growing exponentially the last few years. The more flexible the offer, the better you can match your vehicle to your need. And only pay when you need it. Meaning that when you're not using it, someone else will be using it. This is what efficient use of resources looks like.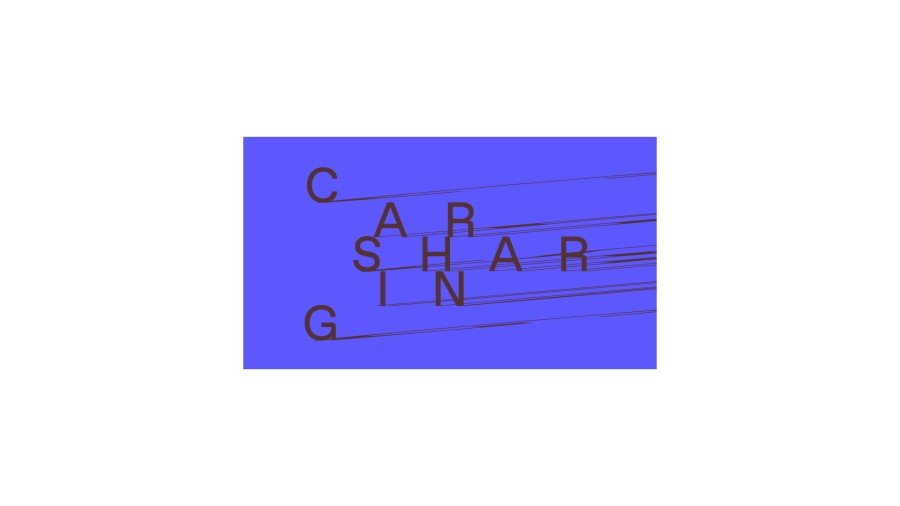 IS CAR SHARING THE BEST ANSWER?
P : Car sharing is part of the solution. By allowing people to have access to different types of cars depending on their need of the moment is a game changer. But we want to push this further. People are not car users or bikers anymore. Modern urbanites are truly multi-modal. They use the best vehicle for each specific trip. That's why we also offer vans, e-scooters and e-bikes. And who knows what else we could add in the future.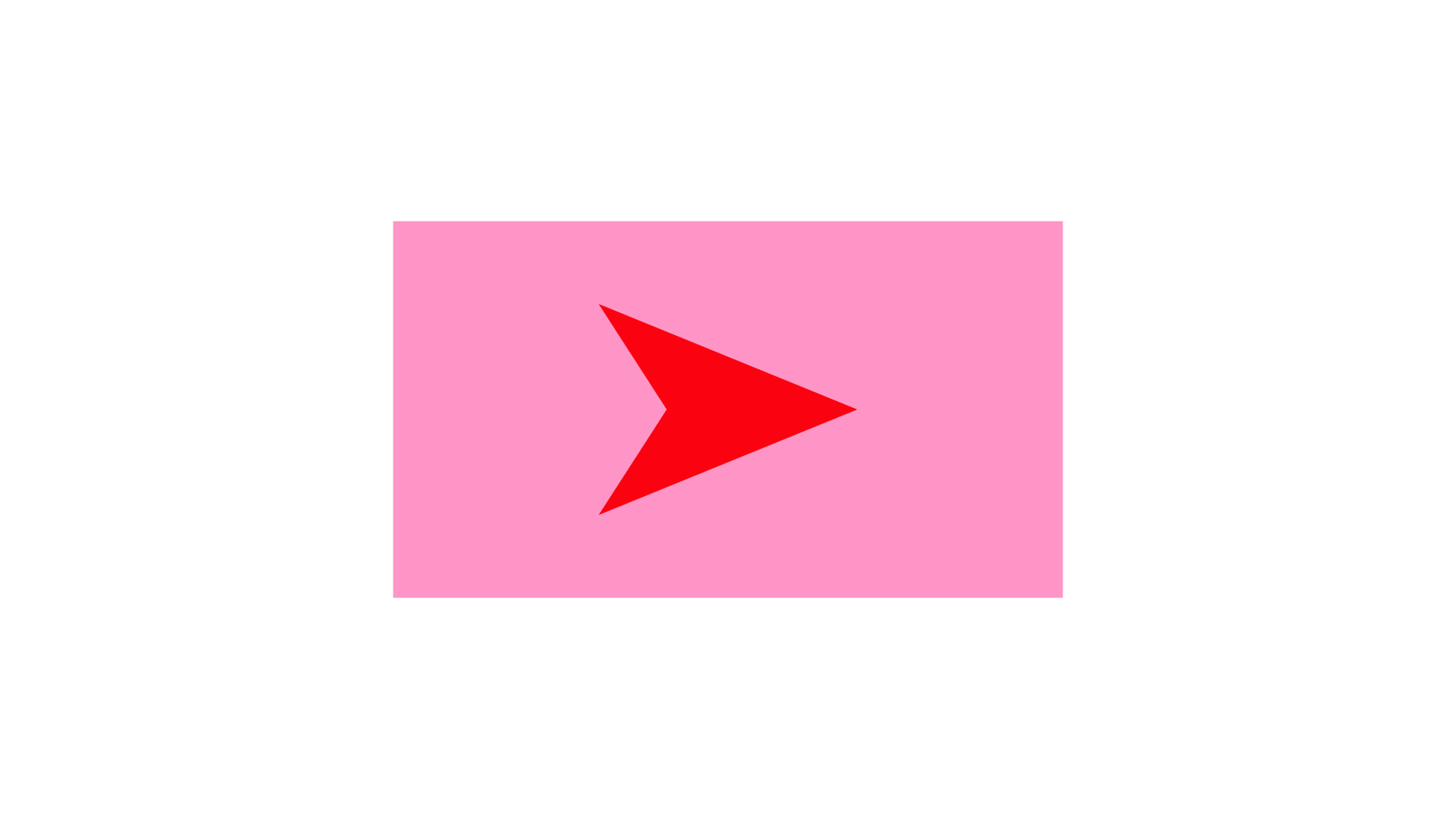 HOW CAR SHARING WILL FACE THE DECARBONISTION OF CITIES?
P : When people abandon their own car and switch to car sharing, we offer them a panel of different vehicles. They can use a lighter (less polluting) car inside the city, or a shared e-bike or e-scooter for shorter trips. And keep the "big cars" for longer trips outside town or when they really need it to transport objects or other people.
Besides this we strongly reduce the number of cars that need to be produced. According to several studies a shared car can replace up to 15 privately owned cars. Knowing that a big part of a car's CO2 emission comes from its production, this is where the biggest impact lays in terms of CO2 reduction.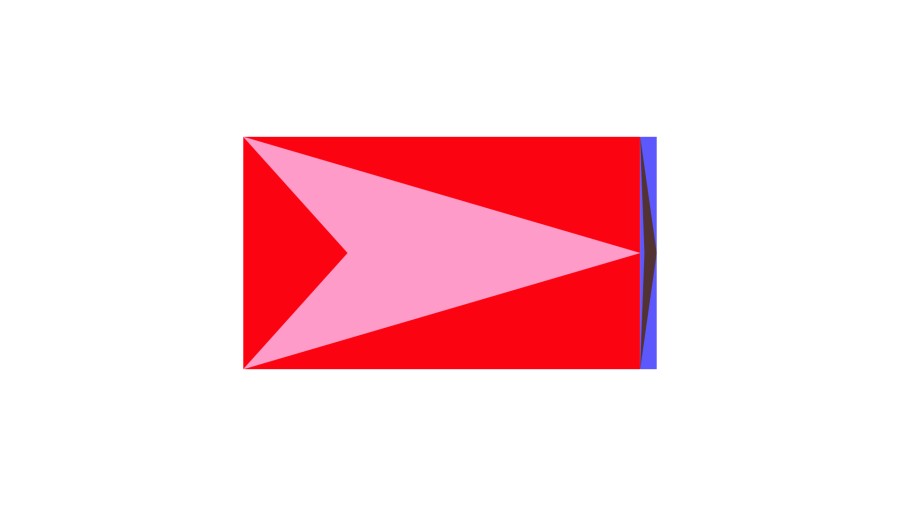 IS AUTONOMOUS CAR SHARING THE NEXT STEP?
P : Autonomous technology will slowly make its way in our cities to improve mobility. Not necessarily to replace human drivers. Already today is can assist human drivers to make their drive more safe. In a few years empty cars will move around to go "pick up" their next user, go to a charging station, our cleaning team, etc. These steps will take several years. So you won't see "robo-taxis" on a big scale that soon. This technology has to become 100% safe and efficient, before it can be rolled out at a massive scale.

HOW TO CHANGE THE RELATIONSHIP TO CAR OWNERSHIP? WHAT ARE CAR SHARING COMPANIES CHALLENGES?
P : Having your own private car offers comfort and predictability. And for many years, people were not willing to give this up, since car sharing still had some limitations, due to its technology, fleet size, reliability, pricing, … With our current service we can confidently say that we have reached the same level of comfort and predictability as owning a car.
Poppy has evolved so much over the last few years that there is no more trade-off to switch from car ownership to car sharing. Especially thanks to our fleet's growth. You are now more likely to encounter a Poppy on the streets before your own car. And the benefits are countless: much more flexibility, access to many different models, being able to drop it off anywhere you want, in different cities and airports, not paying for parking, insurance, maintenance, … and especially, not paying for a car that is used on average only 4% of the time.