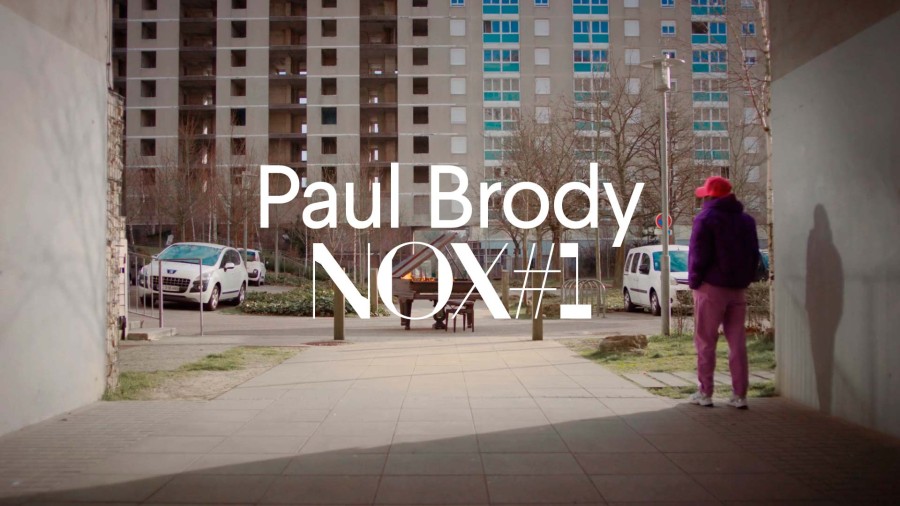 Nox#1
Communication identity of Nox, Nancy Opera Experience
Nox Stands for Nancy Opera Experience. Nurtured & concieved by Matthieu Dussouillez, director of the Opera National de Lorraine, Nox is about expressing the opera culture in new contemporary territories. For the first Nox, the Opéra national de Lorraine brings together international artists invited to express their vision of Nancy: the sound director Chloé Kobuta (France), the composer Paul Brody (United-States), the stage director Kevin Barz (Germany), with the help of the stage director David Marton (Hungary).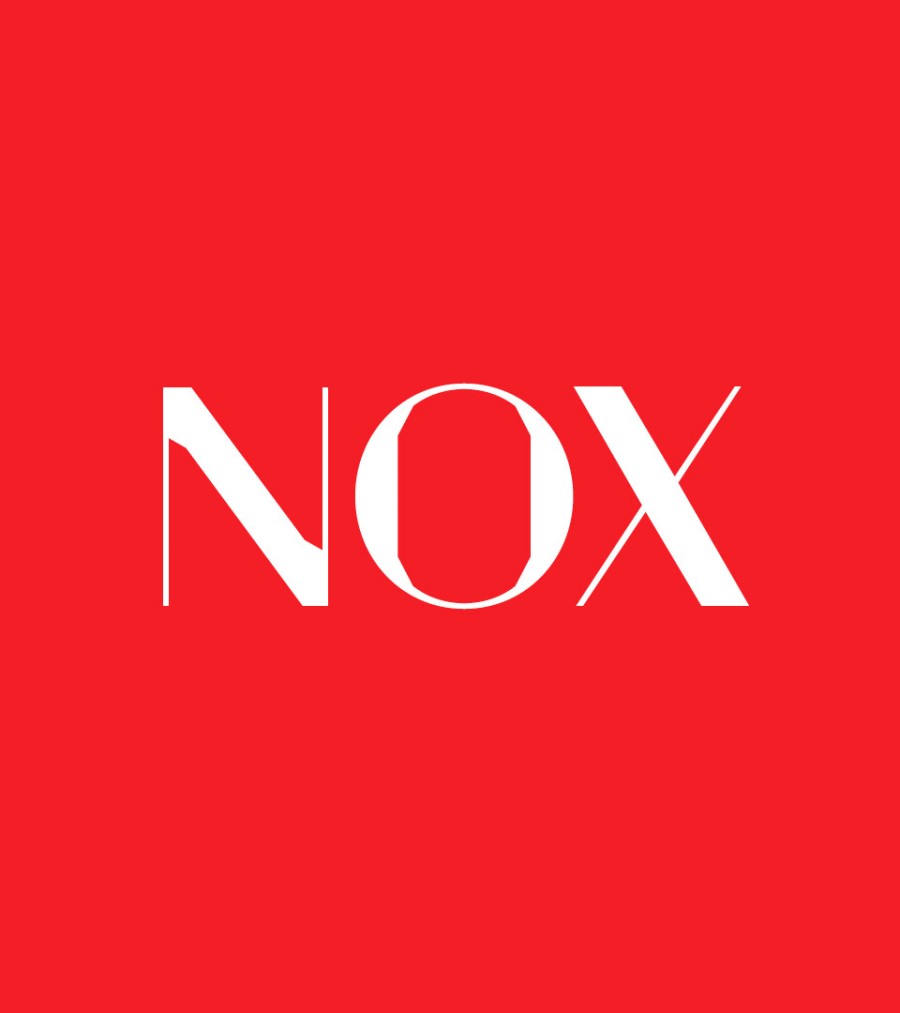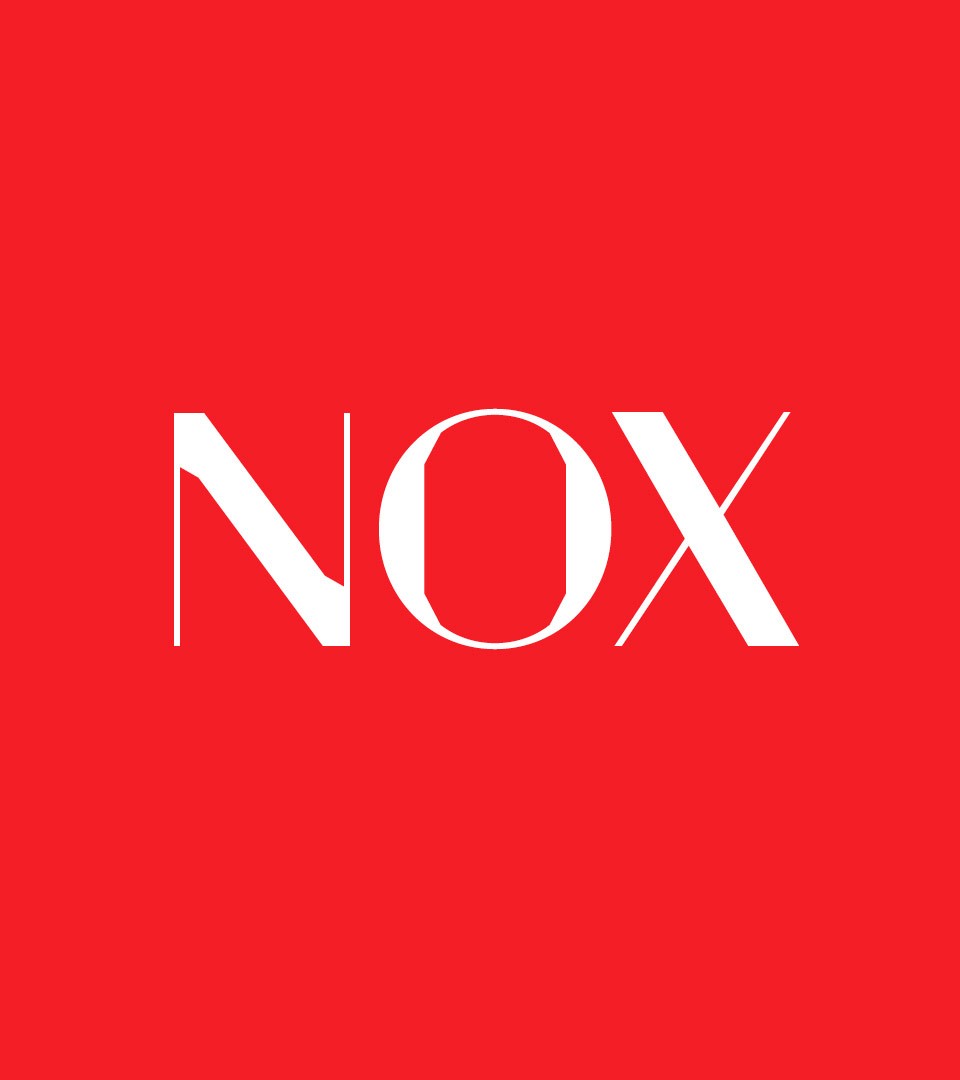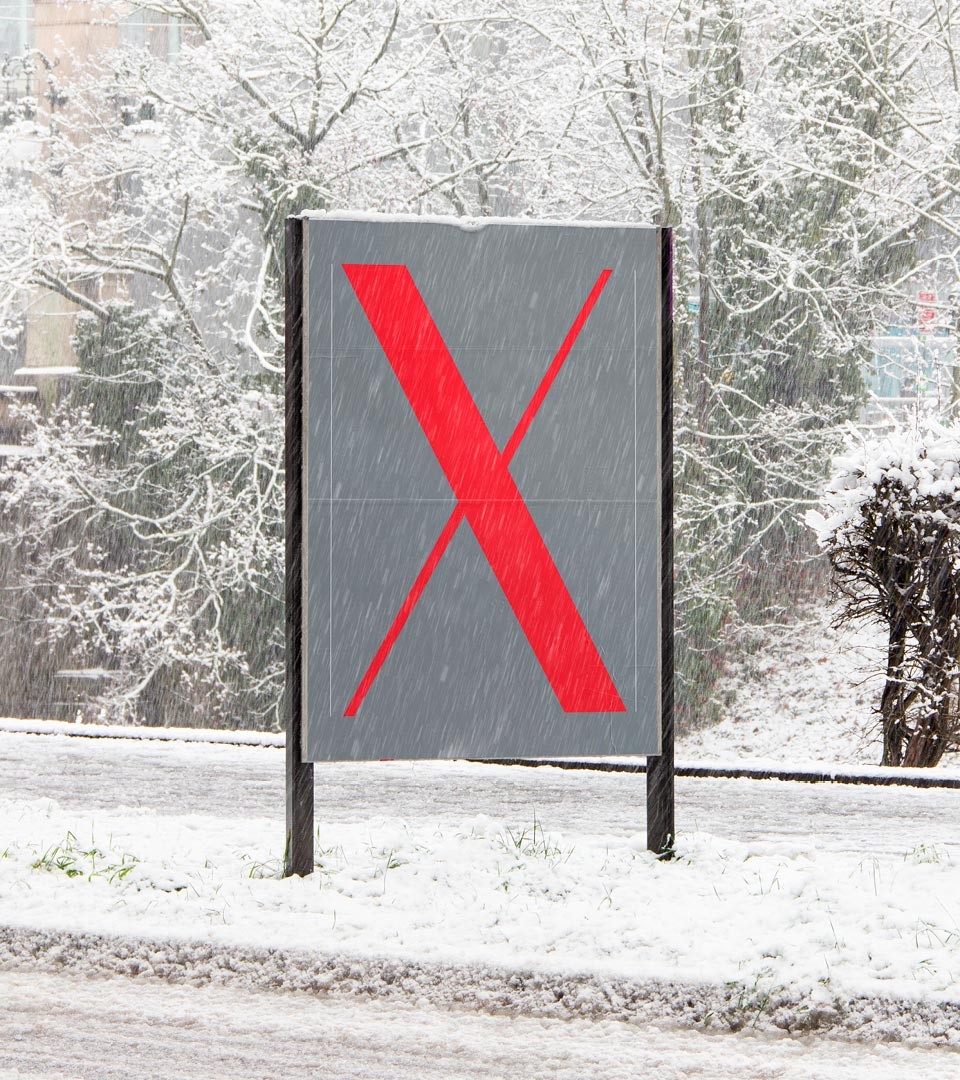 The website, developped by Tentwelve is a map of Nancy, including all locations and film sequences. Visitors can have a full opera experience on site and online.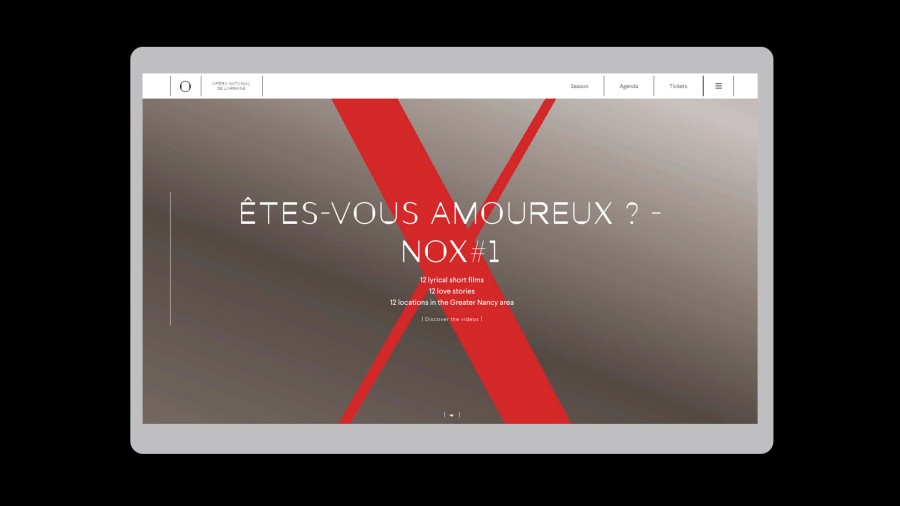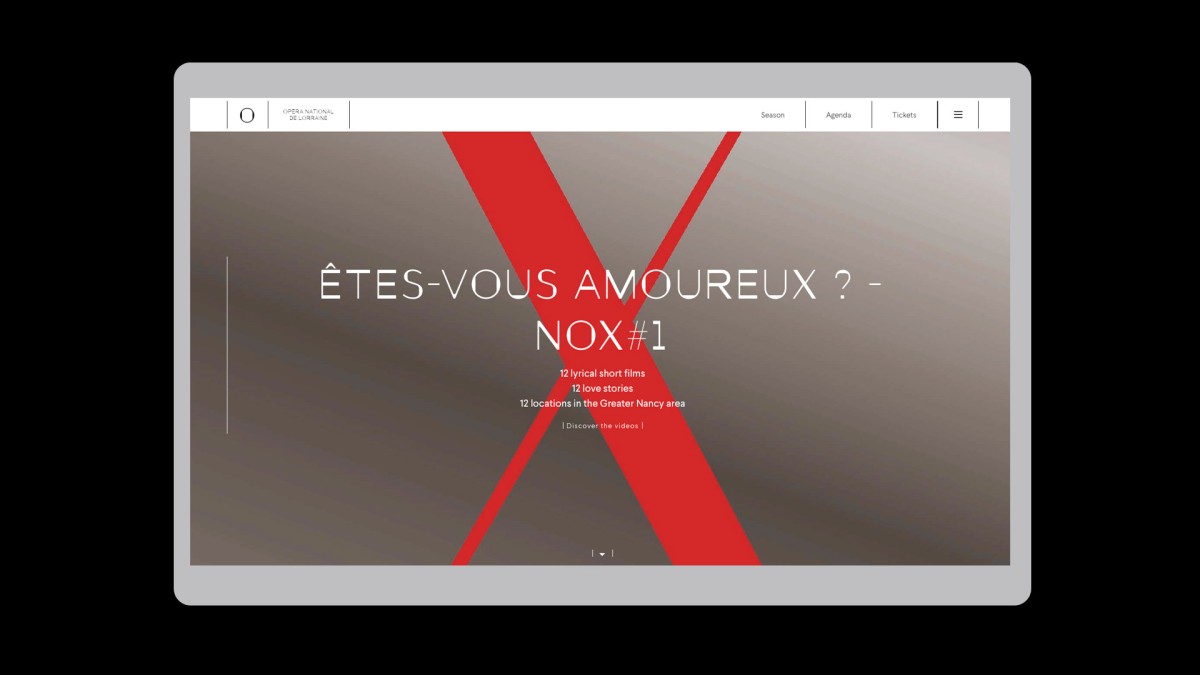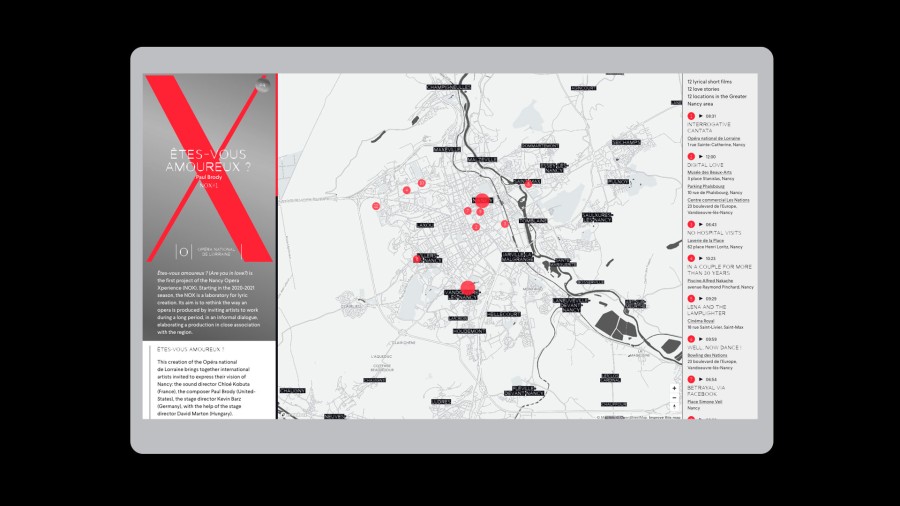 All films are freely experienced online, while a specific signage has been produced to hightlight the different films made on location.