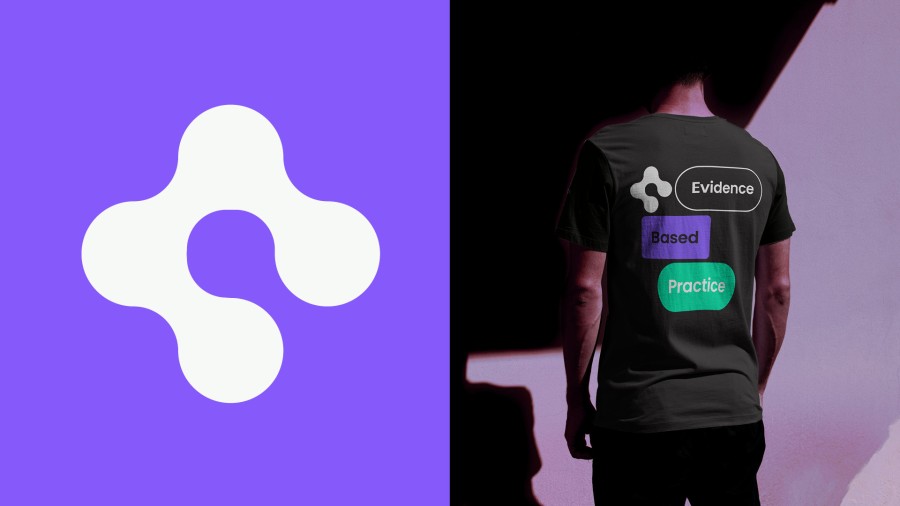 evikey
Better healthcare with evidence-based practice
Revealed
Coast developped the identity of evikey, the federal network of evidence-based practice. A new health network contributing to better health services in Belgium.
Among the Network's partners and stakeholders, there are representatives of the 11 healthcare professions (from general practitioners to pharmacists), key players from the world of health, specialised or not in Evidence-Based Practice (INAMI, SPF Santé, KCE, CEBAM, etc.) and patient associations.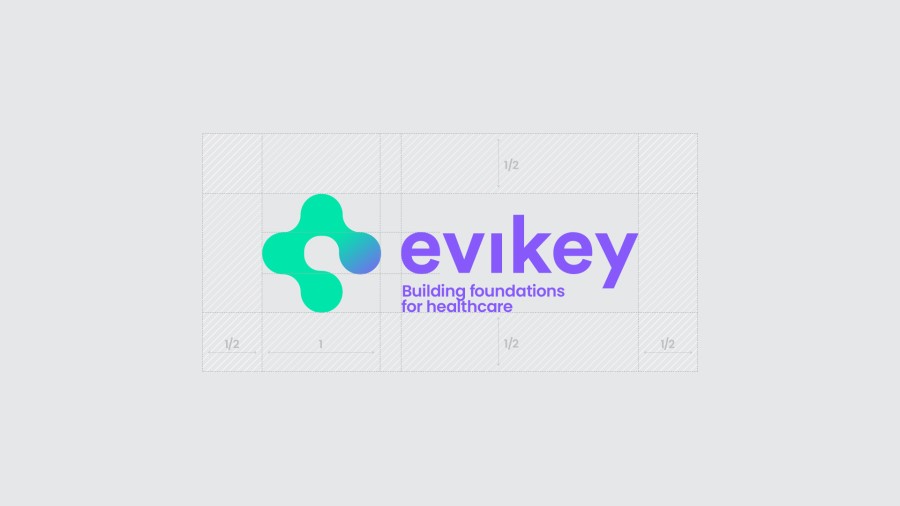 The rounded cross mark symbolises this Network of practicioners sharing knowledge and experiences. Together and with the patient, they work hand in hand to provide next-level healthcare to the patient.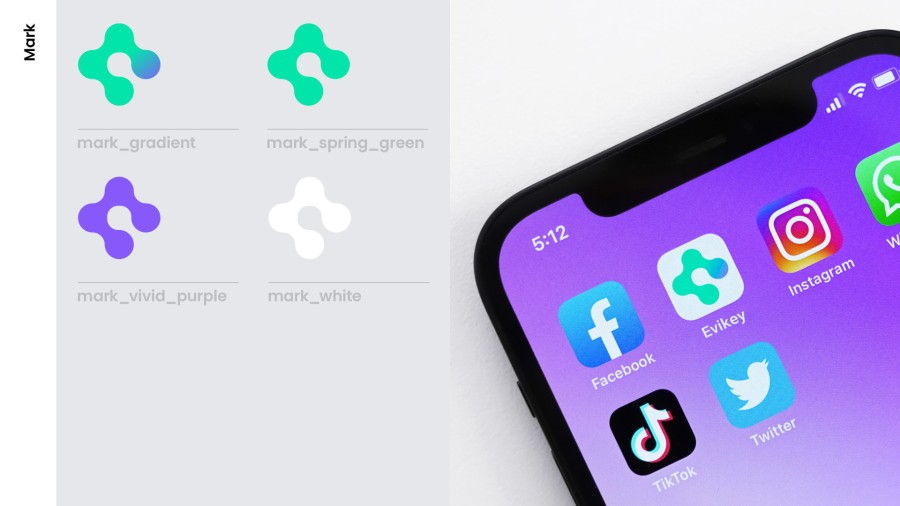 The Evikey color code is composed of two contrasting colours: spring green and vivid purple. Additional black and white play a structuring role while the gradient energises the identity.
The type in use for the evikey identity is a simple and open sans serif font which is a perfect approach for this human-centered network, delivering a strong and generous message.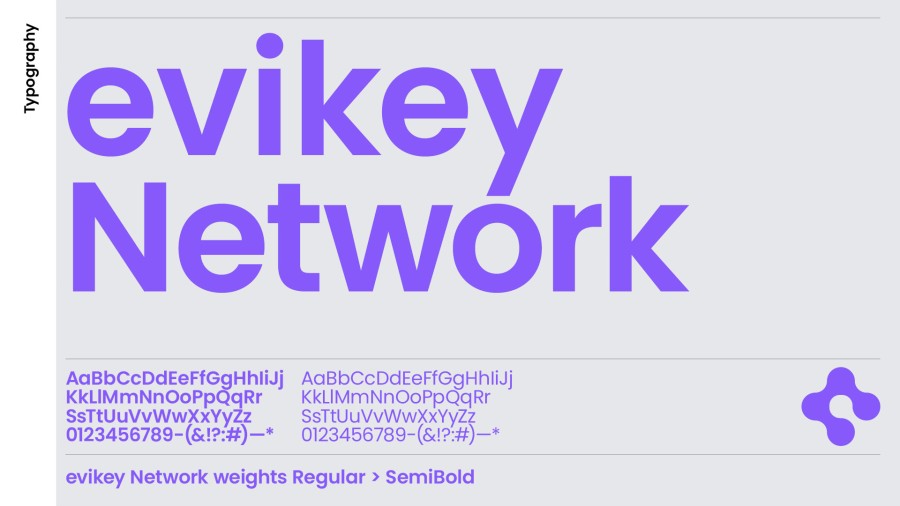 Branded content is used to highlight communication and information. Related to the pictographic form of the mark, the branded typography accentuates the role of evikey as a Network for the Evidence-Based Practice.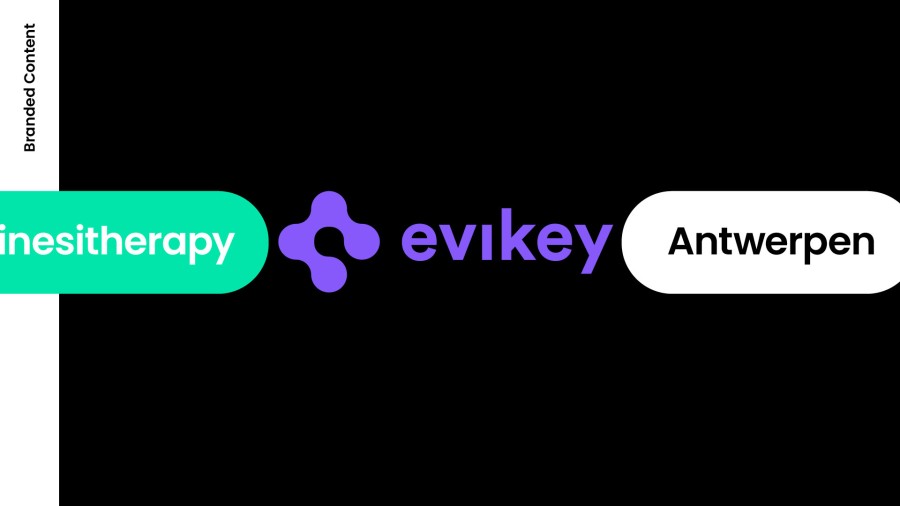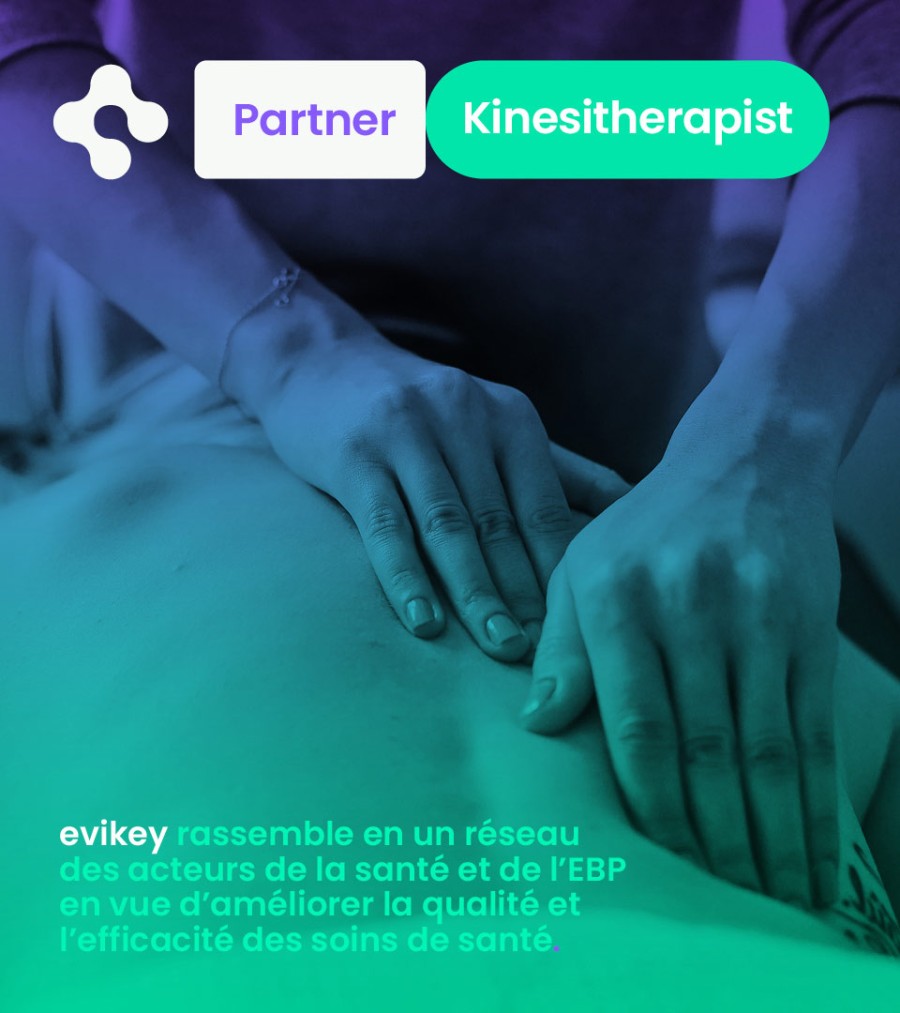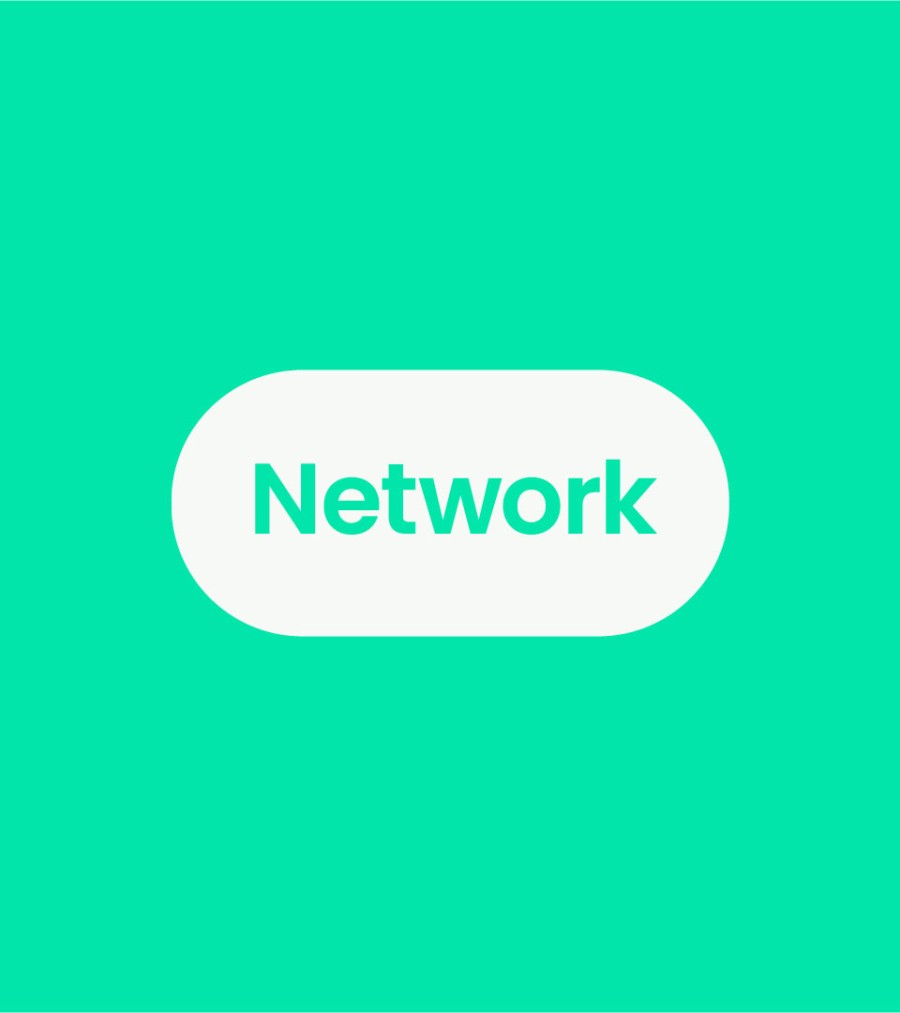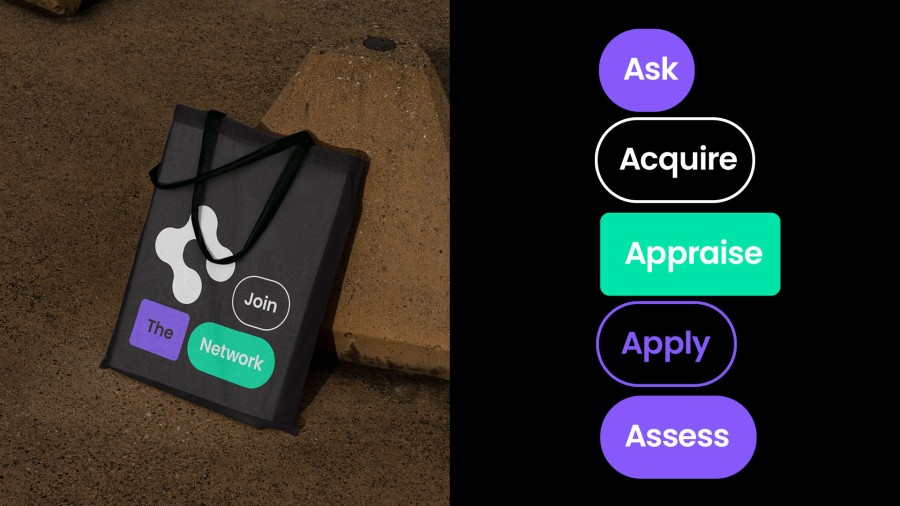 The brand system adapts to all communication platforms.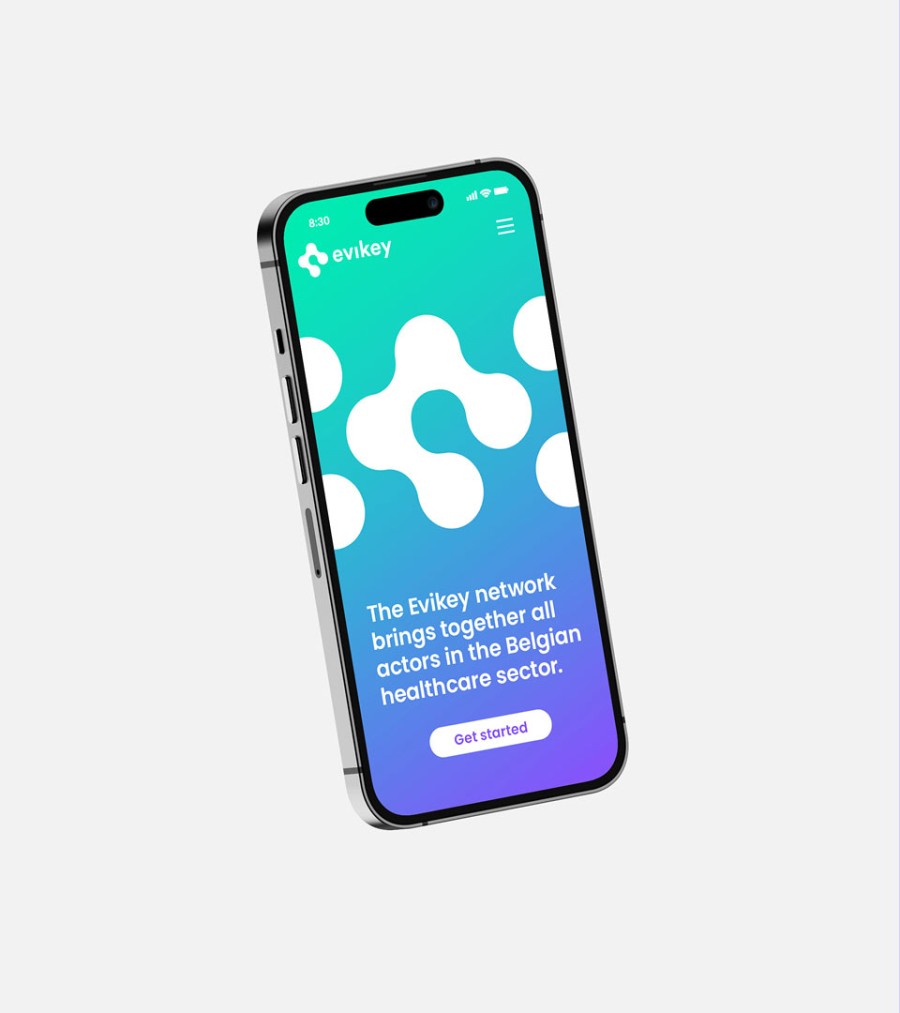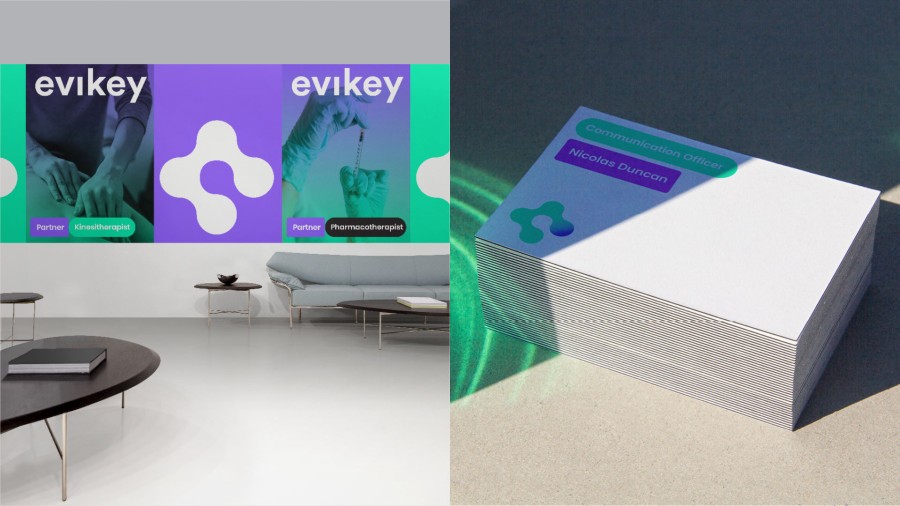 The Network's process is called the "life cycle": a unique model guaranteeing (in a multidisciplinary approach) the quality of information and integrating the 6 stages of the Evidence-Based cycle: prioritisation, development, validation, dissemination, implementation and evaluation.