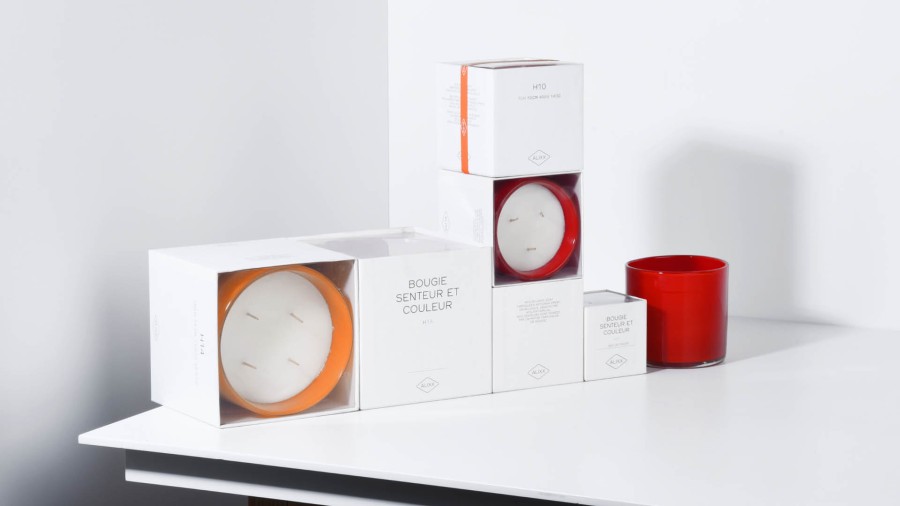 Alixx
Scented candles branding and packaging
Established in Brussels and relocated in Miami, Florida, this French family - owned brand produces high quality scented candles. A master perfumer from Grasse creates all scents, while the production takes place in the workshop family. Coast developed an extensive packaging system, as well as their brand program.
The product range is a mix of sizes, colours and scents. The graphic alphabet of items has been devised as this : a classification of possibilities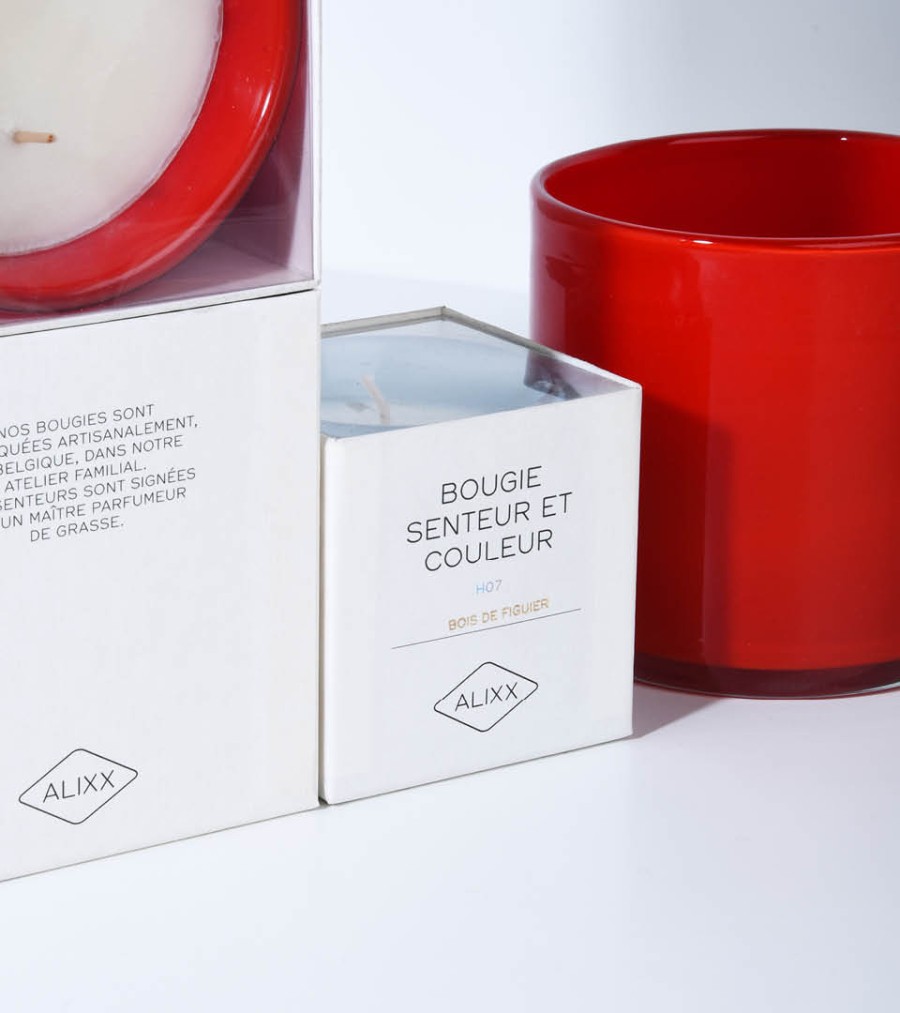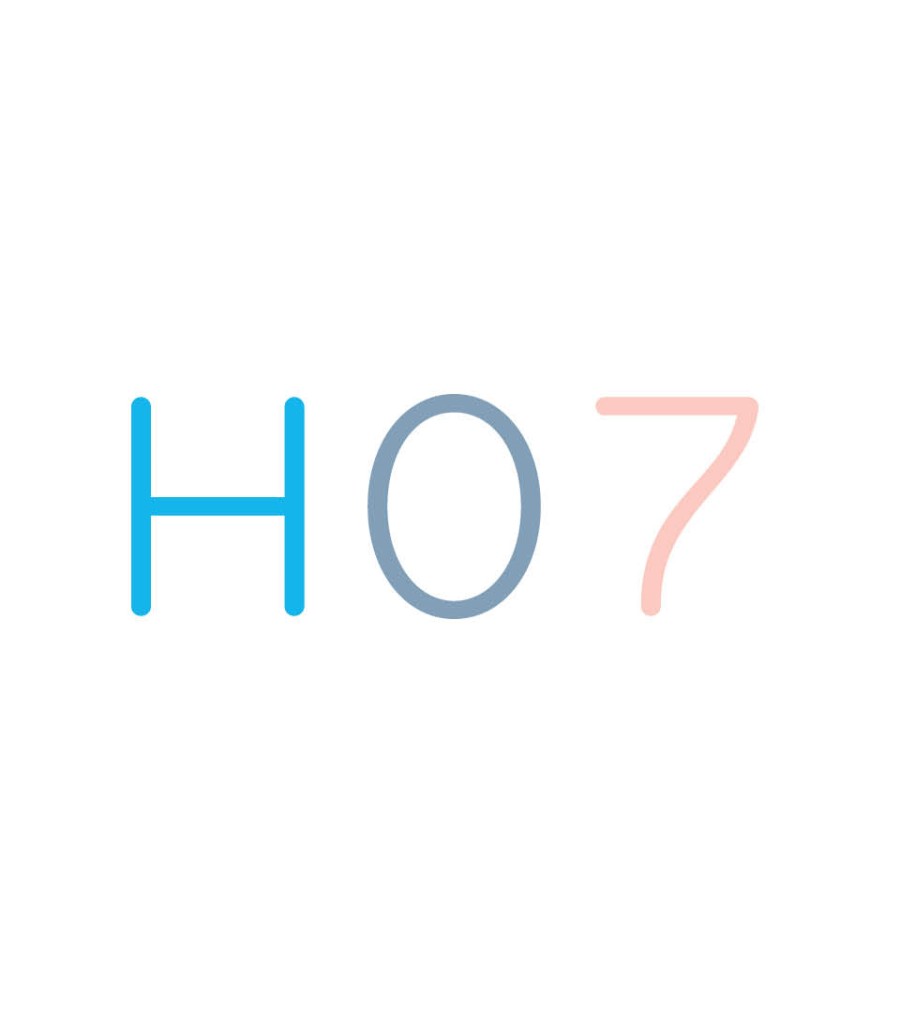 For best transportation, we've devised a box system solid enough to face worldwide delivery. Elegant as the product, the packaging system is made from solid cardboard and a selection of premium papers. Stamped on each box, the scent name and colour.